Planning an American road trip? Here are our top 10 must-see destinations.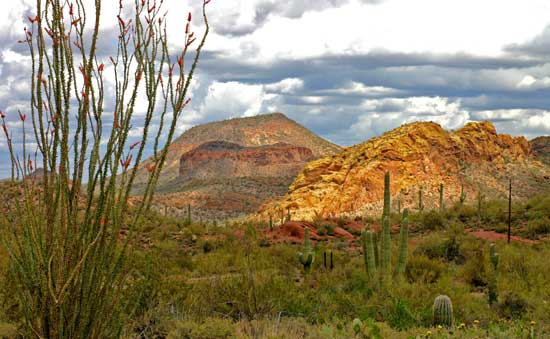 Sometimes, it's not so much where you go, but when. Arizona is most beautiful in the springtime.
Linger over long breakfasts and experience signature spa treatments at this historic desert resort.
I like to travel alone. So why does everyone look at me like I'm strange?
The Wave rock formation looks like a huge, pastel-striped ocean wave plopped into the middle of the desert wilderness along the Arizona-Utah border.
Lake Powell is a massive playground for houseboating and other sports.