There is treasure to be found along the old world alleys and streets of this Polish town.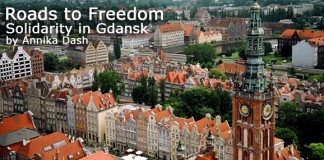 When in Poland, do as the locals and sip Żubrówka vodka mixed with apple juice. If the legend is true, you'll go all night long.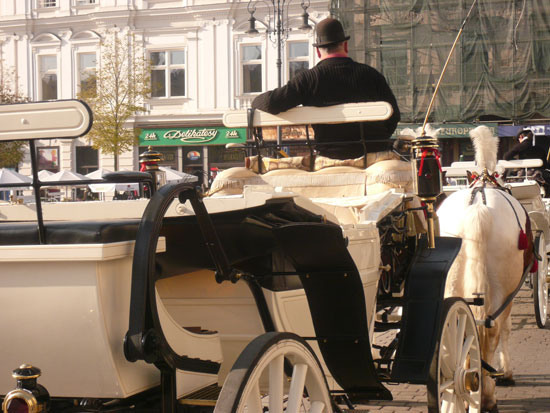 Spend some time in this main market square, and you'll learn a lot about Krakow, Poland.