Living in Vietnam: Welcome to the Jungle www.goworldtravel.com/ living-in-vietnam Moving to Vietnam to teach English opened my eyes to a whole new world. This rapidly-changing country is rich in culture and tradition.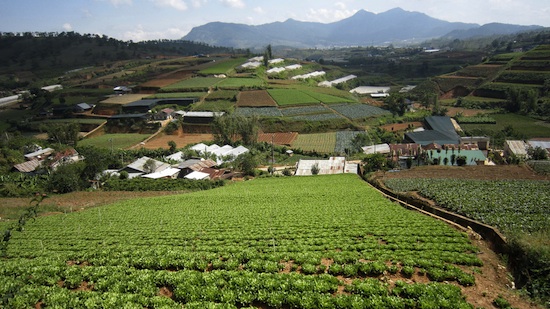 Known for its cooler climate and coffee plantations, Dalat is a must-see in Vietnam.
You don't need to join a tour. Grab a guidebook and explore the wonders of Vietnam.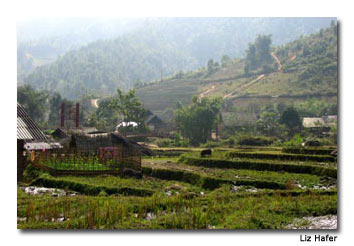 In this immense Vietnamese valley, curious children practice newly-learned English and red-dressed women entice buyers with hand-crafted wares.
Join the search through narrow streets for Vietnam's weasel coffee. You may be surprised by the brewing process.
Landmine Survivors Network founders Ken Rutherford and Jerry White have gained worldwide attention for the victims of landmines.