Want to try something different in Sweden? Dare to stay at one of these unique Swedish hotels.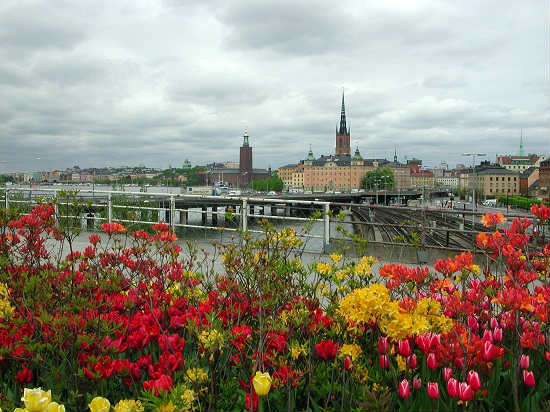 Summer in Sweden is something special. Here's our list of what to see and do in Stockholm.
Göteborg once hosted ships from around the world. Today its shines with museums, award-winning restaurants and vintage boats.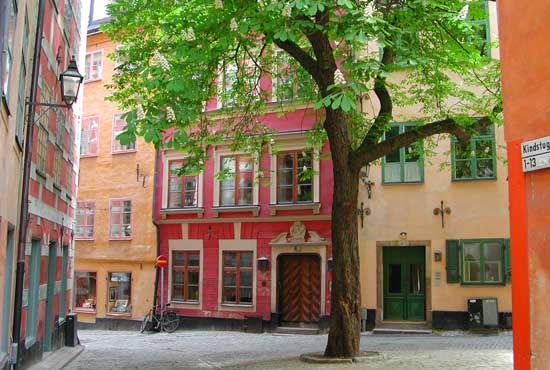 When the winter chill thaws, Swedes come out to play. The Land of the Midnight Sun celebrates summer in style -- especially in Stockholm.
An exploration of Sweden's forested and lake-dappled Dalarna province yields country cottages where artisans craft traditional and modern works.
Veer off the beaten cruise path to discover the often-missed treasures of the Baltic Sea — including St. Petersburg, Russia.