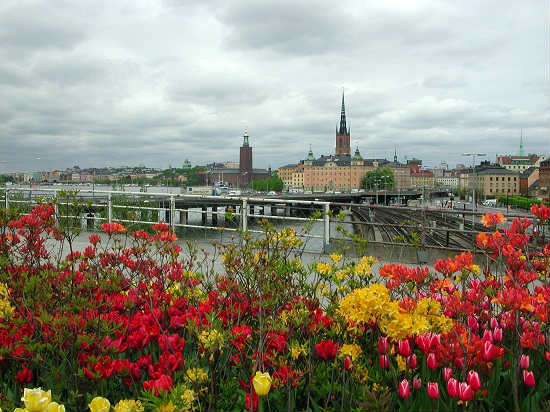 Summer in Sweden is something special. Here's our list of what to see and do in Stockholm.
On the west coast of Sweden, lobster fishing is a rich tradition that visitors can experience.
Göteborg once hosted ships from around the world. Today its shines with museums, award-winning restaurants and vintage boats.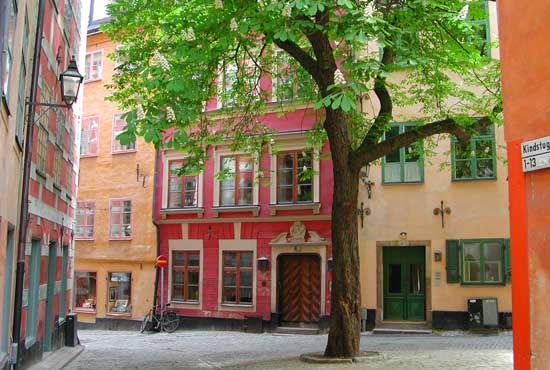 When the winter chill thaws, Swedes come out to play. The Land of the Midnight Sun celebrates summer in style -- especially in Stockholm.
An exploration of Sweden's forested and lake-dappled Dalarna province yields country cottages where artisans craft traditional and modern works.
Veer off the beaten cruise path to discover the often-missed treasures of the Baltic Sea — including St. Petersburg, Russia.