It's true, Phoenix in the summertime can be scorching hot. But, during the spring, fall and winter, Phoenix, Arizona is a great place to visit. 
There's plenty to do outside, including hiking, biking and golfing. In addition, Phoenix has several unique attractions that you won't find anywhere else in the world. For example, the Musical Instrument Museum and the Desert Botanical Garden.
Then there's Old Town Scottsdale which is a destination on its own. Here, you'll find boutique shops, great restaurants, clubs and cafes…all with a Southwestern flair. 
So, let's get started with seven reasons to visit Phoenix, Arizona.
Visit The Musical Instrument Museum in Phoenix
The Musical Instrument Museum of Phoenix is proud to have an interactive and unique approach to its visitors. The museum has become a part of the fabric of the city.
It is located in a beautifully designed large building in downtown Phoenix and general admission for non-members adults is $20.
The museum has over 8,000 musical instruments in their collection from more than 200 world countries. Instruments include antique guitars, trumpets, violins, flutes, harps, marimbas and so much more.
Visitors can learn about the history of musical instruments and can even take part in music classes for children and adults. The mission of the museum is to inspire viewers to learn more about music and musical instruments from all over the world. 
Desert Botanical Garden
The Desert Botanical Garden (DBG) is an urban oasis amid the Phoenix Sonoran Desert. The DBG is home to over 50,000 plants from all over the world and has one of the largest collections of cacti and succulents in the US.
The best times to visit are in the spring and fall. During these cooler seasons, it's a great place to do some walking and there are plenty of paths to choose from.
There are also gardens to explore, like the Cactus Flower Garden, Desert Lily Garden, and the Hummingbird Garden (filled with plants that hummingbirds love). 
Additionally, if you're lucky, you might also spot some of the garden's wild residents. A visit to the Desert Botanical Gardens is a must for nature lovers!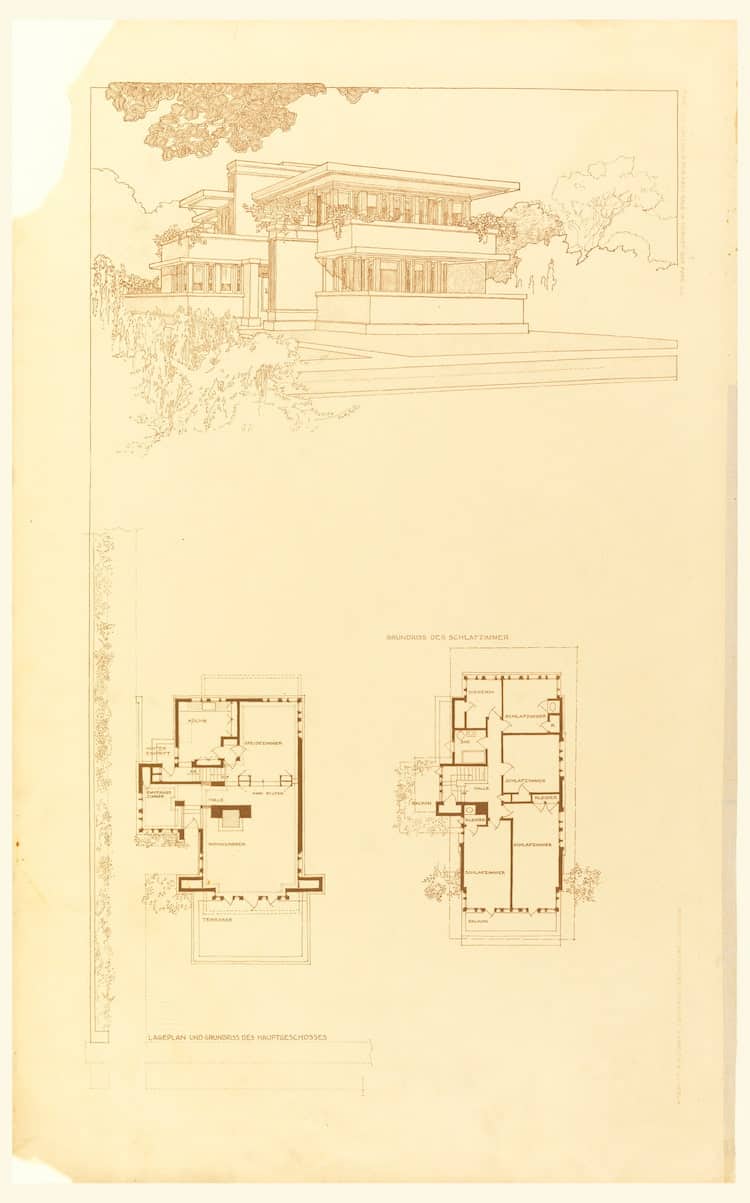 Visit Taliesin West in Phoenix
If you're not familiar with the name Frank Lloyd Wright, you should be. Wright, along with Le Corbusier, Mies van der Rohe, and Walter Gropius, is one of the four giants of 20th century architecture.
But, Wright was also an important figure in the world of the arts, design, and education. In 1932, he founded the Taliesin Fellowship, an apprenticeship program.
Later, he designed buildings for the campus of the Arizona State College in Tempe. This would later become Arizona State University.
Furthermore, Taliesin West is a UNESCO World Heritage site and a National Historic Landmark. And, this was the architect's home and laboratory where he mentored students. 
Reservations for this unique site are highly recommended.
Visit The Phoenix Art Museum
Phoenix is a city with a lot of great museums. One of the best is the Phoenix Museum of Art.
Located in the heart of downtown, the Phoenix Museum of Art is a hidden gem that's worth visiting. General admission for adults is $23, and the museum features an impressive collection of historical and present-day art from around the world. 
You'll find collections of Asian art, contemporary art and even fashion design. Or, if you are in the mood for something else, they have collections of Latin American and modern art as well.
This Museum also offers various art engagement programs. The Phoenix Museum of Art is a must-visit for anyone looking to get their art fix.
Hiking and Outdoor Activities
Phoenix is one of the best places in the world to live if you love the outdoors. Plus, if you like to spend your time in the sun, you'll definitely get your fill.
There are hiking trails, mountains, deserts, and lakes all within a short driving distance from Phoenix. Arizona is one of the most scenic places in the world and you can spend your days exploring all the natural wonders it has to offer.
Certainly, try out South Mountain Park. It's located in south Phoenix and there are tons of trails perfect for any skill level. It's a great way to get out, stay fit and explore. Likewise, check out Camelback Mountain.
Also, there are many golf courses in and around Phoenix. And, if you are looking for family activities, try a pool or waterpark.
The outdoors activities in Arizona, specifically Phoenix are endless. Whether you're looking for a strenuous adventure or something a little more leisurely you will find it here.
The Heard Museum
The Heard Museum is a great place to visit if you're looking for an Indigenous art experience. It's a world-class museum with a diverse collection of art and artifacts from around the world. 
The museum was founded in 1929 and they have an extensive Native American collection. And, there are always new exhibits to check out.
General admission is $17 for adults. Indigenous residents get in free when they show a Tribal ID. Visit the Heard Museum and spend the day exploring Native American history and culture.
Shopping in Old Town Scottsdale and Surrounding Area
Old Town Scottsdale is a walkable area with boutiques, art and a western aesthetic. It's a great place to spend the day walking around and shopping.
The shops in Roosevelt Row are full of unique art, accessories and crafts. There are also dozens of designer stores along Camelback Road, Scottsdale Road, and a host of other main streets.
This area also has plenty of shops and restaurants for gift shopping. You can also shop for books, home decor and clothes. If you're a tourist or just visiting the area, you'll need to know what to do with all your free time. Old Town Scottsdale is the place to be.
Bring the Expandable Carry-On Suitcase from AWAY Travel Bags and be sure you have enough room to take home your favorite art or gifts from Phoenix. This travel bag is beloved because it is durable, compactable, gentle on items and looks great. Check out this suitcase and more of their best-selling travel bags here.
There's so much to do and see in Phoenix, it would take you a whole year to see everything.
Check out our guide to the best local attractions here and find out everything you need to know about visiting Phoenix.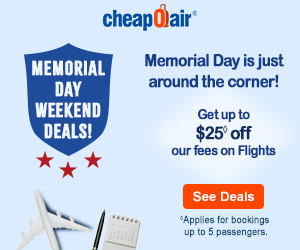 Book This Trip 
Ready to explore the desert beauty on a trip to Phoenix, Arizona? Start planning your trip to Phoenix with hotel and VRBO reservations, local restaurant reviews, insider tips on the best places to see in Arizona and more through Travelocity and TripAdvisor.
When you are ready to book your flight to Phoenix, check out CheapOair for the best flight deals and promo codes. You can also rent a car and find more accommodations, all found here.
Make the trip even more fun by booking expert-guided tours and unique activities in Phoenix through GetYourGuide. Find more tours, tickets and adventures here.