From small ship cruises and historic windjammers to the largest cruise ships in the world, see how to pick the cruise that's right for you.
Planning a trip to Europe? Here are a few insider's tips on how to get around, where to stay and how to make the most of your European vacation.
The wilds of Brittany are different from the rest of France. Brittany has its own language, music and culinary traditions. Explore its small towns and you'll find flower-filled window boxes, charming homes and exquisite gardens.
To fully experience Argentina, you'll want to travel far from the streets of Buenos Aires. Here's our insider's guide on what to do and see in Argentina.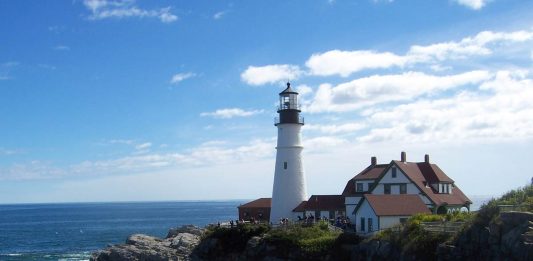 With port stops in Maine, Rhode Island and Massachusetts, a cruise on the Victory II offers the best of New England.
In the Outer Hebrides Islands of Scotland, the airport landing strip is a beach, sheep outnumber people and life takes on a slower pace.
Traveler. Adventurer. Explorer. Nomad.
No matter what you call yourself, Go World Travel Magazine is for you! 
There's no better way to explore the Swiss Alps than on foot. From hiking in the Lauterbrunnen Valley to the peaks near Interlaken or the alpine meadows of Schynige Platte, hiking in Switzerland is an activity the whole family can enjoy.