With its wild ponies and wind-swept beaches, Assateague Island is a rewarding place to pitch your tent.
These guest ranches in Argentina offer upscale rural style reminiscent of bygone days, when the gauchos, Argentina's legendary cowboys, roamed the land.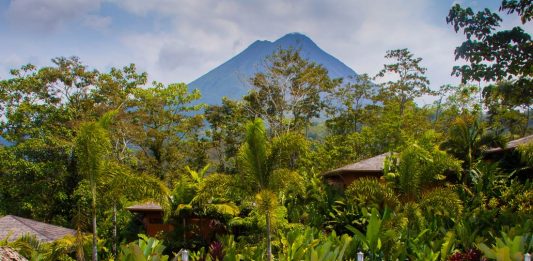 Want to experience Costa Rica's wildlife up close? Here's our guide to four top wilderness resorts and eco-lodges in Costa Rica.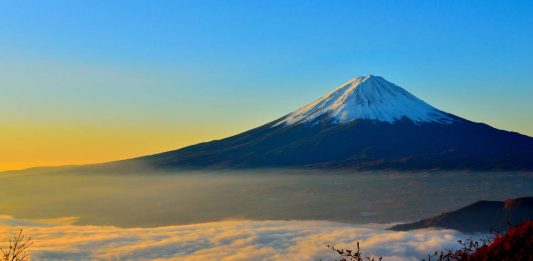 Climbing Mt Fuji in the off-season, from April until early June, is an excellent alternative to avoid the crowds.
In this beautiful piece on Sri Lanka, videographer Chris Jeffers takes viewers on a colorful journey through the towns, cities and countryside of Sri Lanka.
The Avalon Envision is the 13th Suite Ship in Europe from Avalon Waterways, and it offers luxury river cruises on the Danube.
Go World Travel Magazine
Love travel? So do we! We cover travel around the world. 
Winter in Quebec is special. From dog-sledding to snowmobiling to soaking in Nordic spas, here are six fun ways to experience winter in Quebec.