River cruising aboard the AmaPrima offers a front-row seat to the Netherlands and Belgium. Cruise from Amsterdam to Brugges and more with AmaWaterways
Best-known for the Kentucky Derby, Louisville, Kentucky has much to offer. Explore its diverse neighborhoods to discover Louisville's charm.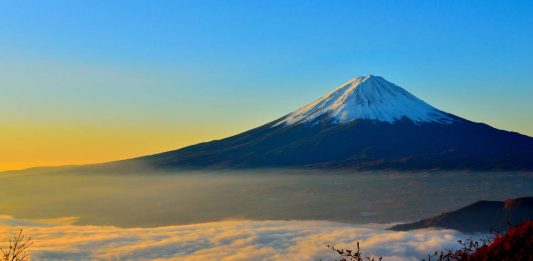 Climbing Mt Fuji in the off-season, from April until early June, is an excellent alternative to avoid the crowds.
Whether you call it Easter Island, Rapa Nui or Isla de Pascua, this little speck of land in the middle of the ocean has intrigued people for centuries. Here's our guide to Easter Island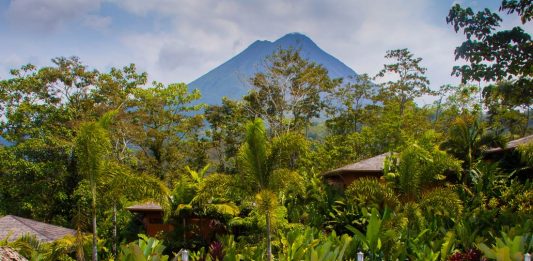 Want to experience Costa Rica's wildlife up close? Here's our guide to four top wilderness resorts and eco-lodges in Costa Rica.
While Whistler is best known as a winter ski destination and summer hot spot in British Columbia, the spring "shoulder season" offers its own excitement.
Go World Travel Magazine
Love travel? So do we! We cover travel around the world. 
Winter in Quebec is special. From dog-sledding to snowmobiling to soaking in Nordic spas, here are six fun ways to experience winter in Quebec.