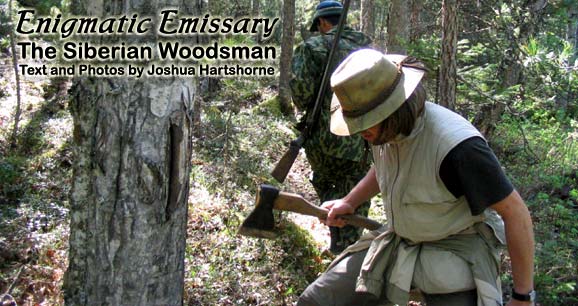 Rugged outdoorsman and absolute flirt, this backcountry ranger understands that tourism could be the answer to area problems.

A shared cabin leads to unexpected friendships.
Vodka and good friends amount to a lesson in Russian tradition and an unforgettable party.
A team of conservationists search for the elusive snow leopard in the rugged Altai region of Russia's southeast.
A dramatic past makes this Russian city the perfect setting for a self-guided ghost tour.
In a far corner of Asia, east of Siberia and across from Manchuria, there is a party going on along the river.