Discover the grandiose architecture of these three cities and the charms that distinguish them.
Culture, history, architecture, food, entertainment, and, certainly at the top of most visitors lists, thermal baths have put this Hungarian city on the top of travelers' must-visit lists.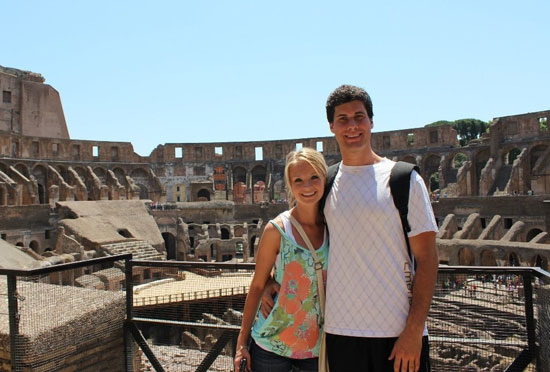 Travel in Europe can be expensive, but with a Eurail pass and planning, you can travel on a student budget.
In Budapest, it pays to sample the local eateries. Here is cuisine to write home about.