Where to Go in Tanzania: Articles & Videos on Tanzania
More than two million animals thunder through the Serengeti. Seeing them is unforgettable.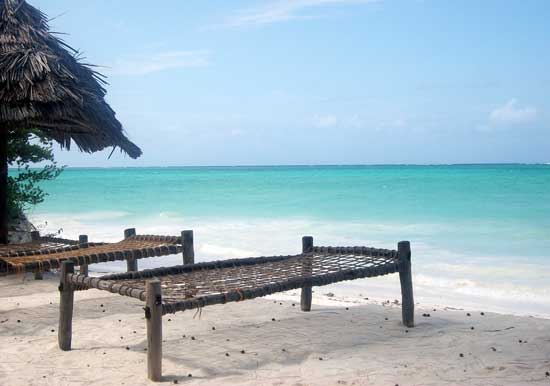 Diving in Zanzibar. It was right there before me. When would I get another chance to dive in the Indian Ocean?
Go World catches up with actor Andrew McCarthy to discuss his new book, "The Longest Way Home."