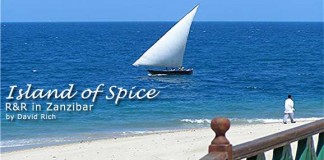 Celebrate African-style island life just off the coast of Tanzania.
This climbing route promises majestic views and a buffet sampling of the African wild, as it cuts through verdant jungle, alpine desert and glaciers.
More than two million animals thunder through the Serengeti. Seeing them is unforgettable.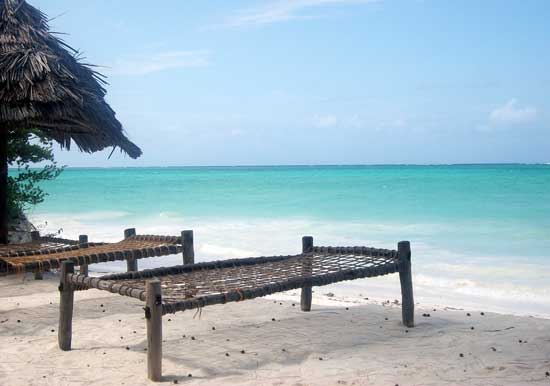 Diving in Zanzibar. It was right there before me. When would I get another chance to dive in the Indian Ocean?
Go World catches up with actor Andrew McCarthy to discuss his new book, "The Longest Way Home."