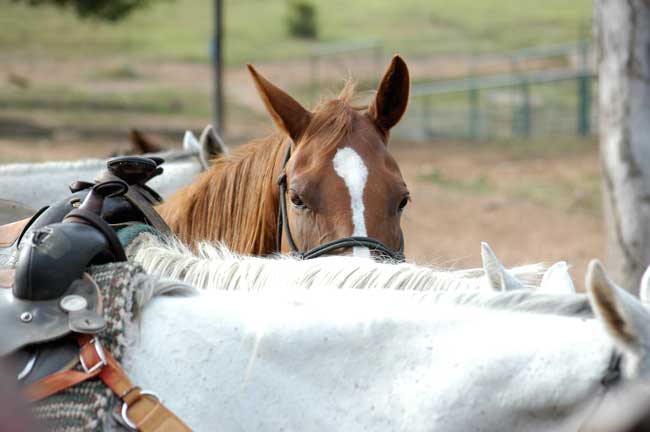 Dear Readers: This post may contain affiliate links, which means we may receive a small commission, at no cost to you, if you make a purchase through a link. All opinions are our own and we only share things we recommend. Thanks for your support.
Horseback riding, down home cooking and gorgeous scenery – they're all part of a family dude ranch vacation. The best dude ranches usually fall into three categories: dude ranches, which have a focus on riding; working cattle ranches, where you can work alongside the ranch hands, and resort dude and guest ranches, which add things like spas and water sports to the mix.
The best part about a dude ranch vacation is the opportunity to try something new with family or friends – from taking an overnight riding and camping trip to learning how to fish or rope a cow. So grab your cowboy boots and get started on making treasured family memories.
When it comes to dude ranches, there's no such thing as one size fits all. There are luxury high-end ranches and others that cater to families on a budget. Some ranches are tucked into mountain valleys, while others find their home on the wide open plains.
Take time to research before you decide on a dude ranch. Call and talk to the ranch hosts and read what other guests have to say. Chances are, you'll find the type of dude ranch experience that suits you best. Of course, we have our favorites as well. Here are seven of the best dude ranches.