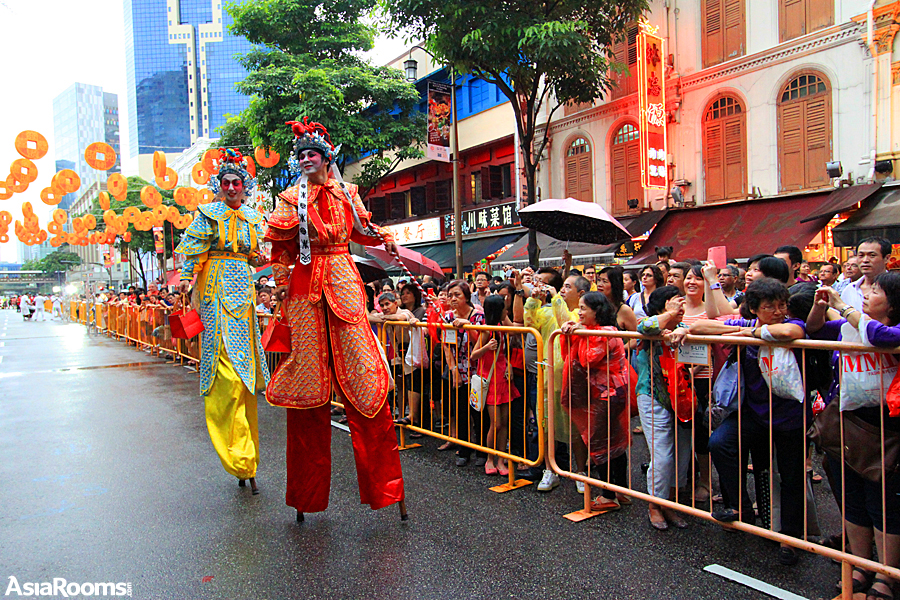 When you start seeing red across the island, that's when you know Chinese New Year is approaching.
The Night Safari hosts over 900 nocturnal animals and is just one stop along the route to a quiet beach in Sembawang Park.
Forty years ago, Singapore was a dangerous port town. Today it has become one of the world's "tidiest" nations.