Autumn in New England is glorious. Here's a video road trip through the best leaf-viewing states.
When a sperm whale died on the island's shores, the Whaling Museum turned the sad event into something good.
Whaling was once the island's lifeblood. Today, tourists revel in the charm and history of this favorite summer hot spot.
Offering tasty seafood and dozens of educational and entertaining attractions, Boston is a great place for families.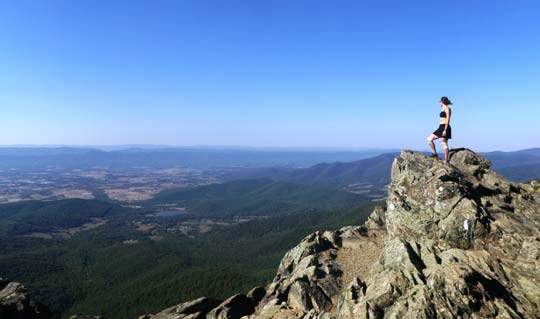 One woman's journey from confused city slicker to experienced outdoors enthusiast.
From Paul Revere's house to the tavern where rebels plotted, history junkies can follow the story of the night that changed everything.