Recent Travel Stories

This quiet Mexican city has an unusual history — and it's rich in colonial ambiance.

Where else can you sleep on a bed of ice in a hotel made entirely of snow?

Beautiful Phuket has more to offer than its reputation as a party town. Check out these quiet beaches.

Below Berlin lies a labyrinth of air raid shelters. Touring this underworld is like stepping back in time.

On the west coast of Sweden, lobster fishing is a rich tradition that visitors can experience.
When you start seeing red across the island, that's when you know Chinese New Year is approaching.

Biking through this remote part of Ireland is like pedaling through history.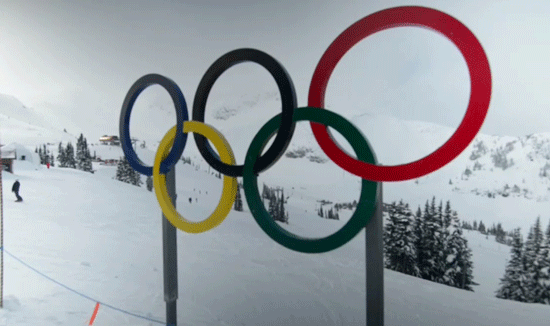 Spend the day with an Olympian on the slopes of Whistler Blackcomb.

A girlfriends getaway to Estes Park means alpine hiking, staying in a classic cabin — and even sampling Colorado wines.

The tour includes stops in Saigon, Hanoi, Hoi An and an overnight cruise on Halong Bay.

Located in the Atlantic, these nine islands are an unspoiled diving paradise.
The Civil Rights Movement changed America forever. These Alabama sites explore those times.

In a one-room dwelling of a shepard's compound, a mountaintop shaman offers a New Year's blessing and an unforgettable experience.