The United States has some of the world's most beautiful and diverse landscapes. Here's our picks for the top 10 landscapes.
Independent book megastore to classical Chinese garden, Portland's finest is easily reached by an extensive network of public transit.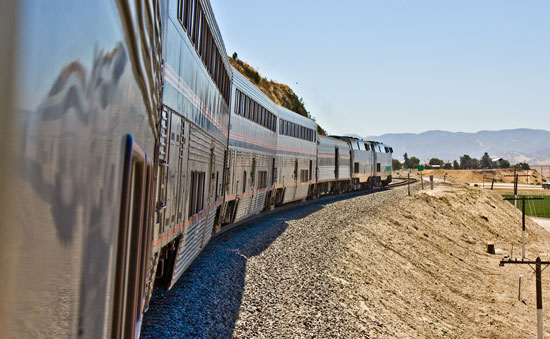 Riding the rails down America's western coast makes for an unforgettable experience.
Indulge your palate with unique flavors while learning the spiritual side of winemaking.
Want to know the best place to bird watch in the Western Hemisphere? Our columnist dishes out travel news and tips.
Two hundreds years ago, two adventurers set out to explore the northwestern region of North America. Today, you can follow in their footstpes.