Planning an American road trip? Here are our top 10 must-see destinations.
Planning a road trip through Wyoming? Here are four exciting routes you can take.
Yellowstone in winter means fire and ice.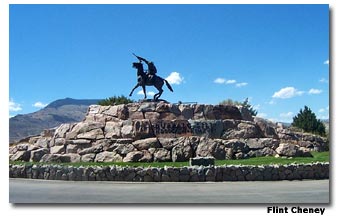 Famous scout, soldier and storyteller, Buffalo Bill still has a hold over this historic Wyoming town.
The Old West lives on in Wyoming.
The American cowboy is often considered a ghost of the past, but in Cheyenne, Wyoming, ranching is still a reality.