Catch the ferry to the islands, where kayaking and bicycling are more common than driving.
No matter how hard you try, you just can't leave the kids behind.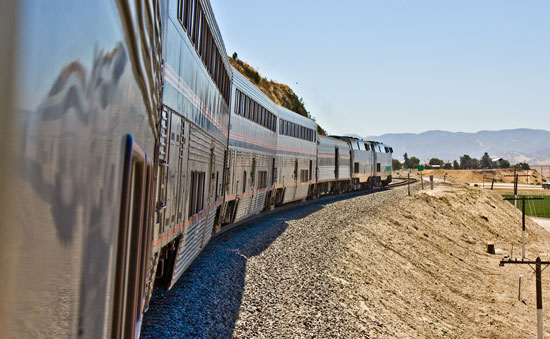 Riding the rails down America's western coast makes for an unforgettable experience.
While visiting the Cascade Range Mountains in Washington state, I met Mount St. Helens' unpredictable nature up close.
After years of chasing a chocolate treat, one hiker admits the wonders of childhood nature hikes.
Two hundreds years ago, two adventurers set out to explore the northwestern region of North America. Today, you can follow in their footstpes.