Maybe you moved to a new country for work, study or even the desire to travel. You might not know anyone yet, and you wish there was someone you could ask about everything from local customs to the best coffee shops.

Or maybe you've lived abroad for a long time but would love to meet some new friends or like-minded people who share similar interests. You'd love to connect with other expats and global-minded individuals.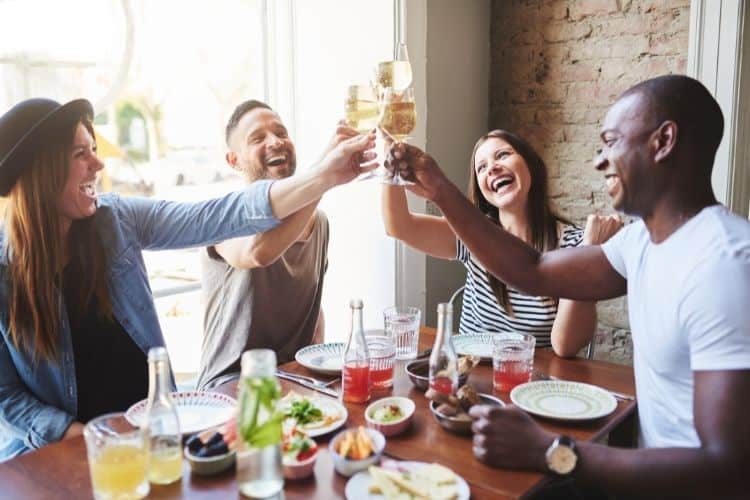 How to Meet and Connect with Other Expats Through InterNations
One of the better ways to do that is with InterNations, the largest global community for people living abroad. Its mission is to make life easier for ex-pats and connect global minds worldwide.
Its easy-to-use internations.org platform makes that connection easy.
InterNations was founded in 2007 in Germany and has so far gathered more than 4 million members and has communities in more than 400 cities and 160 countries worldwide.
So, whether you live in popular European cities such as London, Paris and Amsterdam or you are going to Dubai, Bangkok or Hong Kong, InterNations can help you.
This platform is also used by experienced people, who have been living in a new city for years. It already has a network of contacts and knows local customs well.
Such people can be important as you get used to the new environment. Their advice and information can be useful and can make many situations easier for you. From help with job searching and filing paperwork to everyday things like where to find a good restaurant with international dishes.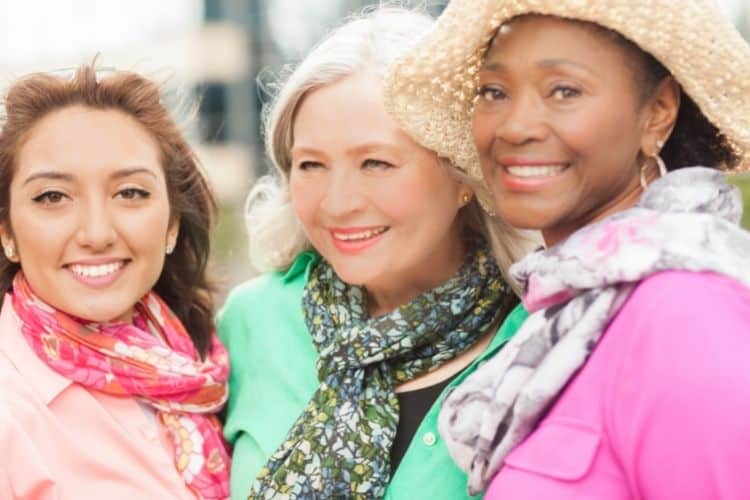 What Does the InterNations Community Offer and How Much Do You Have to Pay?
InterNations has a free and a paid membership. With the free Basic Membership, you can attend official events, contact other people on the platform and access forums and exchange tips about ex-pat life with other members. You can also access free magazine articles that will provide you with useful information and interesting insights on life abroad.
The paid Albatross Membership will give you much more. You will get access to interest-based groups and organized by local InterNations consuls. At these events, you can meet people in person and talk to them. Events will also provide you with new job opportunities in a city where you have not yet built a network of business contacts.
With a paid membership you can also have access to advanced networking features and Destination Guides. All these benefits will make your adjustment to a new country and a new city faster and less stressful.
What do InterNations Events Look Like?
At InterNations events, you can meet people from different countries and cultures. Events are organized in different places, mostly in restaurants and cafes. However, there are more and more events that connect people through common interests or hobbies.
Art lovers will find it easier to connect with other people when visiting a gallery or a museum. Or you can go hiking together with other people who love nature. Sports activities provide a great opportunity to meet people. Riding a bike together, sailing, playing tennis and volleyball are great moments to make new friends.
InterNations organizes hundreds of events every month all over the world, both online and in person. So, as a member, you can look forward to fun activities such as wakeboarding in Kuala Lumpur, a picnic with a view of the Tour Eiffel in Paris, a trip to the beach in Doha, pre-carnival celebrations in Sao Paulo and more.
How InterNations Got Started
InterNations was founded by two Germans, Philipp von Plato and Malte Zeeck. They met at the MBA program at the University of St. Gallen in Switzerland they both attended. They quickly became friends, partly because of sharing the experience of living abroad in an international environment.
After graduation, each one pursued his own dream. Malte Zeeck started working as an international television reporter in Europe, India and Brazil. Philipp von Plato embarked on a career as a consultant for global blue-chip companies in Germany, the UK and Croatia.
They met again in 2007 in Germany and realized that being an ex-pat confronts you with the same problems every time you arrive in a new place.
Finding new friends, making business contacts as well as dealing with everyday things can be nerve-wracking and time-consuming, no matter where you came from. So, they've created a platform where ex-pats from all over the world can find friends, useful information and services wherever they are.
The InterNations platform was launched the same year. Over the next several years their team was growing along with the number of members reaching over 1 million in 2013.
Since then, they have released mobile apps for iOS and Android and launched InterNations Business Solutions to provide support to companies with sending ex-pats abroad and retaining global talent.
For more information, check out https://www.internations.org/