Editor's Note: We're all dreaming of travel ahead. Here's some inspiration for future adventures. We share places, products and activities we recommend. If you make a purchase using a link on our site, we may earn a commission.
Continental in size, Brazil is so vast that it has four different time zones. Did you know that all European countries excluding Russian territories fit into Brazil? Think about that…
Another way to relate with this fact: the country covers an area equal to 88% of the United States, making it the 5th largest nation in the world. Now let us connect geography with private aviation.
Almost 90% of all local flights in the private aviation segment in Brazil take place within the distance of roughly over 600 miles away from São Paulo, in the southeastern region. These operations are executed in up to 2 hours in popular turboprops.
However, Brazil also has the best infrastructure in the continent to receive international private jet flights from larger aircraft, with the major cities offering all the needed amenities for a sound private air charter experience.
Furthermore, there are also some cities that break the boundaries of the southeast. Fortaleza and Salvador lead the list.
Top 10 Destinations in Brazil
The reason? Leisure, culture, and folklore, far from business and tight schedules; a needed break in a hectic travel market where 70% of flights are business-related.
Global private jet provider Monarch Air Group breaks down the top destinations to land on a private jet in the country.
1. Rio De Janeiro
Never heard of it? Sure, you have! Copacabana, Ipanema, and Christ the Redeemer should ring a bell. Rio is South America's top travel destination, receiving almost 3-million tourists a year. This has boosted a good overall tourism infrastructure and conveniently offers three airports close to the city: Galeão, Santos Dumont and Jacarepagua.  
Most Popular Executive Airport: Santos Dumont Airport (SBRJ)
2. Sao Paulo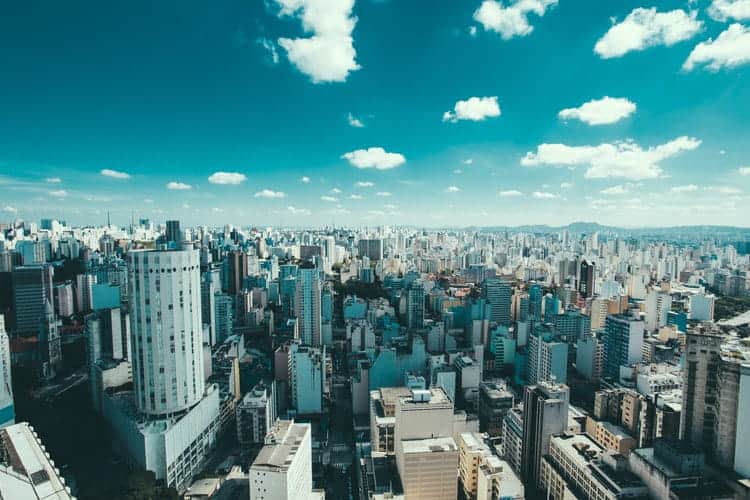 Considered as Brazil's motor, São Paulo's metropolitan area is home to almost 20 million people. This sole number propels the city to the second most sought-after private jet destination in the country, although boosted by business purposes instead of leisure.
For private jet flights, it is considered the main connecting hub in Brazil and, worldwide, it has the largest helicopter fleet with more than 500. This high demand is a result of the chaotic 24/7 traffic.
Most Popular Executive Airport: Congonhas Airport (SBSP)
3. Angra dos Reis
Angra dos Reis is a popular place for boat rentals and upscale travelers. Its diving spots have been continuously ranked Top 10 globally, while the prestigious Fasano Hotel is considered one of the best in Brazil. Leisure drives the demand of this top quoted destination.
Most Popular Executive Airport: Aeroporto de Angra dos Reis (SDAG)
4. Ubatuba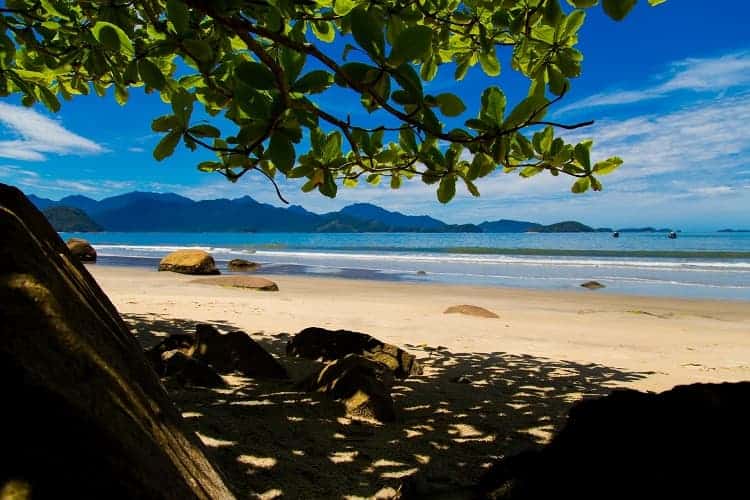 Located east of São Paulo and west of Rio de Janeiro, this coastal town is famous for its breathtaking beaches. The region has over 100, some of them still rather pristine, and they are renowned for being the best surfing spot in São Paulo. Its proximity to both cities favors Ubatuba, less than 150 miles from the state's capital.  
Most Popular Executive Airport: Ubatuba Airport (SDUB)
5. Belo Horizonte
Arguably the second most important business hub after São Paulo, Belo Horizonte has diversified its economic scope during the past two decades and is home to large multinational corporations, including Google. In the same line, it has also become a global reference in information technology and biomechanics thanks to private and government funding.
The city sits near several large parks and has a strong cultural background, led by The International Theater Festival of Belo Horizonte, which takes place every two years.
Most Popular Executive Airport: Pampulha Airport (SBBH)
6. Salvador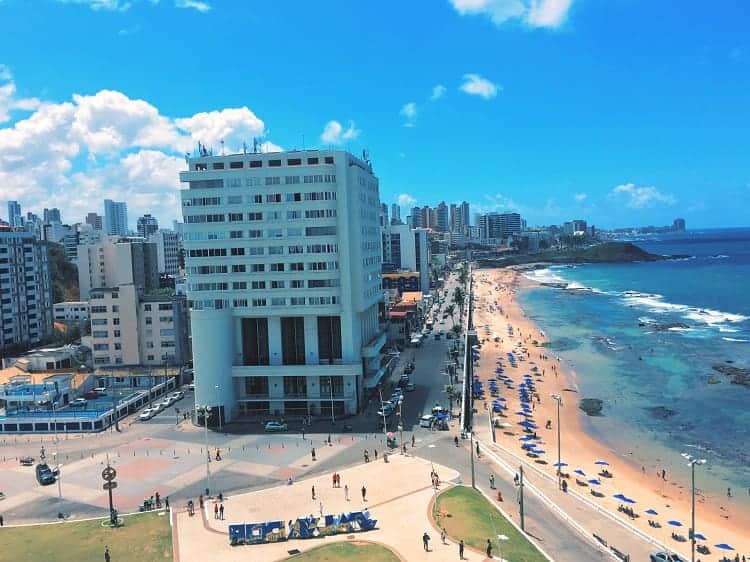 50 miles of beaches, where Porto da Barra Beach is considered one of the best in the world, highlights Salvador and its long coastline. But not only the landscapes attract people to Salvador, located in Brazil's northeastern region.
Although the city is the second most popular tourist destination after Rio de Janeiro, it is also visited for business purposes, with construction and the international auto assembly industry leading the way.
Most Popular Executive Airport: Salvador International Airport (SBSV)
Dont miss reading this interesting article: GIRL MEETS SALVADOR – CAVE PAINTINGS PART 1
7. Brasilia
Brazil's federal capital has all three branches of the country's government: executive, legislative and judiciary, also hosting 124 foreign embassies. The previous explains why Brasilia's demand for private air is mainly generated by local and international politicians. 
For those visiting the city, there are a handful of fascinating public buildings designed by renowned architect Oscar Niemeyer, with the Cathedral of Brasilia considered his fines achievement.
Most Popular Executive Airport: Brasilia International Airport (SBBR)
8. Fortaleza
Far from the hectic southeast, Fortaleza is a leisure destination located in the northeastern region and famous for its urban beaches craved by Europeans.
It is the closest state city in Brazil from Europe, therefore somewhat considered as the touristic port of entry to the country from the old continent. Avenida Beira Mar is a must-see for its bars, restaurants, and music clubs. 
Most Popular Executive Airport: Fortaleza International Airport (SBFZ)
9. Canela-Gramado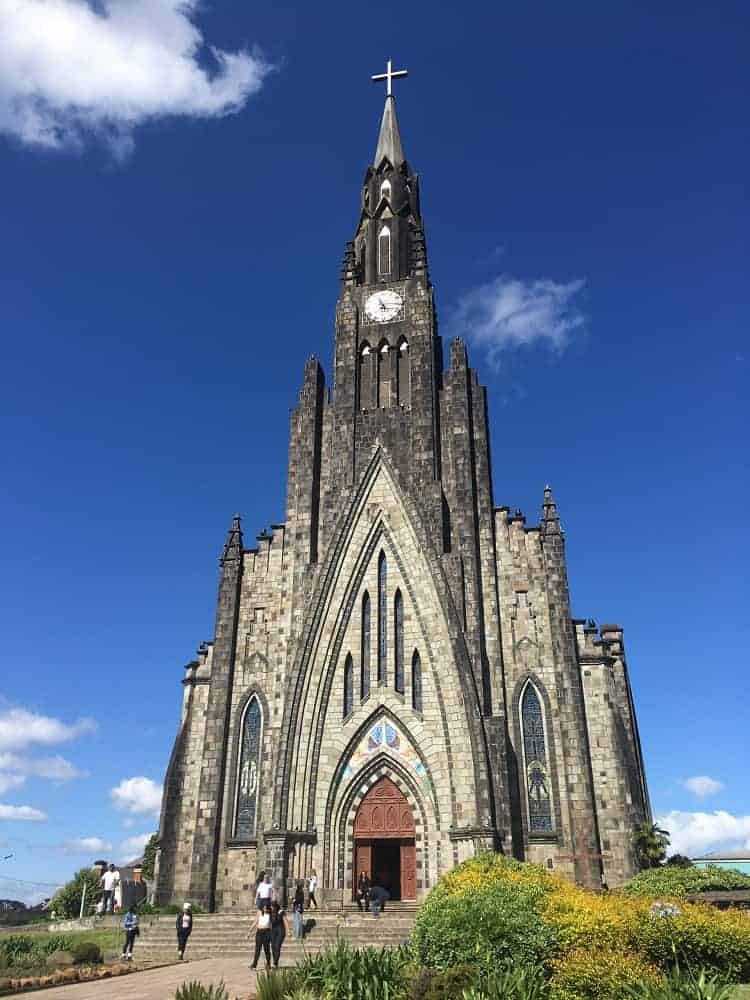 These sister cities are one of a kind. Both influenced by 19th-century German pioneers, they boast a Bavarian-style with plenty of chocolate and artisan shops. 
Christmas is a perfect time to visit when both towns shine with red and green lights. Parque do Caracol, with its famous Caracol Falls, and the Cathedral of Stone in Canela are the top attractions. Both are conveniently located just over 70 miles north of Porto Alegre. 
Most Popular Executive Airport: Canela Airport (QCN)
10. Porto Alegre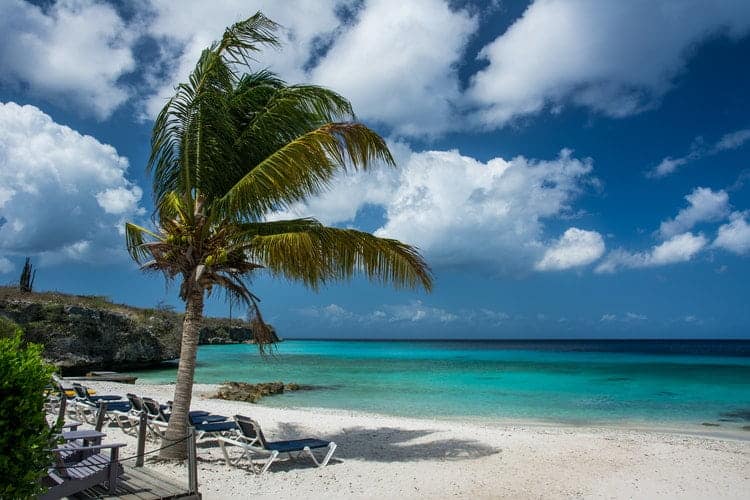 The southmost capital city in Brazil, Porto Alegre is famous for its nightlife. Bars with live music, restaurants, and nightclubs, for a vast range of tastes and budgets, pack the historical street João Alfredo. 
The Porto Alegre Public Market is also the main attraction with a wide variety of coffee shops and restaurants, as well as serving as a central gathering point for the locals and visitors alike. 
Most Popular Executive Airport: Salgado Filho International Airport (SBPA)
If You Go:
Brazil is a fascinating country with a diverse culture, geography, climate, and landscapes, much more than just soccer and fine beaches.
Most importantly, its excellent private aviation infrastructure allows passengers to charter a jet to almost any destination in the country. 
Learn more about your own jet experience with Monarch Air Group and other future travels by contacting them here.