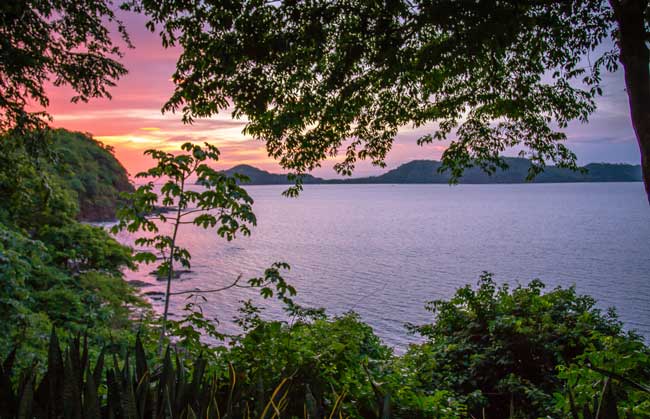 There are many reasons to move overseas. For some, living in another country is more economical, especially when trying to stretch retirement funds. A well-planned retirement move can provide better-value living and more affordable healthcare.
Others move for warmer climes, hoping to avoid harsh winters and snow. Some people enjoy the snowbird lifestyle – heading to their northern home in summer and south again during the winter – while others choose to live abroad year-round.
After the recent presidential elections results in the US, many Americans are considering options abroad. In fact, there has been a 160% surge in searches for terms like "move overseas" and "expats overseas."  The American Social Security Administration currently sends 660,528 payments overseas, and that number is likely to surge.
That's why the financial sector has been seeing a growing number of companies specialized in international money transfers. The high fees and bad currency exchange rates provided by the banks have created a great opportunity for Foreign Exchange companies to come in and steal a big chunk of their clientele by providing a better and cheaper service. (For more info on this, you can read reviews on InternationalMoneyTransfer.co.)

So where are expats going? Canada is at the top of the list, of course. In fact, the country's immigration website reportedly crashed on election night. Many expats, however, seek a lower cost of living and warmer climate. In addition to Canada, a recent report from International Living found five other top expat destinations.
Panama
Why would you want to move to Panama? Panama offers a very comfortable live overseas solution, in part because the nation is much more developed than most visitors expect. Many are shocked by the modernity of Panama and the clusters of skyscrapers that define Panama City's skyline. Many of the amenities of a world-class city are readily available.
Expats can still take a taxi across town for a buck or two, get a haircut for a couple of dollars, or enjoy dinner for two with a bottle of wine at one of the finest restaurants in Panama City for $40.
Many expats live outside the city in what they feel is the true Panama. There are beautiful beaches everywhere, with the Atlantic Ocean on one side and the Pacific on the other, along with rolling green tropical mountains, fertile farmlands, lush rainforests, and small towns where foreign visitors are made to feel welcome.
"The future of the U.S. was looking bad," says Nancy Young of the decisions that led her and her family to find a new life in Boquete. "My husband was going to retire on beans, with no benefits…not enough for us to live on. Our lives are so much better here. We are healthier, we are happy, we have a social life, and we have lots of activities to enjoy. Life is richer and filled with great experiences. I love the Panamanians and their culture."
Costa Rica
Expats decide to move to Costa Rica for numerous reasons, which include the low cost of living, excellent healthcare, modern telecommunications structure, beautiful beaches, rainforests, lush valleys, and cool mountains…not to mention the theaters, art galleries, and fine dining.
There are more than 50,000 expats already living in Costa Rica in many well-established expat communities.
"The living is very easy here," says 68-year-old Lynda Henry. "It's a much different pace. More like the 1940s or 1950s. You can be as social or as alone as you want."
Lynda and her husband Tim, 67, live on a hill above the shores of Lake Arenal in northern Costa Rica. Their porch, full of hummingbirds, offers a 180-degree view of the lake. A huge picture window in their bedroom (they put the bed facing it) and another by the bathtub means they can see the lake from almost everywhere in the house.
"We wake up every morning grateful to be in this country and happy to be here," says Lynda. "You have to get used to waking up and not having an agenda. Having breakfast at six…or 10, or maybe start reading first. After a busy life with work and kids, that really does take some getting used to."
Continued on next page