Expatriation is the process of moving your primary residence to another country. Given how much our lives revolve around work, school, and friends, this can be a challenging transition.
While it's not for everyone, many people choose to move abroad as they see it as an opportunity to grow personally and professionally while exploring the world.
If you're considering expatriation, you probably have several questions about what that means and where you should go if you want to make the most of this opportunity.
There are many considerations, but here are the top countries for expats from the United States.
Which Countries Are the Best for US Expats?
When choosing the best countries for expats, you need to think about several things. You want to choose a place that's safe, offers good career opportunities, and has an affordable cost of living. You also want to consider if there are any special advantages and disadvantages of investing in real estate abroad.
When ranking the best countries for US expats, we focused on overall quality of life, ease of integration, and financial considerations.
We also considered each country's proximity to the United States. With that in mind, here are the top 6 countries for expats from the United States.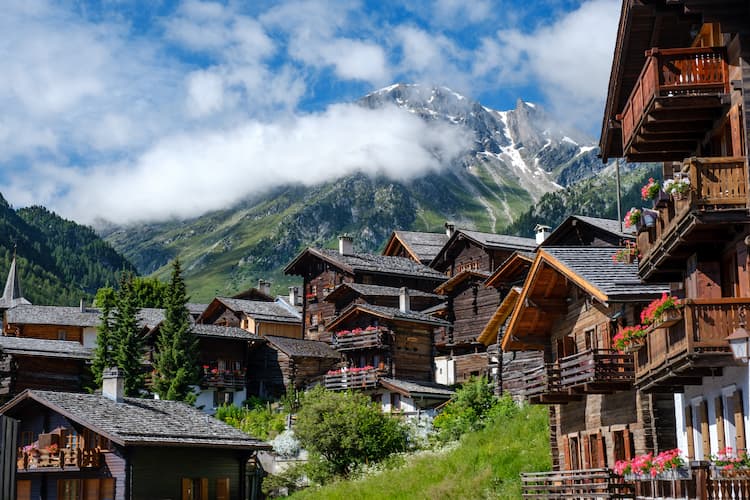 Switzerland: One of the world's safest places to live and work
If you want to increase your overall quality of life, consider expatriating to Switzerland. This European country is one of the most livable places on Earth. It has an excellent quality of life, low crime rates, and high-quality healthcare.
It also has one of the most stable economies in the world and is home to several global companies. An expat in Switzerland can expect to earn a high salary and enjoy some of the world's highest living standards.
Switzerland is one of the most expensive countries in the world, but expat salaries are high enough to cover the cost of living.
Best Tips & Tools to Plan Your Trip
Singapore: An English-speaking gem
If you want to keep your career but feel drawn to try something new, a great option is to become an expat in Singapore. This East Asian country has a strong economy, a modern and efficient government, and a diverse population of expats from all over the world.
If you're a tech worker, engineer, or scientist, Singapore's economic growth, high standard of living, and lower tax rates make it a very attractive option.
The cost of living in Singapore is high, but it is still within the range of what you might expect to pay in the U.S. This makes it a good option if you want to maintain a similar lifestyle while earning more.
Germany: If you're into industry and engineering
For those who want to work in the manufacturing or engineering industries, Germany is a top expat destination.
The country's economy is robust, and many industries are in need of skilled workers. Many expats who relocate to Germany find employment in the engineering and manufacturing sectors.
The cost of living in Germany is high, but expats have access to strong government benefits. This means you can live comfortably despite having to pay higher costs. Germany is also one of the most welcoming countries for expats.
It has a well-developed infrastructure for immigration and integration. If you are looking to expatriate to Germany, make sure you know the steps you need to take in order to get the proper Visa.
Netherlands: For art lovers and entrepreneurs
If you're interested in the arts or entrepreneurship, you may find that living in the Netherlands is a great fit. The Dutch culture is focused on creativity in many different fields, and expats can take advantage of this. You can also take advantage of the strong economy and high quality of life in the Netherlands.
The cost of living in the Netherlands is high, but expats enjoy high salaries and access to good public benefits.
The Netherlands has a highly developed economy and is a leader in many industries. Expats can find jobs in engineering, technology, healthcare, and other fields.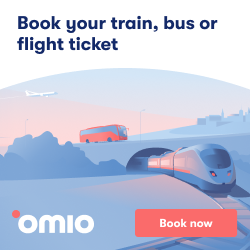 Japan: A unique opportunity for growth
If you have a strong interest in Asian culture and history, a career in Japan offers a unique way to explore and grow.
If you want to live and work in Japan, you need to find a job opportunity that is open to foreign workers. It's important to do your research before you apply for jobs and decide which industries are most appealing.
Mexico: A Spanish-speaking option with many benefits
If you are fluent in Spanish and want to live and work in a Spanish-speaking country, you have many options. Mexico is a popular expat destination that is close to the U.S. and offers a unique cultural experience.
Mexico has a vibrant economy and growing middle class, which means there are plenty of job opportunities for expats. You can enjoy a high standard of living and good access to healthcare. Expats can also apply for a special retirement visa that will allow them to stay in Mexico past the retirement age.
When choosing which country is best for you, you should consider all of your options. There are many factors that go into a good expat experience, and there are many great options for those who want to become expats.
Inspire your next adventure with our articles below:
Author Bio: Sandy Page is a life-long adventurer. In her free time, she reads and consumes copious amounts of hot beverages.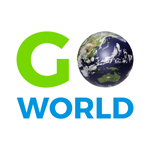 Latest posts by Go World Travel Magazine
(see all)