From funky restaurants to museums of glass, this lesser known "City of Destiny" is not to be missed.
Catch the ferry to the islands, where kayaking and bicycling are more common than driving.
After years of chasing a chocolate treat, one hiker admits the wonders of childhood nature hikes.
Music, art and theater make the Emerald City a top destination for arts and culture lovers.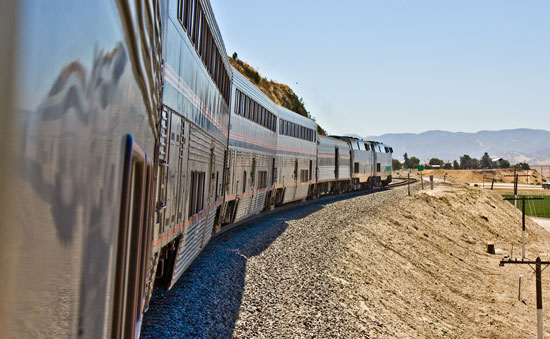 Riding the rails down America's western coast makes for an unforgettable experience.
While visiting the Cascade Range Mountains in Washington state, I met Mount St. Helens' unpredictable nature up close.