While visiting the Cascade Range Mountains in Washington state, I met Mount St. Helens' unpredictable nature up close.
Music, art and theater make the Emerald City a top destination for arts and culture lovers.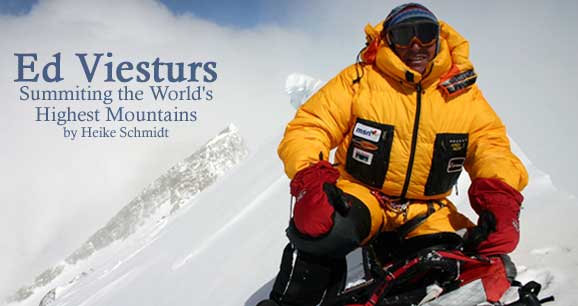 Ed Viesturs' dream was to summit the world's highest mountains — and he's done it in spades.
The rain-sayers are wrong. Seattle's northern lattitude leaves plenty of time to visit city markets and sandy beaches.
From funky restaurants to museums of glass, this lesser known "City of Destiny" is not to be missed.
No matter how hard you try, you just can't leave the kids behind.