Americans who travel this winter are seeking the great outdoors, open roads and breathtaking views at America's national parks. But many Americans also want warm sunshine and wide-open beaches.
Where are the top winter destinations in the USA?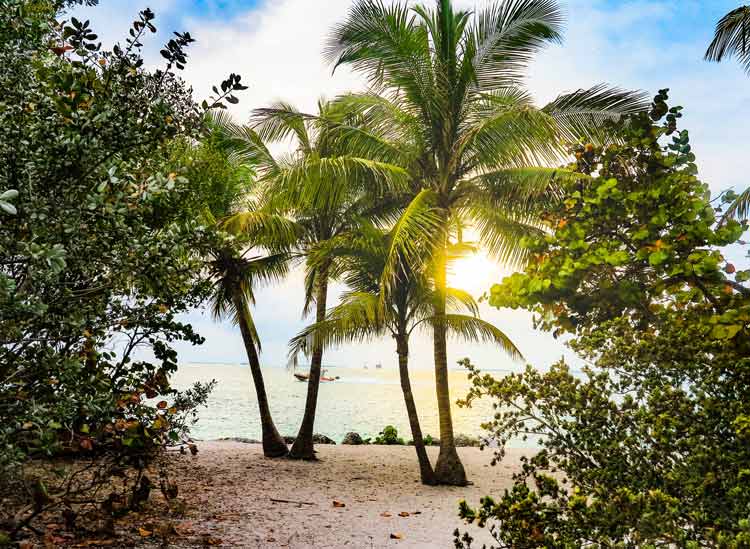 This winter season the pandemic has grounded travel to many international destinations, so numerous Americans will be visiting closer to home or heading out on road trips that offer social distancing. Others choose the wide-open spaces at America's top beach destinations or national parks.  
The guide by Joe Yogerst, 100 Parks, 5,000 Ideas: Where to Go, When to Go, What to See, What to Do, has details on all the best hiking, camping and places to stay in each National Park around the USA. Get the guide for yourself or gift it to another travel lover on Amazon here.
Still other travelers in the United States will choose the long winding roads in New England and upstate New York lined with tufts of snow-covered foliage, endless hiking trails or winter forests in places like Massachusetts.
While national parks across the United States continue to draw visitors to states such as Colorado in search of the great outdoors, American travelers are also headed to warmer climates this time of year.
In fact, Florida's beaches continue to be a top winter destination in the USA.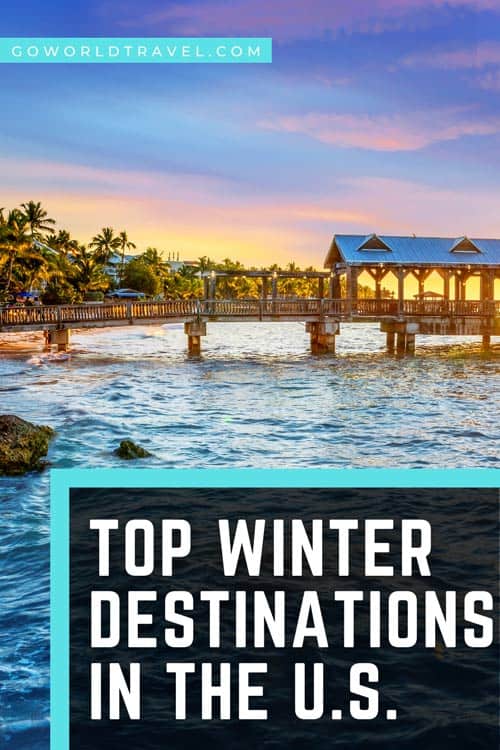 Top Trending U.S. Destinations For Winter 2020/2021:
Key Largo, Fla.

Key West, Fla.

Atlantic City,

N.J.

St. Petersburg, Fla.

Myrtle Beach, S.C.

Sedona,

Ariz.

Scottsdale, Ariz.

Clearwater, Fla.

San Diego, Calif.

Savannah, Ga.
How to Plan the Best Winter Getaway
The winter travel season indicates that Americans will be sticking to domestic travel within the United States as travelers are pinching pennies and booking hotels based on leaner budgets rather than luxuries. 
Check out amazing deals on hotels in each of these relaxed, winter travel destinations here.
In spite of this, travelers are planning for the future. They continue to browse all-inclusive resorts and luxury resorts, campgrounds, bed and breakfast inns and even farmhouses, which are experiencing a surge in future travel bookings.
Many hotels have realized that outdoor activities and even hiking trails are some of the most desired amenities for travelers in the United States. The current pandemic has driven domestic travel outdoors rather than indoors for those seeking fewer crowds. Who knows? Maybe this outdoor activity trend will continue long into the future.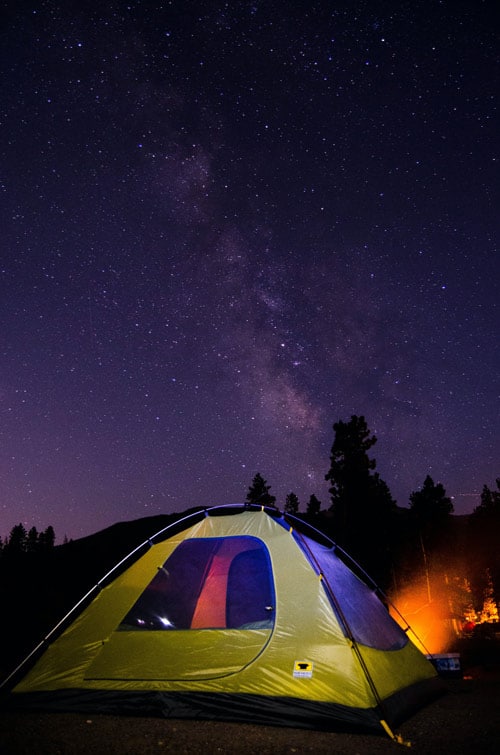 Helpful Travel Articles to Help Plan a Winter 20/21 Trip:
The Best Camping Spots in Colorado's National Parks (and state ones) —The mountains are calling and the Centennial State offers the best spots to set up camp along placid lakes and with breathtaking views.
Top Hiking Trails in the United States —In search of the best terrain to explore for novices, beginners and experts? Then look no further than this breakdown of the best hiking trails with biking opportunities across the USA's state parks.
Florida Travel Guide —Florida snagged the top spots on the Winter 2020 travel destination list and for good reason. Florida has some of the most beautiful stretches of beaches in the U.S.
Taking in winter's majesty—small towns make the best winter vacations. Some of the most-visited states in the U.S. to see winter weather include Vermont, New York, Maine, Virginia, New Hampshire and Asheville, N.C.
There is no shortage of winter destinations and adventures to be had in 2020 and now is the perfect time to plan that next road trip.
Find all the essentials you need for your adventure across America at CampingWorld. From activities to RV accessories to camping needs, CampingWorld has everything here.