The Sunshine State has so much to offer. From sugar-white sand beaches to state parks to theme parks, there is no shortage of entertainment in Florida.
If you're looking for a relaxing getaway, resorts and spas on Florida's sand beaches will cater to you. For the adventurer, an exploration into the Everglades is the perfect endeavor. Below is a list of 10 activities and must-see places on your trip to The Sunshine State.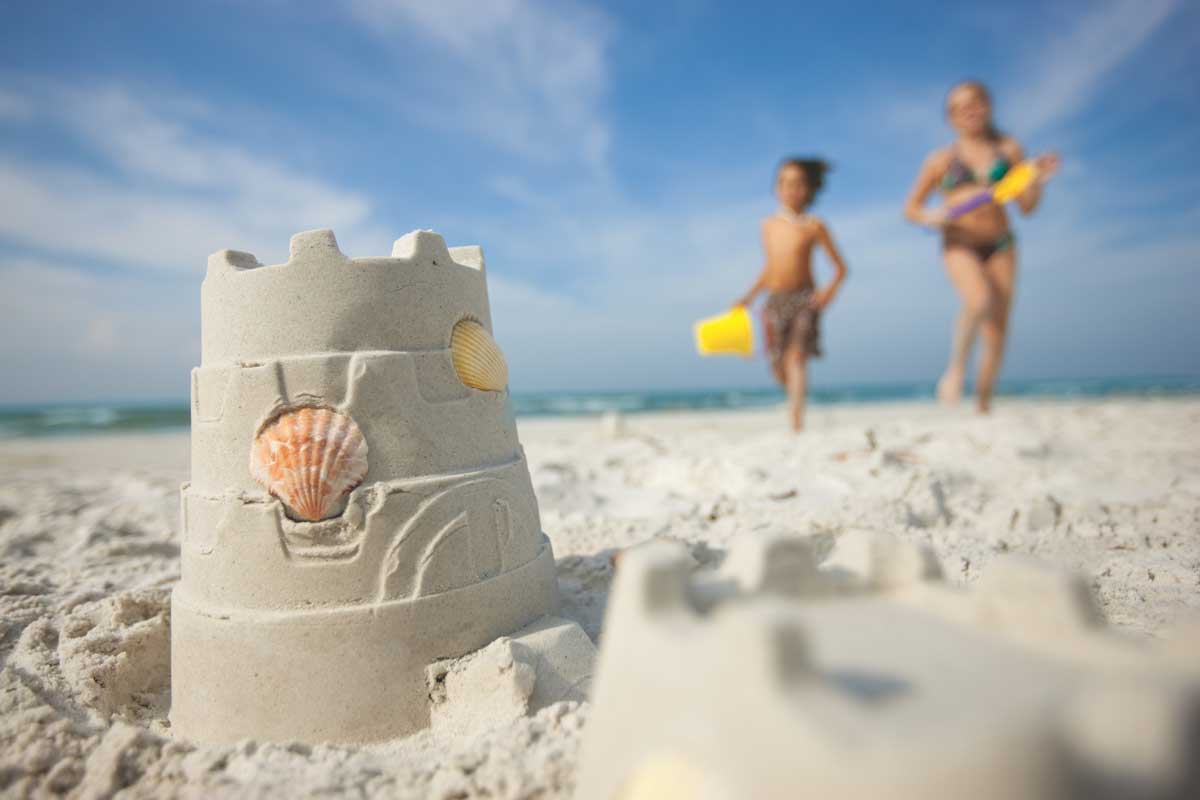 Relax on the Beautiful Sand Beaches of Florida
Florida's beaches are the biggest draw for visitors. The beaches have soft, white sand and uncrowded. The light-blue waters of Clearwater, Pensacola, Destin, Sarasota, St. Petersburg, Tampa Bay or Fort Lauderdale whisk you away into a relaxing state, making them better than any other beaches in Florida.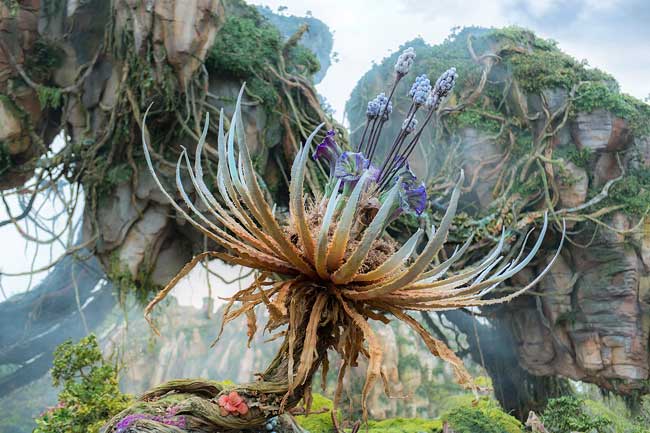 Take a Ride at Florida's Many Theme Parks
While Walt Disney World and Universal Studios Islands of Adventure (home of Hogwarts and the Wizarding World of Harry Potter) are at the forefront of popular amusement parks in Orlando, Florida, Busch Gardens in Tampa, Florida, is equally as exciting for people of all ages. Not only are there rollercoasters to get your adrenaline pumping, visitors can see giraffes and take safari animal tours. Florida is also home to water park attractions including Sea World's Discovery Cove, which invites visitors to swim with dolphins.
Take a Tour of NASA Kennedy Space Center
The NASA Kennedy Space Center Visitor Complex on Merritt Island offers an opportunity for the world to see where astronauts have been launched into space. Other attractions such as animal feedings and lion safari tours make this the whole package of a trip.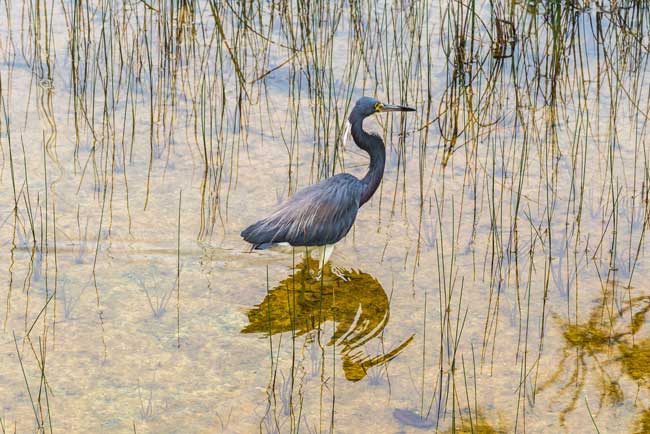 Explore the Everglades
Deep in the swamps of Florida lies Everglades National Park, home to gators, snakes and much more. While these are creatures people typically try to avoid, the Everglades has been transformed into a place where tours, kayaking and airboat rides have made it possible to enjoy them in their natural habitats.
Go Shopping in Miami
Miami is located in South Florida and is home to celebrities and a place where Lamborghinis race up and down the streets. This means that shopping here is a high-end designer lover's favorite place on earth. Miami's South Beach, with its Art Deco district, is filled with a vibrant and exciting nightlife and Miami Beach has the best people-watching opportunities.
Key West is home to some of the most beautiful coral reefs and the best snorkeling Florida has to offer. It's also where famous author Ernest Hemingwaylived, and tours of his home are conducted daily. The most well-known street in Key West is Duval Street with endless bars, including Ernest Hemingway's favorite haunt, Sloppy Joe's.
Watch a Race at the Daytona International Speedway
Featured in many popular movies, the Daytona International Speedway is a stimulating experience that lives up to its name. The Daytona 500 is one of the most anticipated events in all of Daytona.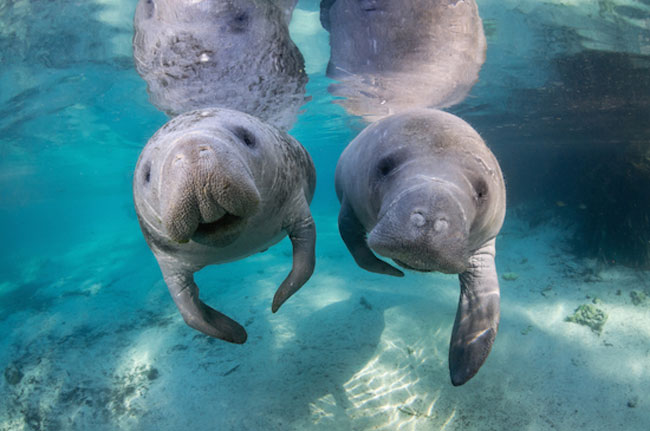 Support Manatees at Manatee Springs
Manatee Springs State Park in Chiefland, Florida, provides visitors an opportunity to spend a day with manatees, which are the cuddliest creatures of the sea that you can imagine. An 800-foot-long boardwalk to peek at the gentle giants, as well as 8.5 miles of nature trails, allow for a full day of nature-loving.
Have a Laugh at Ripley's Believe It or Not Museum
Yes, straight from your childhood lives the Ripley's Believe It or Not Museum in Orlando, Florida. As kooky as it sounds, Ripley's is far from your typical art museum, housing the strangest and most unheard-of exhibits you can think of. Take a break from your serious list of activities and enjoy the unknown.
Visit Dry Tortugas National Park
Dry Tortugas National Park is one of the most stunning places you will visit in all of Florida. Accessible only by ferry from Key West, just getting there is an experience all on its own. Upon arrival, travelers will find a long list of potential ventures, from watching sea turtles, snorkeling and camping to exploring Fort Jefferson, a massive 19th-century fort on Garden Key.