I've lived in sunny Southern California my entire life. With the beach and mountains at my fingertips, I rarely daydream of moving to a new place. If I were to? It could easily be to downtown Roswell, Georgia.
Roswell is under 40 miles from Atlanta's Hartsfield-Jackson Airport and boasts everything you imagine "Southern Charm" to be. I've had the pleasure of visiting a few times and am yearning to go once again.
What makes the suburb unique is the strong sense of community, various activities for all ages, and the impressive (or shall I say, delicious) foodie scene. Many restaurants in town continually make "Best of Atlanta" lists.
If you need a Southern getaway, read on for where to stay, eat, and what to do when you arrive in Roswell.
Where to Stay in Downtown Roswell
For a no-frills, centrally located place to rest and recharge, check into the Best Western Plus. I loved that my suite featured a work and living space. I slept like a baby in my quiet room on a King bed.
Since you'll be enjoying a lot of great cuisine during your visit, the fridge and microwave in-room were ideal for leftovers. In the AM, enjoy breakfast included with your stay.
As the hotel adapts to current health and safety precautions, offerings will be prepackaged and tables are spread out. The menu includes hot items (eggs, sausage) and grab-and-go options like pastries, yogurt, and fruit.
Alternately look at Airbnb for a truly unique experience. You can find places like a beautifully renovated barn from the post-Civil War era converted to a gorgeous resort-like escape.
It's in the center of all the action and a mile from historic Canton Street (more on that later). The super host has also committed to Airbnb's enhanced cleaning protocols.
With Airbnb a popular option when traveling, I love the gems you'll often come across.
Enjoy the Great Outdoors
Start your day with a gorgeous walk through Old Mill Park. Just as its name states, Old Mill Park is where the town's first cotton mill began. Ruins remain to this day that visitors can access.
After a rainfall, enjoy the sounds of water streaming from the nearby 30 feet dam. Further up ahead, you can enjoy the calmness of the flow.
Next up, head over to the Chattahoochee Nature Center. This has become one of the highlights for me to visit when I'm in Roswell. Twelve acres await visitors, many of whom are local, with an emphasis on connecting people with nature.
You'll have the opportunity to walk stunning trails along the Chattahoochee River, observe wildlife, even zipline.
One of my favorite aspects of the center is their Nature Exchange. Especially clever if you have little ones in tow, this program enables participants to take a closer look at what's in their own backyard.
Find a cool feather or unique shell? Bring it in and exchange it for points and prizes.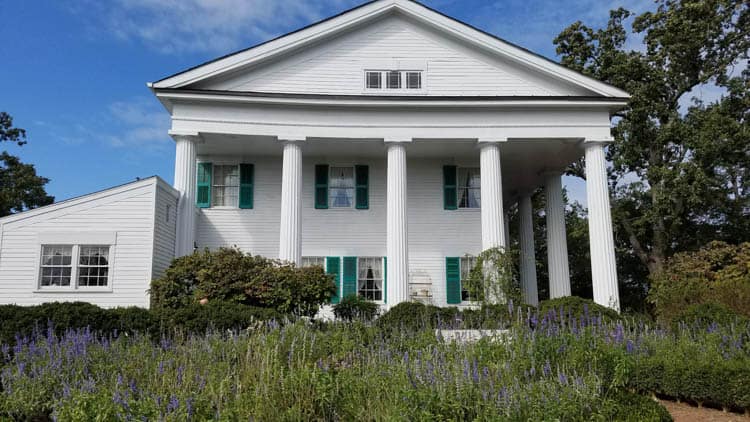 Tour Roswell's Historic Homes
Although I'm not much of a history buff, Roswell has a fascinating story. Pay a visit to their historic district to see beautiful Civil War era mansions. Most are now exquisite museums with docent-led tours.
Start at Bulloch Hall, home of Martha "Mittie" Roosevelt, mother to Theodore, Junior. I especially enjoyed viewing the actual letters between love birds Mittie and Theodore, Senior as they planned their wedding.
Over at Barrington Hall, dive deeper into the lives of the prestigious King Family, the founders of Roswell. A tour through this Greek revival-style mansion will transport you back to the 1800s. Artifacts and furnishings have been preserved and offer much insight into the history of this special city.
Whichever homes you tour, you'll be in for a treat with their docents. This group of dedicated educators is the heart and soul of the city. The pride for Roswell is very clear.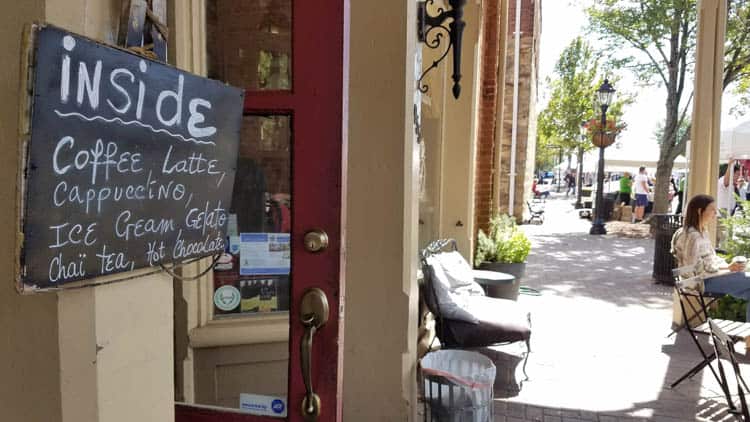 Take a Stroll Down Canton Street
While the city doesn't lack the likes of Target and Walmart, take advantage of the boutiques along Canton Street. A "main drag," Canton Street offers shoppers an eclectic array of shops, bars, and restaurants.
If cruising the boulevard requires a caffeinated drink in hand, look no further than Roswell Provisions. This is a coffeehouse I never miss stopping at. I adore its blend of bistro and general store. They've also got plenty of baked goods to pair with your drink.
Now through October, visitors can enjoy the popular Alive in Roswell community event. It's held every third Thursday of the month and is reason enough to plan your trip in accordance.
The street is closed off to traffic and its vibrant atmosphere is infectious. There's live music, street vendors, and most businesses and restaurants stay open late. Great for families, date night, or even a solo adventure like I enjoyed.
Ready for a break? Stop into Deep Roots Wine Market and Tasting Room. Pour yourself a glass of wine at one of the shop's clever self-serve wine station machines. Start with a little, try a few, then easily decide which varietals you want to sip more of.
Delicious Downtown Roswell Restaurants
There's a reason several of Roswell's restaurants have made Atlanta's "Favorites" Lists. For breakfast, I love the environment and menu options at Fellows Cafe. From lemon ricotta pancakes to huevos rancheros, you can't go wrong with anything you try.
In the mood for something stronger than coffee? While I highly recommend their lavender latte, up your game and order a mimosa or Bloody Mary, too. Fellows is a great place to start your day and mingle with the locals.
When lunchtime rolls around, check out the Mill Kitchen and Bar. A 2020 Diner's Choice recipient, the Mill just may have my most favorite shrimp and grits.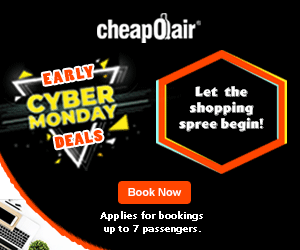 Those who know my love for the South know I can never find a bowl as good on the West Coast. The Mill makes you feel right at home with its Southern grace and home cooking.
Speaking of feeling right at home, reserve a table for dinner at Table and Main. A converted house on Canton Street, Table and Main is one of the finest restaurants in Roswell. It's easy to see why it's been mentioned in Eater Atlanta numerous times and recognized by James Beard.
Southern hospitality and generous portions of classic comfort food make up their menu. Enjoy an impressive wine, beer, and cocktail list and plenty of choices for a libation with your meal. Word of advice? Don't leave without trying the fried chicken.
So, tell me, where will you begin when you visit Roswell, Georgia? Visit their official visitor's website and start planning today.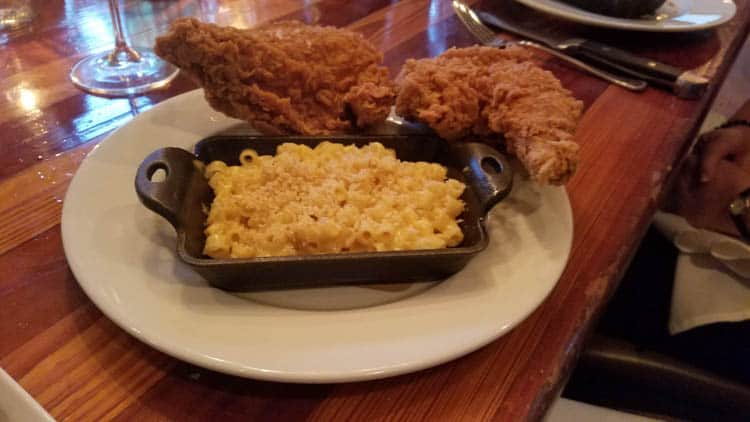 Book This Trip
Excited to explore the town of Roswell? In addition to the amazing places listed above, find more hotel and VRBO accommodations, local shop recommendations, tips on how to get around and more on TripAdvisor and Travelocity.
When you pick your dates, get the best flight deals and transportation bundles through CheapOair. Be sure to protect your trip from changing schedules, lost luggage and potential sickness by getting coverage at the best rate possible through Squaremouth.
Author's Bio: Mary is a Los Angeles-based freelance travel writer. She's written on her blog, Along Comes Mary, since 2012. Her work can also be found in various online outlets as well as FWT Magazine. Mary is a proud member of IFWTWA, the International Food, Wine, and Travel Writers Association. A former Executive Board Member, she currently serves on their Conference and Editorial Committees. When she's not writing or traveling, her favorite place to be is with her husband, daughter, and their two dogs.