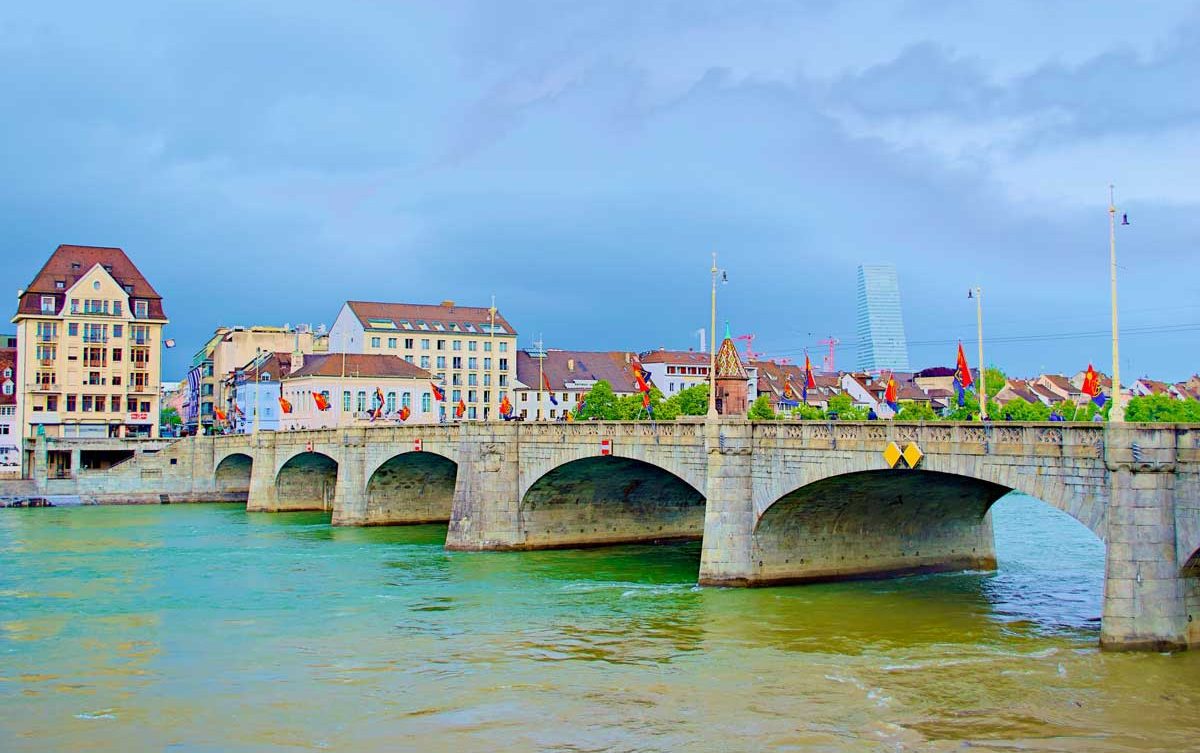 Visiting Europe is often a rewarding experience, whether you're a seasoned travel guide or a first-timer to Europe. While we can't travel right now, we can still bring you stories from around the world. Here's an account of a new experience traveling to Switzerland, as well as some travel tips if you do decide to visit this country in Europe.
When we stepped out of EuroAirport for Basel, in the northwest corner of Switzerland, we knew this was not a typical airport. First of all, direct buses to the city center are free, which you don't see very often anywhere in Europe.
Switzerland's EuroAirport in Basel
Even more striking is the fact that EuroAirport serves not one, not two, but three different countries. Operated by both France and Switzerland, EuroAirport is located on French soil, but it also has a Swiss customs area which bypasses French customs.
The airport is split into Swiss and French sections. It's also so close to Germany that many Germans use it too. Depending on which exit a traveler uses, they will be speaking French or German to the cab or bus drivers.

Basel's medieval Old Town. Photo by Mark Rush
Basel, Switzerland

The city of Basel is located where Switzerland, Germany and France meet. It's an arts and culture haven, with 40 acclaimed museums, from the renowned Kunstmuseum (Art) to several tiny "pocket" museums. Strolling down a narrow alley, we even spotted a doorway "museum," with a showcase window packed with small dolls.
Museums in Basel
The renowned Kunstmuseum Basel Neubau has the first public art collection in the world, and is the largest collection in Switzerland today, with over 4,000 paintings and sculptures, including masterpieces by such as Picasso, Holbein and Chagall. The most visited art museum in Basel is the Fondation Beyeler, specializing in the classical modern and contemporary period of the 1950s.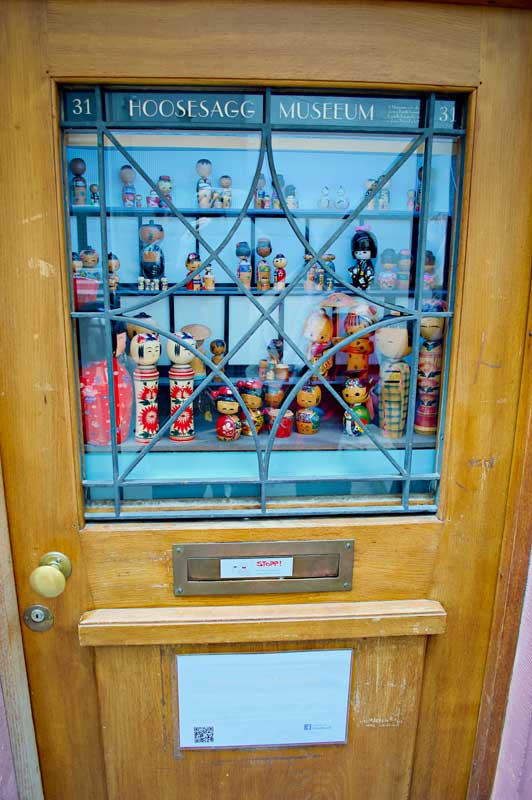 Basel has become so renowned as an arts center that it holds Art Basel, an art fair that has been held every June since 1968. As one of the world's largest art fairs, it attracts more than 90,000 collectors, museum operators, curators and art lovers. The event takes place in Miami and Hong Kong as well, as it has grown throughout the years.
Other famed museums in Basel include the Tinguely, Kunsthalle Basel, and the Historisches Museum Basel (a history museum with three locations,) One travel tip we can offer is to plan ahead since the museums in Basel can get quite crowded. The rich history and museums in Basel are what make this city a travel destination.
Klein Basel, Gross Basel

With a delightful medieval quarter in the heart of Basel, the city is split by the Rhine River into its Klein (little) Basel and Gross (big) Basel, with spectacular old and new architecture on both sides, traversed by four cable-guided ferries.
Indeed, the city is considered Switzerland's capital of architecture. With so many ancient buildings, as well as new ones designed by world-famous architects, it is a fascinating mix. There are 12 winners of the Pritzker Architecture Prize in Basel, an unrivaled number.
Basel once had seven city gates, but today only three remain. Strolling through one of the city gates is a perfect spot for posing for photos.
Gross Basel, where most museums and tourist attractions are located, was settled some 2,000 years ago by Romans and Celts. Klein Basel is about 700 years old and is home today to many ethnic neighborhoods from 100+ nations.
Old Town Basel. Photo by Mark Rush
Although it is the third-largest city in Switzerland, Basel is pleasantly under-discovered by tourists and mostly occupied by the Swiss. We greatly enjoyed wandering the often-empty, curving cobblestoned alleys and flower-bedecked courtyards of the Old Town.
The medieval "guild" houses, displaying Gothic, Renaissance and Baroque splendor, often have broad shutters and usually display dates on their facades, some as far back as 13 BC. The city has over 190 elaborate water fountains, all of which have potable water.
What to See in Basel

Switzerland's Basel offers a plethora of sites to see in this pedestrian-friendly city and includes the 12th-century Basler Münster (Cathedral) with its two Gothic towers, the lively Marktplatz with its outdoor market, fronting the elaborately decorated, 500-year-old, castle-like Town Hall (Rathaus.) Market time is between 7 am to 2 pm daily, offering flowers, cheeses, vegetables and fruits and other items.
Basel's St. Andrews Square
St. Andrews Square, is a medieval old town where spice merchants once congregated to sell their exotic spices, is still a center for an outdoor Swiss market with spices and more.
On the topic of spices, the dinner we had at Safran Zunft, in the traditional guild headquarters of the spice merchants, was a highly memorable feast. We still talk about it, two weeks after our meal there.
Being on the borders of both France and Germany, Basel has city trams that travel to both countries as part of the municipal system. In just 15 minutes or so, we visited a French patisserie and practiced our French for a pleasant hour or two. The next day, we took a different tram to Germany and lunched on bratwursts and pretzels.
Those lucky enough to visit Basel Switzerland in the summertime might choose to buy a "Wickelfisch," a watertight floating bag used by Swiss locals and visitors to float and relax in the cool Rhine River while keeping their possessions dry. The brightly colored "fish" is a must-have for hundreds of refreshed downstream floaters.
Carnival in Basel
Carnival time in Basel Switzerland is unlike any other. It is so unique in its festivities that it's on the UNESCO World Cultural Heritage list. In total darkness, at precisely 4 am, "Fasnacht" begins on the Monday after Ash Wednesday.
This Swiss city center is then transformed into a fantastic, exotic procession of illuminated, hand-painted lanterns, held by thousands of costumed pipers and drummers for three days until the carnival ends at again, exactly 4 am on Thursday. The event combines unique musical instruments, creativity and artistic performances.
The Swiss cuisine is a delight in Basel, as the locals depend on a wide array of local specialties as well as a full international offering of restaurants. Of course, fondue is everywhere, along with tempting bakeries on every block.
If you visit in May, it will be time for tender white asparagus, prepared in soups, risotto, quiche, or simply as a side dish. A beloved Basel treat is the Läckerli Huus, a type of gingerbread cookie sold by the Lackerli bakery and other tourist shops. Carnival brings special items that are only available at that time.
Where to Stay in Basel, Switzerland
Hotel Der Teufelhof is a boutique hotel set in two restored, historic 18th-century townhouses (with two fine dining restaurants and a theater) catering to those who want to stay in the cultural center of Basel. Each of their eight rooms and one suite is decorated by artists as "livable" works of art, with more than a touch of whimsy.
The hotel's archaeological cellar dates from the 11th and 13th centuries and is a museum open to the public, highlighting the original Basel city walls and a wide range of ancient artifacts.
If You Go
Travel Guide and Travel Tips
Basel Information
www.basel.com/en
[email protected]
Author bio: Irene Middleman Thomas is a Colorado-based writer for a variety of local, national and international publications and websites. She will never forget Joseph and the mango-stealing monkey. www.irenethomas.com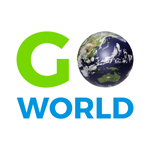 Latest posts by Go World Travel Magazine
(see all)