I'll admit it, I made a few mistakes on my first trip to Europe. A friend and I spent two weeks exploring Europe over Christmas break, but we packed too much into a short time frame, picked the wrong mode of transportation, and didn't do enough research ahead of time.
Even with all those mistakes, though, the trip was a success. It ignited a life-long love of Europe and introduced me to the joy of travel. When I went home, I told my parents I was moving to Austria for school – and I did.
These days, I travel to Europe often, but I've learned a few things along the way. Here are a few tips that might help your first trip to Europe go smoothly.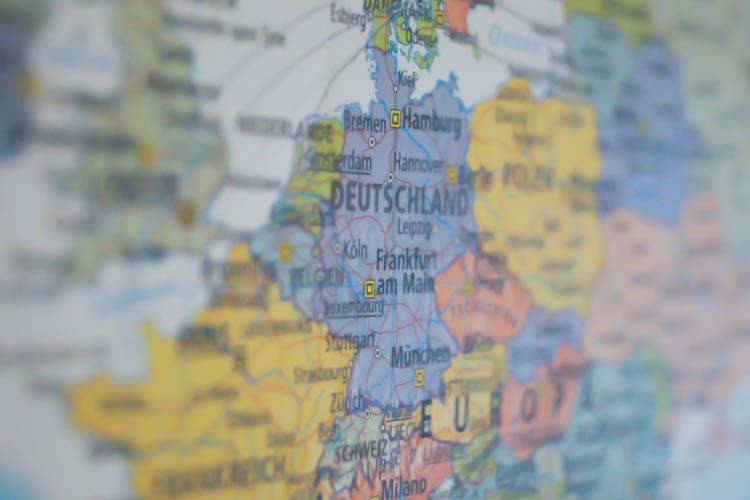 Don't Try to See it All
It's only natural to want to see it all, and many first-timers cram too many destinations into a short visit. This can leave you frustrated and exhausted, with barely enough time to experience each location. It's better to choose a few destinations and take time to explore each one. You'll gain a deeper understanding of each place you visit and won't return home in need of another vacation.
Transportation in Europe

My friend and I rented a car in Amsterdam to visit three countries on that first trip, but that's not what I advise. Unless you're traveling in rural areas, cars aren't the best way to get around in Europe. Driving a car in a new place can be stressful, costly and take a lot of time.
In Europe, it's easy and inexpensive to travel by train, bus and plane. Discount airlines like EasyJet, RyanAir, Eurowings and others are inexpensive. A recent flight from Basel to Amsterdam, for example, cost me $90.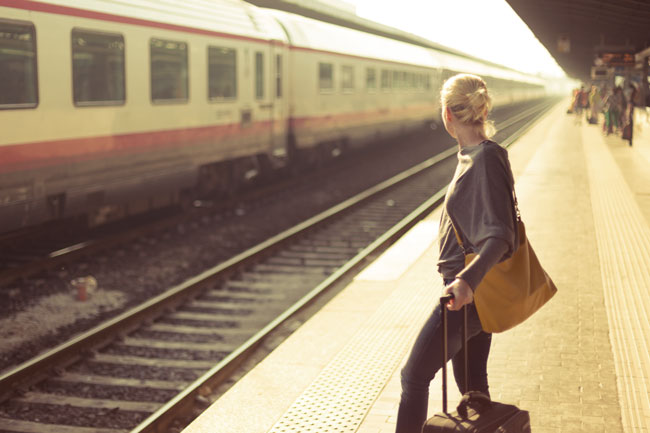 Traveling by train in Europe is affordable and efficient. A recent train ticket from Frankfurt to Vienna cost $48 and was a relaxing journey. Bus travel in Europe is also a good mode of transportation. Buses usually have restrooms and WiFi onboard. I traveled by bus from Klagenfurt, Austria to Venice, Italy for $32. The scenic drive was enjoyable and worry-free.
Once in your destination, use the public transportation system. It's usually the best way to get around, especially if you're in a city. In Vienna, for example, I use their mobile app Qando Wien to buy tickets and route my journey using real-time information – all in English.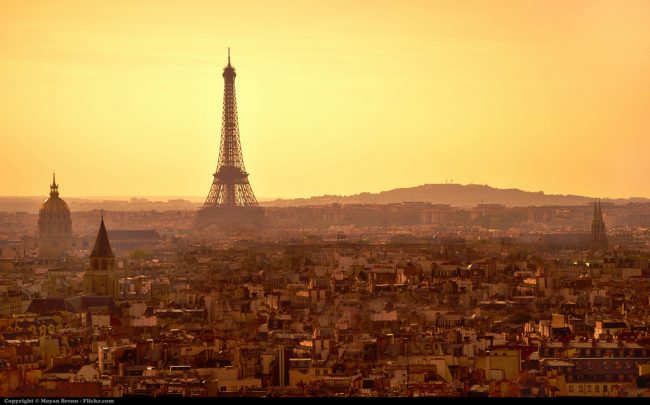 Booking Tickets in Europe
Do your research and book tickets ahead if you want to visit popular attractions – especially in places like Rome or Pari. Tickets can sell out during peak times, and this will help you avoid disappointment.
Packing for Europe
I know, I struggle with this too. But you can buy almost everything you need in Europe, so don't overpack with things you might need. Too much luggage can be a hassle, especially in places like Venice, where you must drag your luggage over lots of bridges, many with stairs. Leave a little room in your suitcase to bring home souvenirs.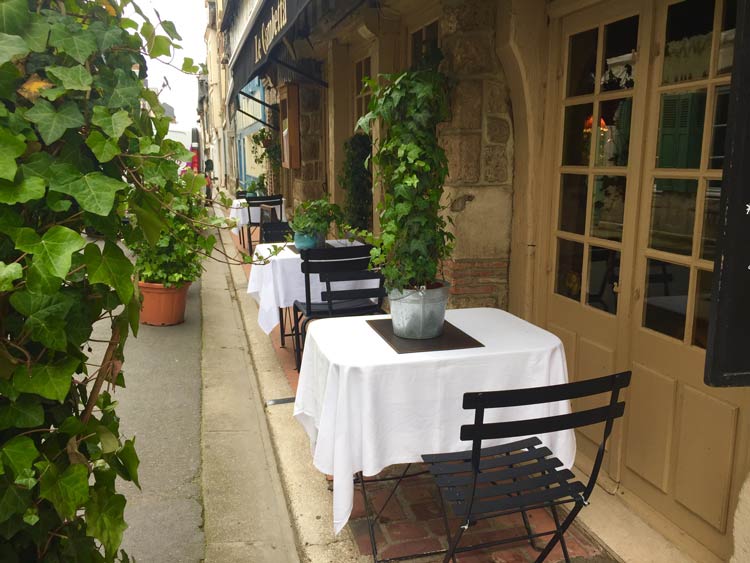 Eating Out in Europe
Meals in many European countries can be an unhurried affair. Take time to relax and enjoy your meal.  You'll often have to ask for the check, since that is what polite service entails. Don't overtip. Most European restaurants include a service charge in the bill, and Europeans usually only round up a few coins as their tip, if any. If in doubt, ask a local. 
Hotels and Inns in Europe
Many buildings in Europe are centuries old, so hotel rooms can be small or quirky. Some hotels don't have elevators, so be prepared to carry your luggage. Check with your hotel before you go if you have questions on accessibility.
Some hotels still use large, old-fashioned keys. You don't have to carry these around; simply leave it at the front desk when you go out and pick it up when you come back. Don't be concerned if the front desk asks for your passport when you check in. In Europe, hotels are required to log your name, nationality and passport number.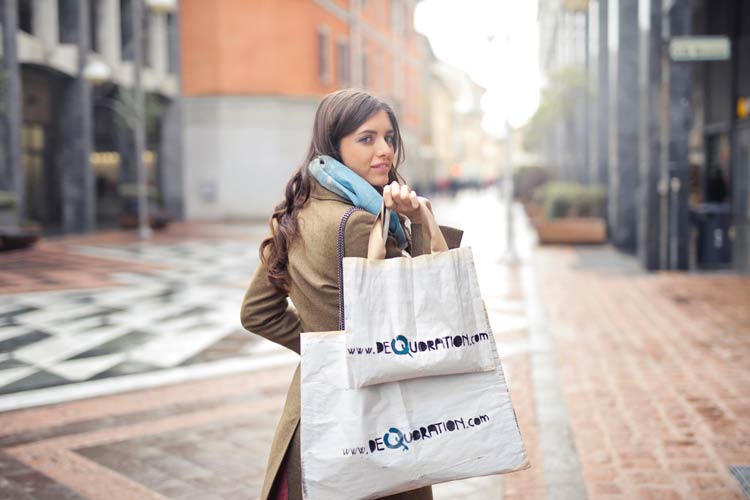 Ask a Local

Locals know best, so take advantage of that knowledge by visiting the local tourism board's website before you go. These sites list events, give tips on getting around, and offer inside advice and knowledge.
Local guides can be a wealth of knowledge, and you can often book these through the tourism bureau or local visitors center. (You can even book guides individually or for your small group.) On past trips I've taken, a Dutch guide shared stories with me of growing up in a small village, an Austrian guide took me through Vienna's vineyards, where we sampled fresh wine, and in Prague, an eating tour took us through the dishes, restaurants and history of Prague.
Bring Comfortable Shoes

Don't let sore feet hold you back. Take comfortable shoes. You're going to be walking a lot, often on cobblestone. Bring shoes that you've already worn in and can walk in all day.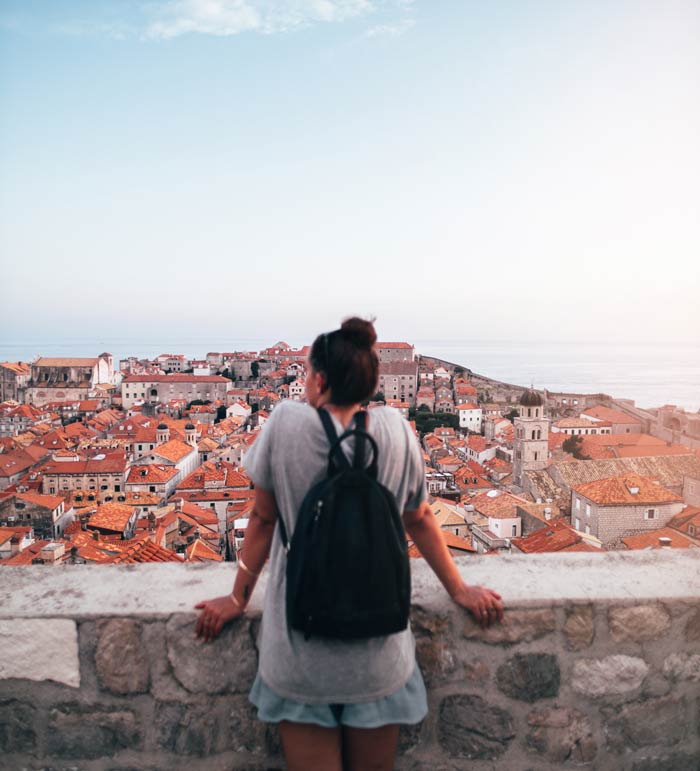 Relax and Save the Experience

Take time to enjoy the experience, even the small moments. You may be surprised at the experiences that remain in your memories.
Some of my best experiences in Europe have come from chatting with friends in outdoor cafés, strolling through parks or beautiful palace gardens, or exploring unexpected finds.
European love to eat and drink outside as soon as the weather warms, and you'll find the streets lined with outdoor patio seating. Join in and savor your time in Europe. Joy can sometimes be found in the quiet, unexpected moments. Travel is no exception.