When I look back at my first trip to Europe, there are a number of mistakes that stand out. Two friends and I spent 10 days exploring Europe, but we picked the wrong transportation method, packed too much into such a short window of time, and ate at more expensive restaurants.
The one thing I'm sure of is that after visiting Europe, my love for it was ignited. I went home and told my parents about what happened. Then, when I got to Austria for school, I came to love this place even more!
Traveling to Europe is an experience like no other. I've learned a few things from my trips and by talking with other travelers, so here are some tips for your first European trip that will make everything go smoothly.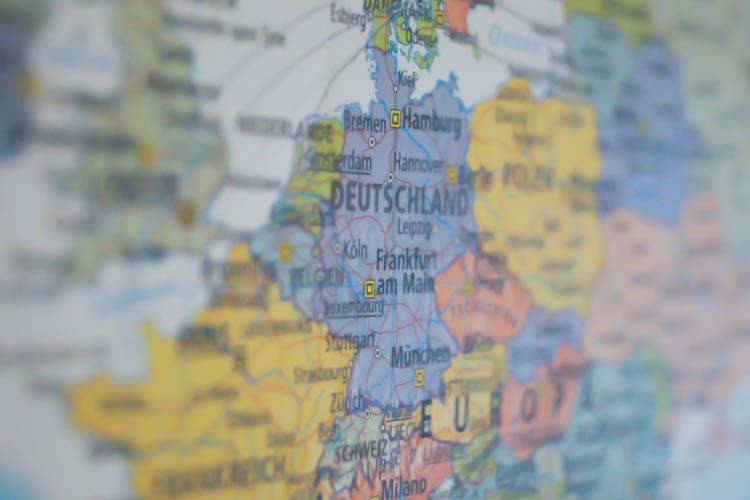 Getting Around
My friends and I rented a car to visit three countries on that first trip. That was, after all, how we often traveled in the States.
Yet, driving a car in an unfamiliar place can be stressful and take up a lot of time unless you're visiting rural areas. Renting is not always the best way to get around when abroad!
Traveling in Europe is cheap and efficient because of trains, buses, and planes. Budget airlines like EasyJet offer discounted rates such as $90 for a flight from Basil to Amsterdam.
I would recommend taking trains for your travel needs. The recent train ticket from Budapest to Vienna cost $48 and was a quick, relaxing journey with so many amenities at the stations.
Bus trips are another good mode of transportation that have restrooms and WiFi options as well as scenic drives! I recently traveled by bus from Austria all the way to Italy for only $32, which is affordable and worry-free with Omio.com's thorough comparisons between different option types like buses vs light rails or ridesharing services, etc.
Consider using public transport once you've arrived at your destination. It is usually the best way to get around and it will be especially helpful if you are in a city like Vienna where I buy my tickets on their mobile app Qando Wien with English directions included.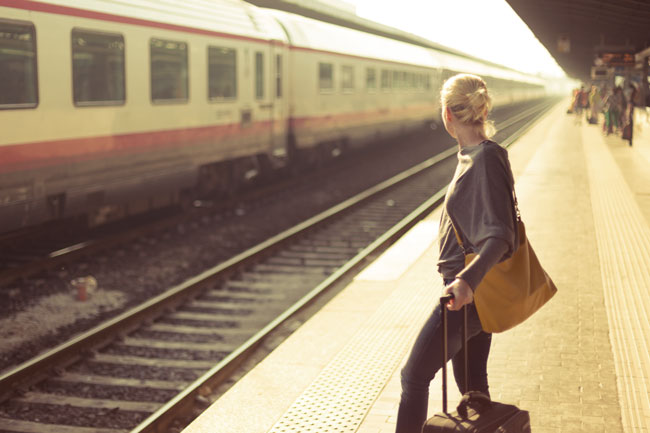 Create a Realistic Schedule
When you are visiting a place for the first time, it is common to want to visit many destinations. This can leave you feeling frustrated and exhausted on your trip.
Instead of trying too hard, pick a few key destinations and spend some time exploring these places in depth.
You'll get to know the area better than if you were constantly moving from place to place and will be less likely to need another vacation when returning home!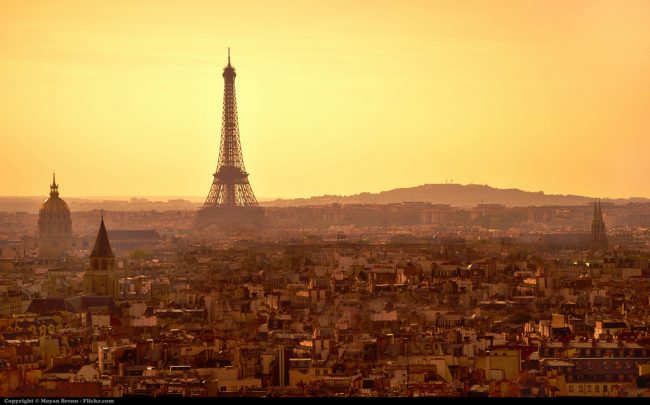 Don't Overpack
Europe has a lot of stores, so you don't need to pack as many things. The problem with too much luggage is that it can be hard to take care of- especially in places like Venice, which have bridges over water where you must pull your luggage across.
Leave some room for souvenirs! (My favorite souvenirs are food items like coffee and candy which I can enjoy for weeks after at home.)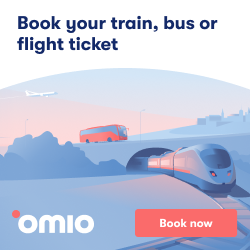 Dining Out
In many parts of Europe, meals are a long affair to be savored. Service is not rushed and you need to ask for the check, since that's what polite service entails.
Don't overtip; most European restaurants include a service charge in their bill and Europeans usually only round up coins as their tip, if any at all.
If in doubt about anything pertaining to tipping etiquette or local customs, it is best to consult with locals who live thereabouts before making an assumption based on your home country's customs alone!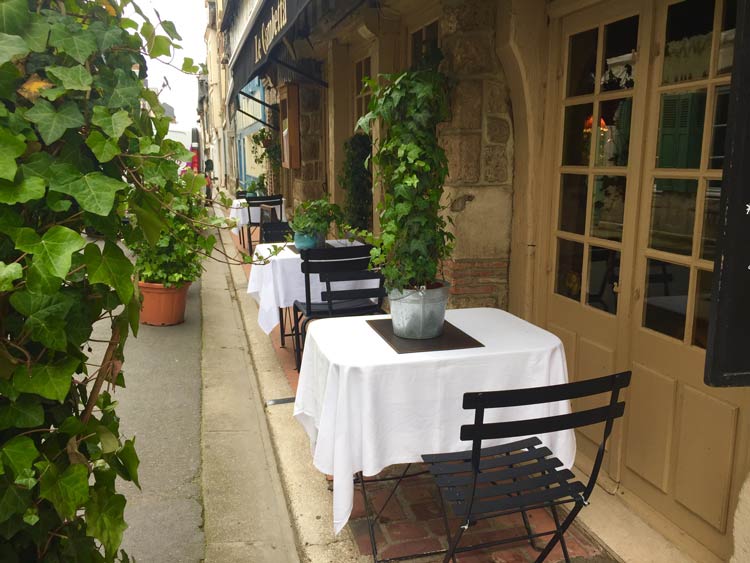 Hotels and Inns
Many hotels still use old-fashioned keys. You don't have to carry them around, though – leave them at the front desk when you go out and pick up on your return.
Don't worry if they want to see your passport when checking in; this is normal practice in Europe due to requirements from law enforcement agencies.
Learn from a Local
You can learn most about a destination from locals. When visiting, check out the local tourism board's website for helpful tips on events, getting around and hidden gems.
Local guides are another great resource for inside knowledge and stories- both their personal ones as well as historical facts!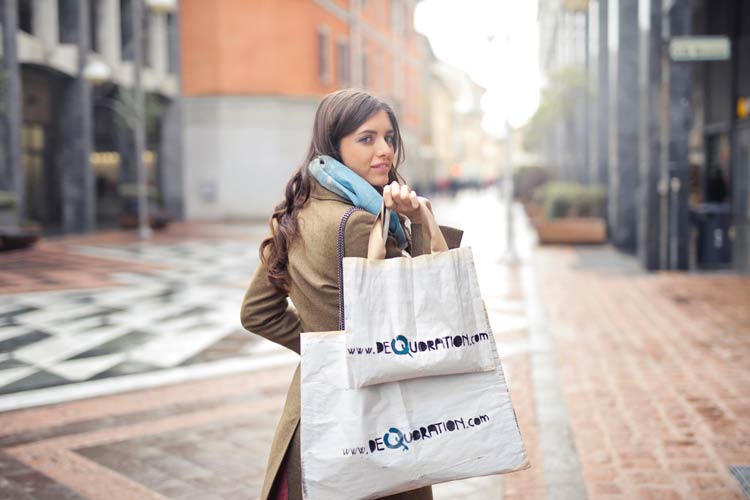 Book Tickets Ahead of Time
If you plan on visiting popular attractions (especially in Paris or Rome) and think that tickets may sell out, consider booking ahead of time. At peak times, tickets can be sold-out.
Planning ahead prevents you from waiting in long lines and risking disappointment should the event get too crowded for space to accommodate everyone who wants to attend.
Wear Comfortable Shoes
One thing you should do before traveling is to bring shoes that are already broken in for walking. You'll be walking a lot on cobblestone, which can cause blisters.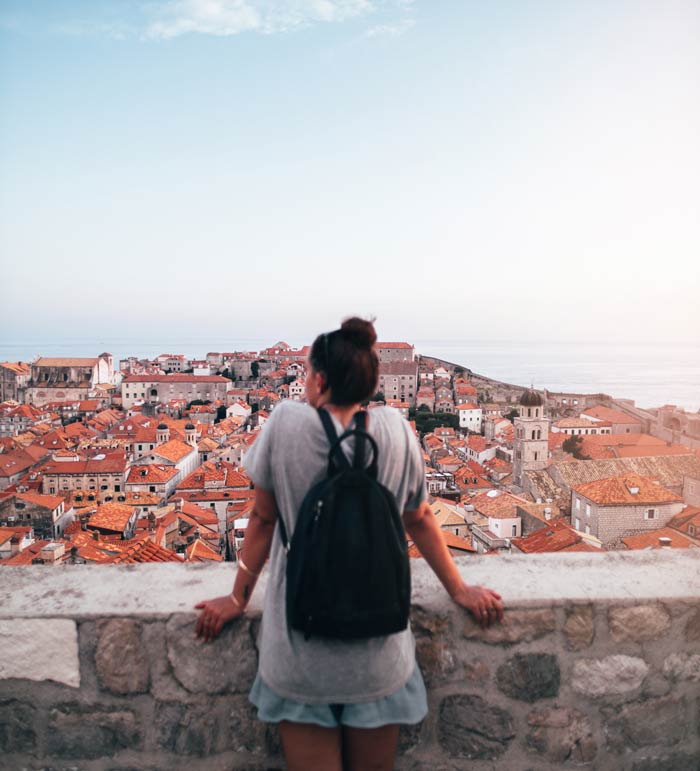 Slow Down and Enjoy the View
Some of my best memories in Europe have come from sitting outside at an outdoor café, in a park or even one of the palace gardens.
Europeans enjoy eating and drinking outdoors as soon as it warms up, and you'll find restaurants with terraces along the street.
Join them! Sometimes joy can be found when we least expect to find it – while traveling too.
Read our other articles about amazing destinations here:
Author bio: Janna Graber has covered travel in more than 45 countries. She is the editor of three travel anthologies, including "A Pink Suitcase: 22 Tales of Women's Travel," and is the managing editor of Go World Travel Magazine.