Learn a New Language with These Top 4 Language Learning Apps
This article may contain affiliate links to trusted partners. If you make a purchase, we may receive a small commission. All opinions are our own and we only share things we recommend.
How to Learn a New Language with a Language Learning App
If you want to learn a new language, you're in luck. With today's top language learning apps, you can skip formal language school, throw away the flashcards and learn a new language using an app on your phone. There are many language learning apps to choose from, including Duolingo, Busuu, Babbel, Rosetta Stone and more.
You can learn Spanish, French, German, Italian, English, and other languages on top popular language apps.
In addition to being very economical, the best language learning apps contain video lessons and multiple exercises that you can practice on the go.
Also, while formal language courses have materials that are repeated with each incoming batch of students, language learning apps get constant updates to provide you with fresh, unlimited content to broaden your vocabulary, polish your grammar and get some conversation practice.
What Are the Best Language Learning Apps?
Whether you're learning a language to communicate with the locals on your next trip, interact with an acquaintance in their native language or simply want to help your brain, here are three of the best language-learning apps on the market.
Languages: 10
Cost: Up to 83.99 for a 1-year subscription
Compatibility: Android and iOS
Promova is a one-stop solution for all your language learning needs, and is the brainchild of a passionate international team of over 100 lifelong language learners. With a mission to empower individuals to achieve their language learning goals, Promova aims to foster cultural understanding and create a better world.
The app offers a tailored learning experience, providing bite-sized lessons, practice communities, tutoring, conversation clubs, and progress tracking for learners at all levels. With 10 languages available, including the world's top five, as well as dedicated courses for Korean and Ukrainian, Promova caters to a wide range of language enthusiasts. So far, it has garnered an impressive 10 million downloads worldwide.
The name "Promova" (/prɔˈmɔvʌ/) translates from Ukrainian as "speech." It was chosen in honor of our company's Ukrainian roots, as well as to demonstrate our dedication to our colleagues, friends, and defenders.

You can purchase the monthly subscription as listed above, or if you'd like to save some money, purchase a subscription in larger increments: one month ($14.99), six months ($39.99) or yearly ($83.99).
Rosetta Stone
Languages: More than 30
Cost: Up to $249 for a 2-year subscription
Compatibility: Android and iOS
Whether you're planning to learn one of the more popular languages like English, Japanese, German or Italian, or lesser-known languages like Polish, Korean or Vietnamese, you can't go wrong with the Rosetta Stone app. Language learners have a myriad of fun, easy-to-use methods to learn and understand new words. 
You can gauge the effectiveness of this app from the fact that it has been used by the U.S. State Department and military units to teach new languages to their pupils. This app contains multiple levels from advanced to beginner and lets you jump between them if you think you already have a section covered.
The interface is slick and engaging. The picture and video quality are much brighter than most other apps on the market. Also, it lets you customize its interface to complement your learning practices.
Finally, as suggested by the innumerable positive reviews that Rosetta Stone has received from its users, this app focuses on developing spoken fluency. You also get a phrasebook with commonly-used words that will come in handy while traveling.
Learning a new language takes time and practice. A yearlong subscription is a good investment. You'll improve your language skills in no time.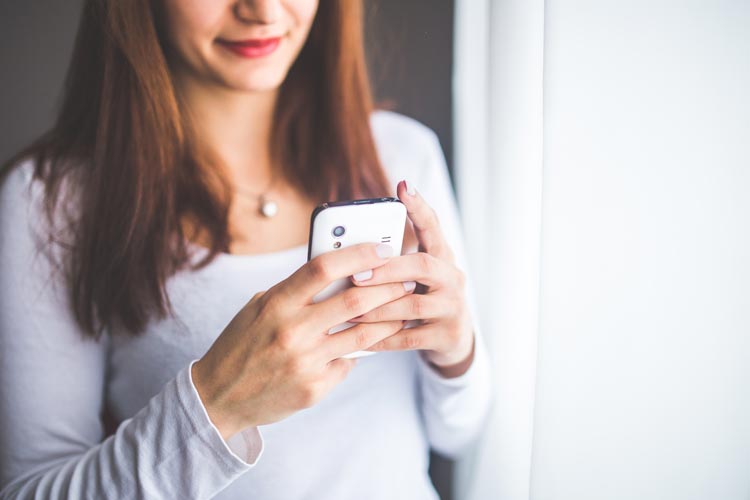 Babbel
Languages: 15
Cost: Up to $6.96 to $12.95 per month per language
Compatibility: Android and iOS
First things first, the Babbel language app fits most budgets. Its competitive pricing model means that you can learn Spanish, German, French, Chinese and other languages without blowing a hole in your pocket.
In addition to teaching vocabulary and word usage, Babbel takes great care to teach pronunciation. You'll learn language intricacies from native speakers, such as why the S sound in German sounds like Z in English. Most other language-learning apps also have this option, but we especially like Babbel's pronunciation-learning tools.  
Yet another beneficial feature of this app is its simple layout. When you're learning a new language, you might be overwhelmed by seeing too many words at once. On the other end, you might get bored if there is only one word dominating the screen. Babbel's minimalist layout prevents both these scenarios.
You can purchase the monthly subscription as listed above, or if you'd like to save some money, purchase a subscription in larger increments: three months ($27), six months ($45) or yearly ($84).
FluentU
Languages: 9
Cost: Up to $30 per month/$240 per year
Compatibility: Android and iOS
Unlike the other two apps in this review, FluentU is a 2-in-1 video platform for language learning. In addition to its smartphone app, it also provides online videos. That makes it a must-have for those who are more comfortable learning languages on the big screen.
FluentU lessons cover a reasonably broad array of topics including arts and entertainment, health and lifestyle, society and politics, among others. Some of the most popular languages on FluentU include Spanish, French, Korean and (of course) English.
The developers of FluentU have maintained a beautifully curated blog on their website which you can consult whenever you encounter any problem. However, having used this app ourselves, we can say from experience that the chances of anything going amiss while you're using this app are pretty slim.
One more area where FluentU impresses is the variety of videos that it uses to teach languages. It uses your favorite cartoons, soap operas, commercials and even music videos to increase your grip on a foreign language. That makes this app pretty fun to consult.
You can sign up for FluentU here.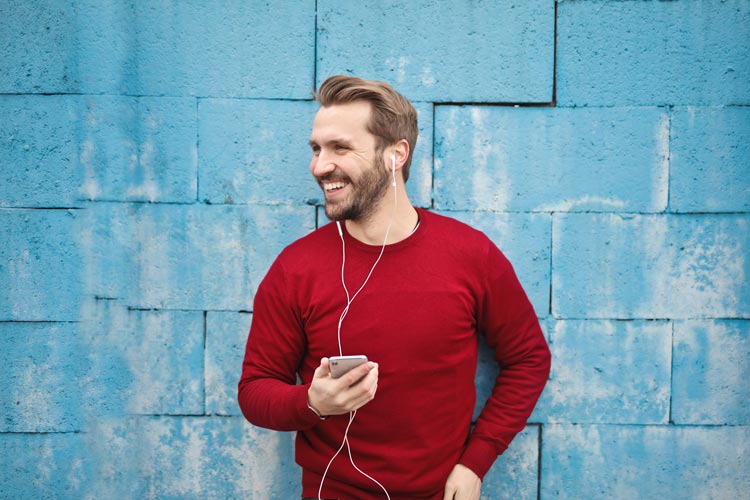 Do Language Learning Apps Work?
Do language apps work? Once you have consulted any of the best linguistic apps listed here, you will be answering this question in the affirmative. While they differ in their pricing, the number of languages they offer and the user interface they provide, all these applications make learning a new language a whole lot easier