Video host Carri Wilbanks heads behind the scenes for an unusual look at Niagara Falls.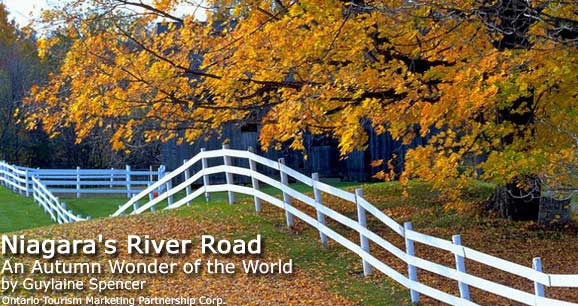 Drive along the Niagara River and enjoy the brilliant colors of autumn that locals claim to be the other wonder of their world.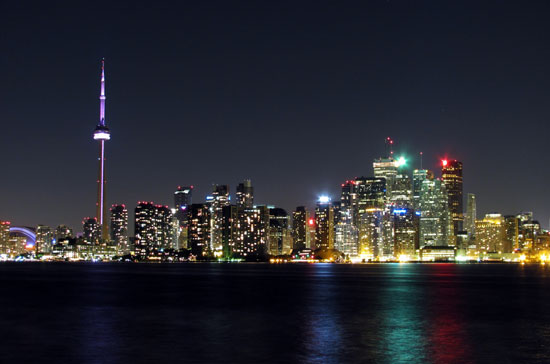 With its rich cultural diversity, visiting this Canadian city is like taking a trip around the world.
Bird watchers delight at Point Pelee National Park where spring migration is in full view and accessible to everyone.
Brave sub-freezing temperatures for a look at this modern and eco-friendly inn inspired by Cree designs.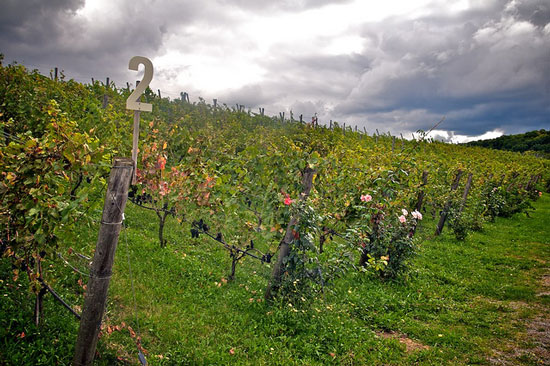 Follow Ontario's wine route to sample world-class wines produced in Canada's eastern province.