Editor's Note: We're all dreaming of travel ahead. Here's some inspiration for future adventures. We share places, products and activities we recommend. If you make a purchase using a link on our site, we may earn a commission.
Two Sides of Scotland
Edinburgh has two nicknames. 'The Athens of the North' refers to a city of culture, art, literature, philosophy and science.
On the other hand, Edinburgh is gritty, earthy Auld Reekie, a place that laughs in the face of the affectations of the literati. Auld Reekie is about loud pubs, all-night parties and beer-fuelled poets.
With two such diverse faces, it's no surprise that Scotland's capital city spawned the tale of Jekyll and Hyde. It is also full to the brim of royal connections. There's so much to see in Edinburgh, that you could easily spend a week here. But if you only have 24 hours, here are my suggestions for the best things to see and do in Edinburgh.
Scotland in 24 Hours
Morning: Start with a stroll through Holyrood Park, where it's worth making the effort to walk to the top of craggy Arthur's Seat, almost a miniature Scottish Highlands set in the middle of the busy city. Its impressive setting ensures fabulous king-of-the-world views over Edinburgh and across to the kingdom of Fife.
The nearby Palace of Holyroodhouse, which is drenched in history, is Her Majesty Queen Elizabeth 11's official Scottish residence. Take a tour and relive the years when plotting, murder and all manner of shady goings-on took place.
One of its most famous residents was Mary, Queen of Scots. It was the setting for some of the most dramatic episodes of her reign. The Queen's Gallery hosts a programme of changing exhibitions from the Royal Collection and for the Diamond Jubilee there is a stunning exhibition of over 100 specially selected objects.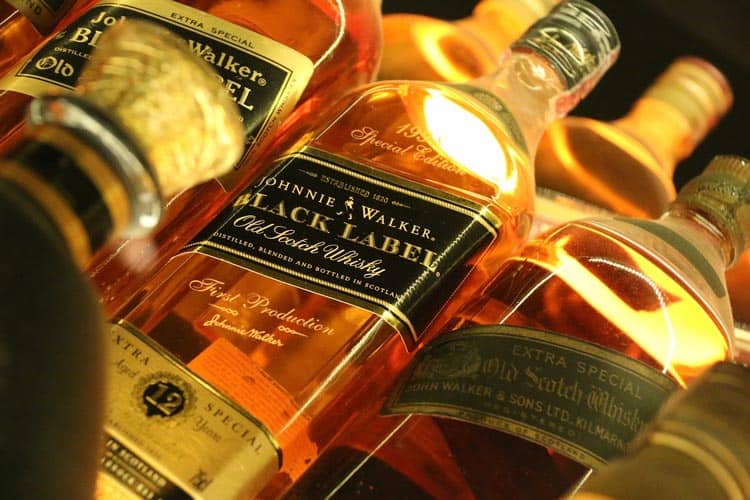 Scotch Pick Me Up
Midday: Walk up the blast-from-the-past cobblestoned Royal Mile towards Edinburgh Castle and stop off at the Scotch Whisky Experience where you can see the world's largest collection of Scotch Whisky – almost 3500 bottles!
One of the most famous whiskies is from Royal Lochnagar Distillery beside Balmoral Castle in Royal Deeside. Queen Victoria and her husband Prince Albert were once invited to visit the distillery by the original owner and turned up the following day with three of their children.
The visit was obviously successful because the Queen bestowed the distillery with the Royal Warrant, and thereafter occasionally liked to lace her tea with a wee dram.
Feeling peckish? The Scotch Whisky Experience also has a restaurant, 'Amber' which serves seasonal Scottish produce.
Edinburgh Afternoon
Afternoon: Perched on an extinct volcano at the top of the Royal Mile is Edinburgh Castle. This instantly recognizable fortress is Scotland's number one visitor attraction, and it's a powerful national symbol.
See the Scottish Crown Jewels, known as the 'Honours of Scotland' displayed beside the magnificent Stone of Destiny, coronation seat of Scottish kings. Mighty Mons Meg, a 15th-century siege cannon is here too. Many visitors time their visit to see – and hear – the One O'Clock Gun fired daily from the battlements. (Mind your eardrums though.)
While in regal mode, visit the Royal Yacht Britannia at the nearby port of Leith, one of Scotland's trendiest areas, home to Michelin starred restaurants and with a lively waterside scene. A guide will show you round the Yacht's state apartments and elegant living quarters where monarchs and world leaders were entertained, men knighted and important national business conducted.
Interesting facts flow thick and fast – in her 44-year life as the royal yacht for the British royal family, she sailed more than one million miles; she could create her own drinking water and the crew's orders were given by hand signal to preserve tranquillity. The Royal Deck Tea Room is where the family enjoyed drinks receptions or played deck games, here you can relax and enjoy afternoon tea in these once regal surroundings.
Evening of Witchery
Retail therapy beckons? Jenners, Edinburgh's most famous and best-loved department store is where you will find everything you could possibly want, including tastefully tartan-packaged gifts aplenty. Dating back to 1838, it claims to be the world's oldest independent department store.
Be prepared with a little extra room for your Scottish shopping excursion with a suitcase from Samsonite. Proven to be durable and versatile to fit all your travel needs, and then some. Check out their selection of new bags here.
Evening: There can be no more magical setting for dinner than The Witchery by the Castle. Give your taste buds a treat as you enjoy the best of Scotland's larder in this landmark building built in the 16th century for Edinburgh merchant Thomas Lowthian. The original carved door lintel can still be made out with his initials and the motto "O lord in thee is all my traist, 1595".
After all that, if you have any energy left, round off your day and play spot-the-celebrity with a cocktail at the Opal Lounge, a favourite venue of Prince William when he was a student at nearby St Andrews.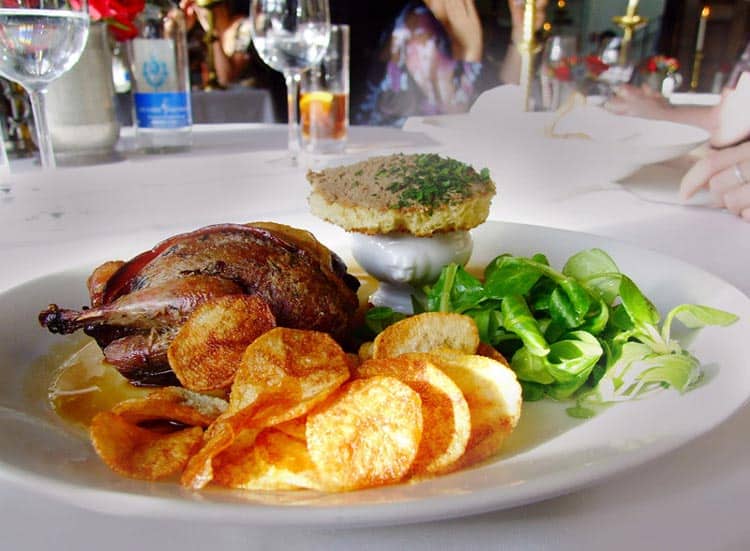 What to see and do in Edinburgh
www.visitscotland.com/surprise
Where to Stay in Edinburgh
Mark Greenaway: The Rooms www.restaurantmarkgreenaway.com/the-rooms
Check out all of the different hotels around Edinburgh here. If your looking for a more private stay then check out the home rentals here.
Where To Eat in Edinbrugh
The witchery by the Castle www.thewitchery.com

Author's Bio: Gilly Pickup is a Scottish freelance journalist who lives in London, UK. She is a travel and cruise specialist but also writes features on wellbeing, women's interest, food, pets and more. Her first book, the 'A-Z of Curious London' will be published in 2013. Her website is at www.gillypickup.co.uk.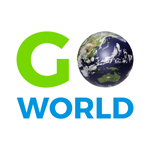 Latest posts by Go World Travel Magazine
(see all)