COVID-19 might have thrown some roadblocks in more traditional family vacations this summer but with many schools opening remotely for kids, COVID-19 has also paved the way for the best road trips in the United States while learning.
A whopping 81% of parents are thinking about taking advantage of remote learning on a road trip according to a recent survey released by the camping app, The Dyrt.
The Dyrt's survey asked some 7,000 users of its app how many are planning any upcoming trips and the number of parents seeking a more natural setting outside of classrooms was staggering.
"Whether it's to extend the summer or broaden the learning environment, parents are seeing a unique opportunity with remote learning.
Kids learn so much being outdoors and in new environments so we're doing everything we can to support it where possible", says Kevin Long, Co-founder and CEO of The Dyrt.
Receiving an Education in Road Trips
Over 14,000,000 miles of American road trips have been planned through The Dyrt's app. And it's not just the students and parents that will be traveling during the school year. Teachers that are working remotely will be conducting lessons from the road as well.
"I have a plastic drawer with my lesson stuff, including index cards, printed numbers, and kid books for reading aloud. Then I have my work bag with all my manuals for teaching.
Everything else is essentially online so not much need for other supplies. I do have some craft stuff in the drawer as well in case I want to do online crafts," says one North Carolina teacher.
First-time road trip scholars were drawn to the idea of knocking out online classes by morning and hiking, biking and taking in the fresh air by afternoon.
The biggest draw to hitting the open road would be a mix of traveling light on technology (using their own smartphone WIFI hotspots) and exploring the United States' National Parks and State Parks, small towns and scenic drives.
Road Trip Learning Curves
As easy as this sounds, there are certain to be some learning curves when trying to balance teaching with what might seem like an endless vacation.
As part of the survey, some road learning warriors shared tips on navigating school, scenic byways and fulfilling that bucket list.
Travel Tips for a Memorable Family Road Trip
Here is a breakdown of road trip tips from the study and those that have been there and continue to travel as a family on the roadt:
On the road. Take advantage of not just National Parks and State Parks but take the time to visit historic sites and locations within the area. This could also apply to museums but be sure of the COVID-19 guidelines and openings before taking those country roads.
Road trippers should be patient and remember to at least implement a schedule. The schedule doesn't need to be strict but the whole point of road tripping while schooling is the enhancement and hands-on opportunity to learn in the great outdoors.
Go old school. Technology is no replacement for textbooks. You will definitely need a laptop or smartphone device along the way but you don't want to be beholden to technology either. Even WIFI hotspots can fail in small towns and near historic sites that are the best spots to explore. Invest in books about the places you will visit.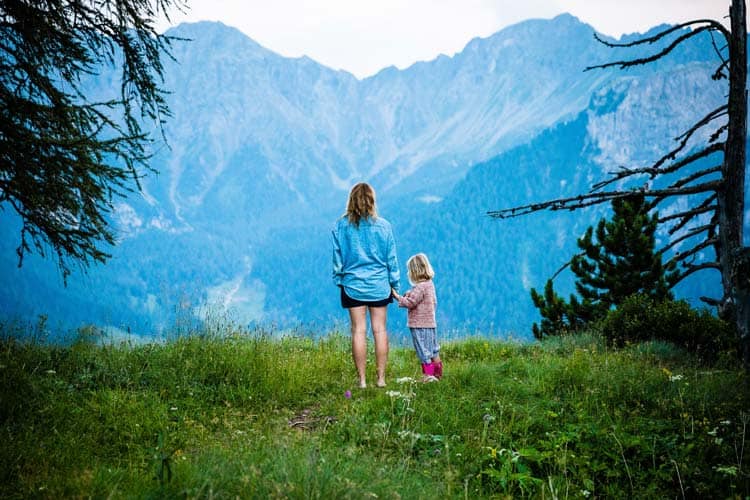 This might be a great opportunity for your kids to learn how to navigate back in the old days of buying a map after stopping at three gas stations to get directions.
The early bird gets the worm. Survey respondents also put a strong emphasis on 1-2 hours of hard focus on studies preferably in the morning so that the rest of your afternoon is free to explore and absorb what you've learned on your American road trip.
Need more tips on planning your next road trip/ school road-trip getaway?
Need more tips on planning your next road trip? Visit our Colorado Travel Guide or the top things to do in our California Travel Guide.
Either way, kids AND adult road-trippers will receive an education this fall.
Author Bio: Angie Cavallari is a Lifestyle & Pop Culture Expert and author of Trailer Trash: an '80s Memoir. She has authored thousands of blogs and articles with some of her work featured in Huffington Post, The Reset, Go World Travel, among others. When she is not traveling, she is spending time with her kids and her precocious pug, JJ.