Travel blues are a real thing for those who suffer from wanderlust. It most often occurs when you've returned from a vacation or better yet, an experience unlike any other.
Many of us are struggling with the travel blues right now, as we long to be in places we can't visit.
The current situation is hard on everyone who loves to escape life to travel and purposefully fills their lives with memorable journeys. (And those of us who travel the world full-time for travel blogs or as travel bloggers are having a hard time adjusting to real life!)
Happily, there are still ways to fill your curiosity to explore the world. While you can't escape life or travel the world right now, you can still beat those travel blues with these top five tips to escape when you can't travel.
1. Start Planning Your Getaway
That's right. Now is a great time to take charge of your own life and plan the trip at the top of your bucket list. You can do just that, thanks to travel insurance and some of the lowest deals on airfare. Since none of knows what the future holds, just ensure that the travel operator has a good cancellation policy if needed.
Many airlines, resorts and cruise lines are offering deep discounts for future travel and need your business. Even if you don't get many others onboard with your travel plans, don't be afraid to be a part of the solo travel movement.
Seriously, don't be afraid to book a long trip (you're gonna need it in the future) and just go when travel restrictions have been lifted.
2. Read About Travel
Travel magazines, travel blogs, and books on travel are a great way to escape life in your mind and recharge. Armchair travel is enjoyable, and it's also a great way to make the best decisions about where you would like to travel in the future.
Always wanted to hike the Himalayas or hop a flight to Aruba? It may seem like a lot of work to plan these trips, but now you have the time to do it. Do some research. Look at top travel sites, and listen to what other travelers have to say.
Plus, your mental health will appreciate the break, even if you're only traveling in your mind at the moment.
Here are some travel book recommendations to provide travel inspiration.
There's just something about a good book that can help you escape. These books will introduce you to some interesting characters, fascinating places, and timeless stories.
Note: The following books can be found on Amazon using our affiliate links. If you make a purchase on Amazon, we may make a small commission.
Around the World in 80 Trains: a 45,000-Mile Adventure
Underground: A Human History of the World's Beneath Our Feet
From the Lion's Mouth: A Journey Along the Indus
Wanderlust: a Traveler's Guide to the Globe
3. Escape Reality through Netflix
The entertainment subscription service is the perfect getaway when you can't get away. Escape your travel blues and live vicariously through the following travel films currently on Netflix. This is just a small sampling, but a good place to start.
4. Find Connection and Support
We all need connection, and this is a great time to connect with fellow adventure seekers and those who have wanderlust. Online groups such as Couchsurfing.com are probably hurting as much as you are from a lack of travel and the current situation.
Meetup.com is packed with several travel groups in your area that all need a lift. And don't forget about the many Facebook groups out there as well. The Facebook Ultimate Travel Group boasts over 21,000 members with an active group of members. Reddit's travel threads are also a good place to get all the travel support and advice that you need more than ever.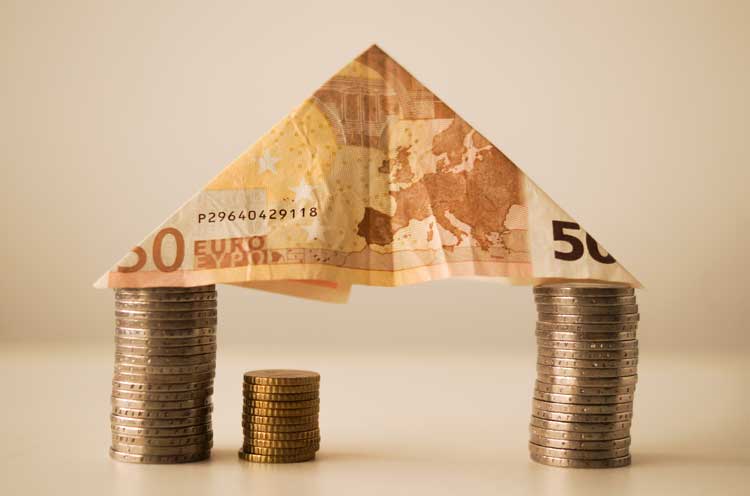 There is no better time (now that we all have plenty of it) to sit down and put together a travel plan and a budget.
There are deals aplenty right now for those future trips, whether you are traveling for the first time internationally or you are just ready to take a break from the current chaos.
Most of all, focus on living your own life and savoring the little joys. Just take a deep breath and know that you will once again be able to experience the thrill of travel across the globe.
Keep your body and mind healthy by exercising, even if it means just going for a walk outside, staying hydrated and avoiding processed foods. Immerse yourself in different cultures by trying out a new recipe, or dish from that country or better yet, learn a new language or brush up on one you know.
We'll be following these tips too. Soon, we hope, travel will again be an important part of all our lives.