Once ruled by Sultans and known for its exotic spices, Zanzibar draws visitors for its natural beauty, sandy beaches and unique culture.
Wondering what to pack for your trip to Africa? South African writer Adrian Rorvik offers his inside tips on what to wear and do when traveling in Africa.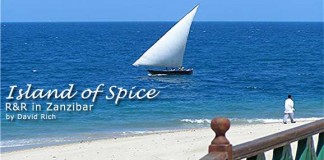 Celebrate African-style island life just off the coast of Tanzania.