The Hawaiian islands might make you think of surfers catching some waves or palm trees on the beach, but this place has so much more to offer than some of the best beaches in the world. From the island of Oahu to Kauai, each island has its own personality.
From lush rainforests and jungles to canyons, each island is the best island in its own way.
From the amenities and natural beauty of Hilo on the big island to its volcanic landscape on the other side of the island, embrace outdoor adventures such as kayaking, surfing, and hiking, or just observe the sea turtles, manta rays, or humpback whales. Each Hawaiian island offers its own unique adventure.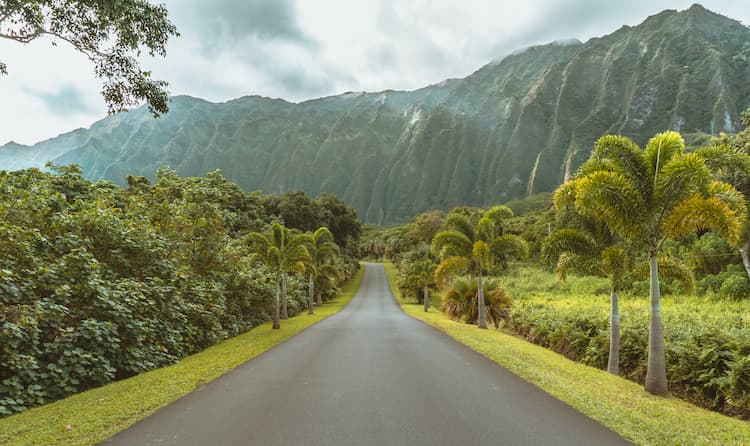 Catch Some Waves on Oahu
The north shore of Oahu is host to world-class surfing competitions. Take a surfing lesson yourself or better yet watch the pros catch the waves as it's best to leave the big waves to the experts. Here you can also find sites for snorkeling and scuba diving.
Some of the best snorkeling can be found at Hanauma Bay. Although other places have four seasons, Hawaii really only has two seasons (summer and winter). The best season for snorkeling is summer.
Visit Diamond Head (Lē'ahi), a volcano cone, while you are here.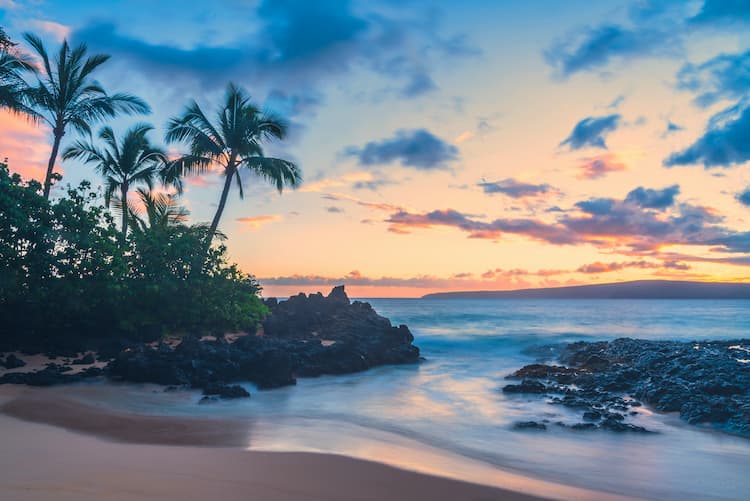 For Whale Watching, Visit Maui
Maui is known as the valley isle. Drive the scenic road to Hana a 65-mile stretch of highway along the coast of Maui.
The best place to view humpback whales is the coast of Maui.
Haleakalā National Park is home to Haleakalā Volcano. It is popular to visit the park at sunrise. Be sure to make a reservation beforehand.
Visit Lahaina, which was once the capital of the Kingdom of Hawaii and is a historic town.
If you are looking for luxury, try Wailea. Wailea is known for its crescent beaches and golf courses.
Visit Kaanapali beach, a great beach destination on the west side of Maui.
The Big Island (the Island of Hawaii) for a Mix of Nature and History
If you are a nature lover there is Waimea Canyon, known as the grand canyon of the pacific. Its name is a reference to its red clay soil. In the state park, there are hiking trails noted in travel guides and lots of natural beauty.
If you have an interest in volcanoes, the big island is known for Kilauea, its active volcano. You can visit Hawaii Volcanoes National Park. You can also visit Mauna Kea, a dormant volcano that is a seasonal snow-capped mountain.
You may think of long stretches of white-sand beaches when you think of Hawaii, but the big island is also home to beautiful black sand beaches. It is also home to Hawaii's nightlife in Honolulu.
The big island may be the most family-friendly with ample amenities. It is also a great option for first-timers. There is a Polynesian Cultural Center which is a family-centered tourist attraction and living museum focused on Polynesian culture where you can learn the meaning of Aloha. The big island is home to many historical sites.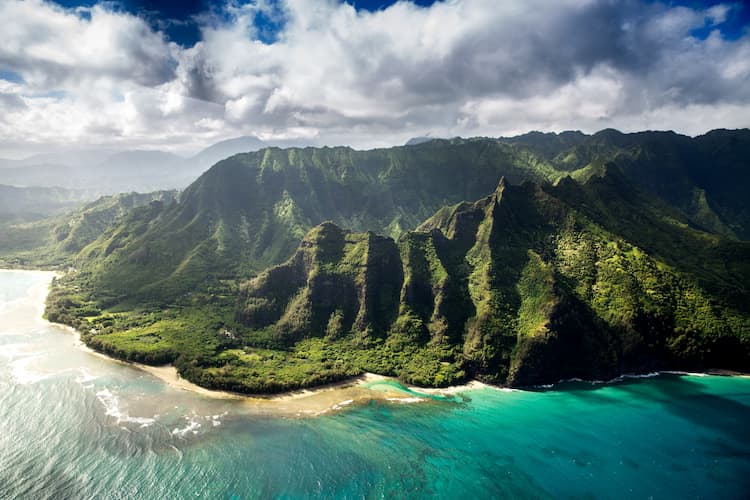 Here you can also explore Pearl Harbor history at the Pearl Harbor National Memorial. The big island has many historical parks and sights to learn about both Hawaiian history and US history.
We highly recommend the big island for first-time visitors. The big island is also home to the Kona district, famous for its coffee.
Visit the famous Waikiki beach which is the gathering place for Hawaiians and was once a playground for Hawaiian royalty.
On the west coast, visit Kohala known for its resorts and golf courses.
Explore the Na Pali Coast Off the Coast of Kauai
The Na Pali Coast is unique. A boat tour will bring you out to sea to see the coast in all its wonder. Kauai is known as the garden isle. Poipu beach is a popular destination in Kauai. Wailua is known for its waterfalls.
If you are interested in art galleries and locally made items, visit Hanalei. Hanalei is a peaceful small town set against a lush backdrop.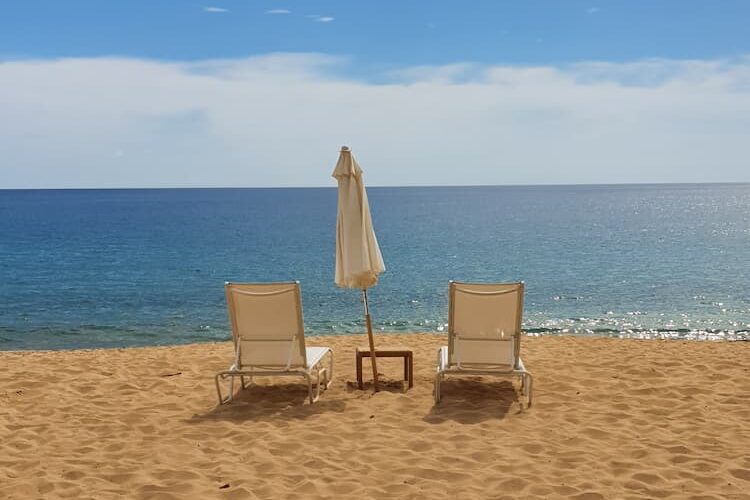 Lanai Off the Beaten Path
You may be familiar with the main Hawaiian islands, but the smaller islands are off the beaten path. They have beautiful beaches and can be a restful getaway as well.
Molokai for Outdoor Adventure
Molokai is for those that enjoy outdoor adventure. With an emphasis on preserving cultural heritage, Molokai is mostly populated by native Hawaiians. Walk through the jungle and visit towering waterfalls while you learn from the indigenous Hawaiians about their culture.
Kalaupapa on the island of Molokai has an interesting history. During an outbreak of disease, this area served as a place of isolation for those who were ill. Having moved on from this history, it is now a place of education and contemplation.
What Is the Best Hawaiian Island?
The best Hawaiian island is the one you fall in love with. Whether you are on the east side of the big island or the south shore of Molokai, the islands are diverse. The ability to appreciate them respectfully is important.
Visit gohawaii.com for more information about visiting Hawaii.
Book This Trip
Start planning your Hawaiian escape today. Get prepared with knowledge on the best beaches, hotel and VRBO accommodations, local restaurant favorites and more through TripAdvisor and Travelocity.
Plan even more fun by booking some unique island activities, expert-led tours, skip-the-line tickets to major attractions and foodie adventures through GetYourGuide. Find more information and book your dates in advance here.
Find exclusive flight discounts, car rental reservations and vacation packages through CheapOair.
Author Bio: Sandy Page is a life-long adventurer. In her free time, she reads and consumes copious amounts of hot beverages.