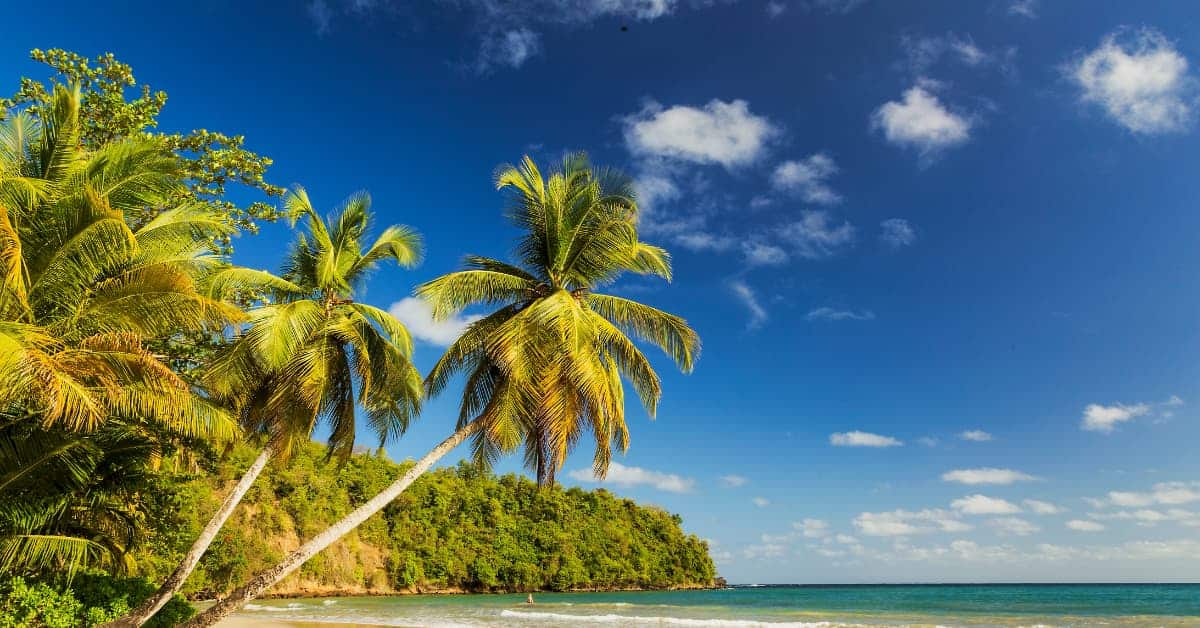 As the days grow shorter and temperatures drop, many of us dream of sunny island getaways. Blue water, warm sand, and waving palm trees are the perfect balm for winter's maladies.
The Caribbean islands offer plenty of sunshine and beautiful beaches, but if you're looking for a peaceful getaway with fewer people and room to roam, consider these three quiet Caribbean getaways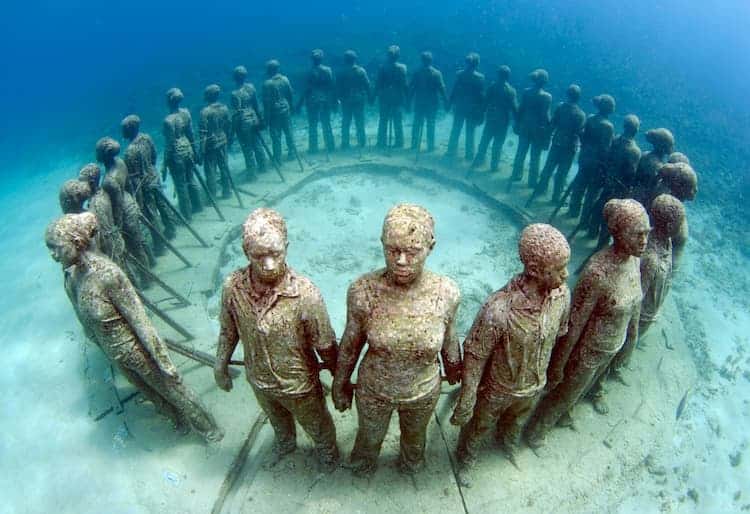 Explore the Outdoors on Grenada
Many people overlook Grenada when planning a Caribbean vacation, but this little island is worth a visit. You won't find crowds or a party scene here, just spectacular scenery including 15 waterfalls.
Grenada is known for its excellent cuisine, which is infused with exotic local spices. The island has a sweet tooth, which you can see for yourself with a visit to one of their six chocolate factories. Three rum distilleries are also popular attractions on the island.
Grenada is made for those who love to spend time outdoors. You can go hiking in Grand Etang National Park, relax at one of the island's 40 beaches, swim to Annandale Waterfalls, or see Grenada's turquoise waters by kayak. 
Grab your snorkel or dive gear and explore the Molinere Bay Underwater Sculpture Park. With 75 creations, including 26 life-size children holding hands in a circle, it attracts a variety of vibrant marine life.   
Read More: Top 10 Things to Do in Grenada
Island Life on Nevis
The island of Nevis may just be the Caribbean's best-kept secret. Nevis is the smaller of two Caribbean islands that make up the nation of St. Kitts and Nevis. St. Kitts is fully developed with luxury hotels and high-end shopping, while Nevis is laid-back and unspoiled. Just 36 square miles in size, Nevis has no streetlights or huge developments.
What Nevis has in spades, though, is space to enjoy Mother Nature. Its many wide beaches are uncrowded, allowing for a restful day along the sea. One of the best-known is Pinney's Beach, which runs for three miles and is just outside of the capital, Charlestown.
Take time to visit some of the lush, beautiful gardens on Nevis, including the outstanding Nevis Botanical Gardens. At Cades Bay, a 5-acre fruit farm, you can take an agricultural and culinary tour called Around the Garden.
This farm tour offers foodies a chance to sample the island's best organic produce and learn about traditional farming on the island.
For history buffs, Nevis was the childhood home of Alexander Hamilton, and you can learn all about his life at the Museum of Nevis History.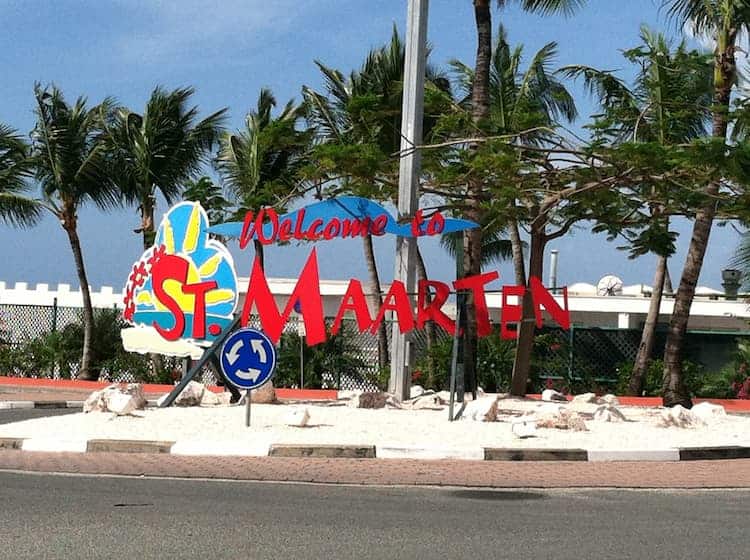 Two Cultures, One Island on St. Martin
St. Martin is a tranquil island that offers a unique look at two different cultures. The island belongs to two separate countries – its northern French side, called Saint-Martin, and it's southern Dutch side, Sint Maarten.
Plan your visit to spend time in both. Though the language and cuisine may change as you explore the island, you'll find lovely inns and hotels, a laid-back beach vibe and plenty of space to yourself.
With 37 golden sand beaches, you'll have plenty to choose from. Long Bay is one of the longest beaches on the island and it's among the quietest. The Butterfly Farm on St. Martin features butterflies from all over the globe and delights guests of all ages.
At Loterie Farm, a serene nature sanctuary with more than 100 acres of lush foliage, you can go hiking, have a picnic or take a canopy tour over 200-year-old mango and mahogany trees.
No matter how you choose to spend your vacation, time spent on an island brings a slower pace that helps to melt the stress away. Perhaps that's why we long for the sun, the sand and the sound of the waves.
Read more about these island escapes here:
Book This Trip
Ready to plan an exciting getaway to one or all of these interesting islands? Start preparing with more insider tips on the best sights, hotel and VRBO accommodations, local restaurant recommendations and more through TripAdvisor and Travelocity.
Make the most of your tropical adventure by booking skip-the-line tickets, unique island activities, expert-led tours and more through GetYourGuide. Find more information and book your dates in advance here.
Latest posts by Janna Graber
(see all)