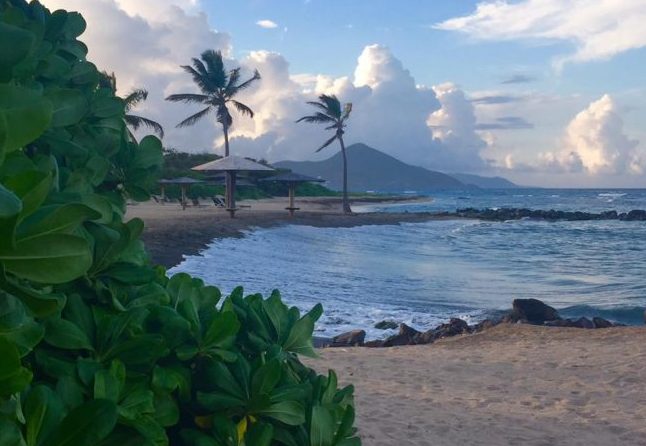 "Watch your step," our guide says as we follow a narrow path up the mountainside. The trees are so thick that only narrow rays of sunshine reach the forest floor. I can hear monkeys moving in the brush, and feel droplets run off leaves left damp from a recent rain.
We haven't seen another soul during our hike to the waterfalls at Russell's Rest. That's not unusual, says Baba Tyson, our guide. The island of Nevis is not crowded or overrun with tourists. There's plenty of space to explore, and today we have the forest to ourselves.
Nevis is the smaller of two Caribbean islands that make up the nation of St. Kitts and Nevis. While St. Kitts is fully developed with large mansions, high-end shopping and luxury hotels, Nevis is quiet and unspoiled. Just 36 square miles in size, Nevis has no street lights or huge developments. What they do have is a small-town welcome.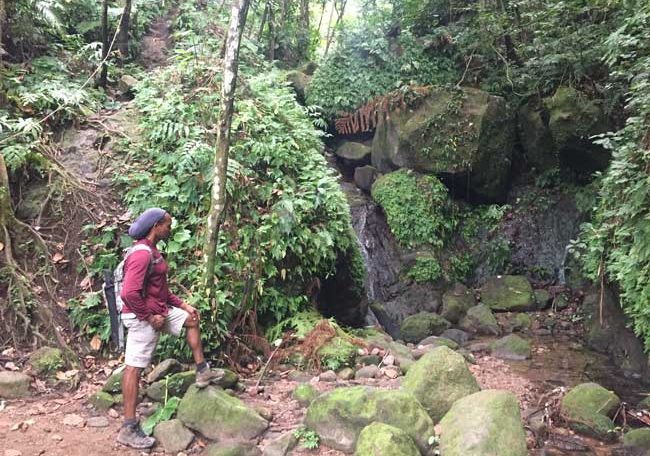 Though Nevis isn't for everyone, the Caribbean island is popular with seasoned travelers who like raw nature and a relaxed way of life. Visitors are warmly received here, and those who take time to chat with the locals will discover a rich culture that fuses Amerindian and Afro-Caribbean traditions with remnants of its British past.
Reminders of that past can be seen in the island's colonial architecture and the plantations that still dot the island. Many of the plantations have been restored as inns. This week, I'm staying at the Montpelier Plantation, a former 17th-century sugar plantation that has upscale cottages and excellent dining. A large sugar cane mill still stands on the grounds overlooking the sea.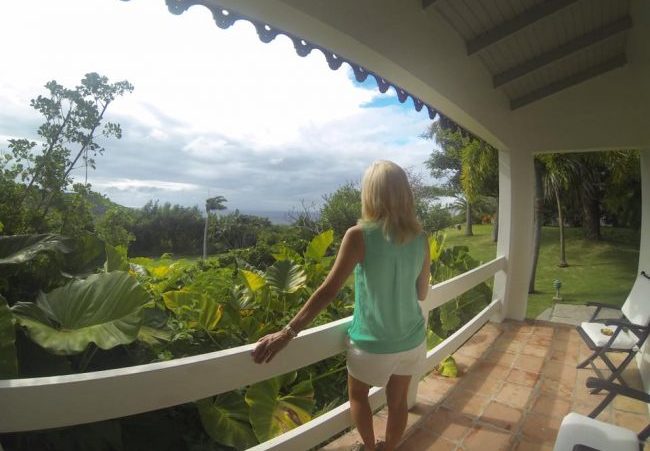 What to See and Do in Nevis
I've spent many hours relaxing at Montpelier, but I'm eager to explore Nevis. Most travelers rent cars during their stay here, but we've decided to use a local taxi service.
As Champ, our driver, scoots us around the island, I see why this was a good choice. He is a wealth of information.
Continued on next page