This article may contain affiliate links to trusted partners. If you make a purchase, we may receive a small commission. All opinions are our own and we only share things we recommend.
Safe Travel Tips
I woke up feeling shaky and terrified. I couldn't remember much from the dream, but the bits I did remember were of me walking alone at night in Thailand and having the suspicion that someone was trailing me.
This was two weeks before I went on a solo trip to Indonesia, Thailand and Cambodia.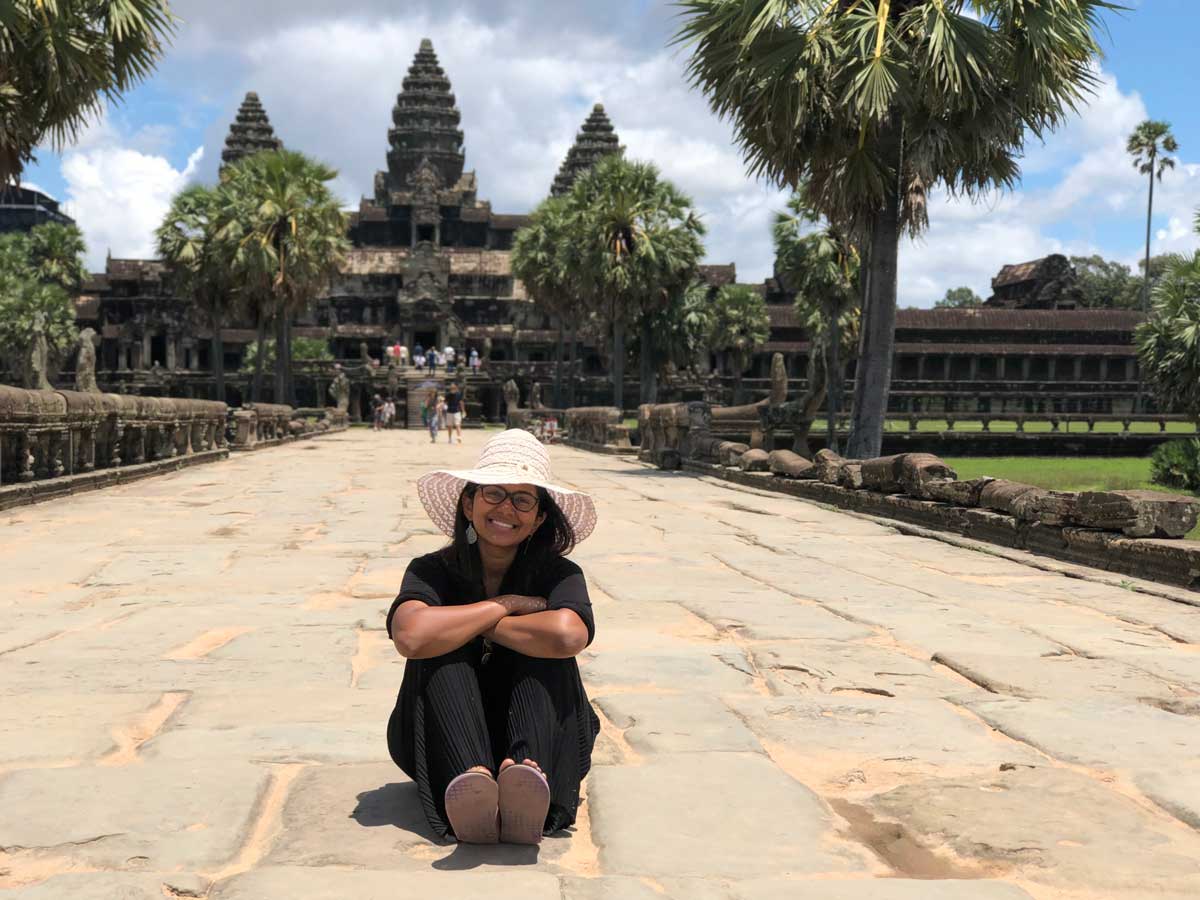 My top three priorities on the trip were to be safe, be frugal and, of course, meet people. If you're planning your first trip abroad, I'm sure you would have similar priorities.
While learning to meet people and make friends requires a book in itself, I am addressing the other two categories from my experience. Here are some of the things I did either before the trip that helped or things I learned during the trip.
Traveling Safely:
1. Be aware of local epidemics
International SOS is a mobile app that sends you travel alerts for your locations of interest. It was very useful to keep track of the dengue epidemic that happened in Thailand right around the time I went there (luckily, I was spared). I took two bug spray bottles with me and used the spray almost every day. Make sure that it has either picaridin or DEET as one of the ingredients.
2. Load local numbers on speed-dial
Needless to say, make sure you get a SIM card that allows you to make international calls. Specifically, make sure you load the emergency numbers for the ambulance and police wherever you go.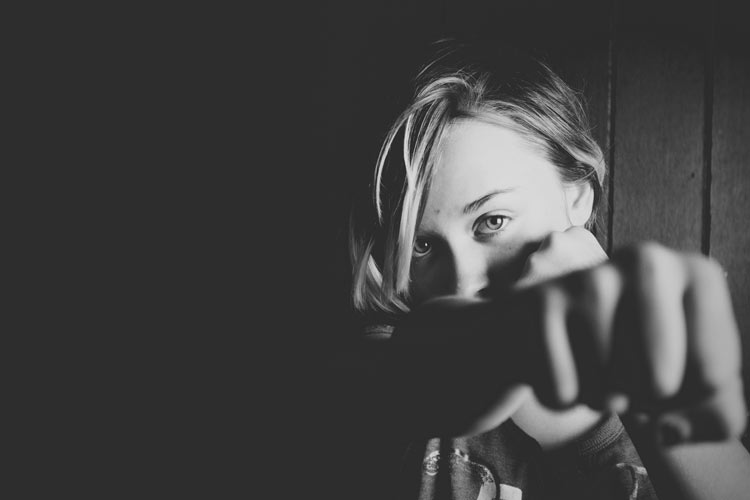 3. Carry a pepper spray
I purchased pepper spray a few months ago when I read an article about a girl getting abducted, and have not looked back since. You should look up the local laws in the city you are visiting to see if it is legal to use it there (or even carry it). However, if you are placed in a situation where you are forced to use it for self-defense, worrying about the legality seems secondary to personal safety.
4. Make use of mobile apps
Whenever I went to a location that seemed deserted, I shared my location with a friend on WhatsApp for an hour (or more as needed). I also have an app that sends my location along with a picture taken during that instant to a configured contact when I press the power button four times. There are also apps that do the same when you vigorously shake the phone. Explore a few different options to figure out your natural instinct.
5. Check for and read references/reviews
I strongly recommend doing this for anything you find over the internet: an Airbnb experience, Hostel, Couchsurfing host, etc. It really helps to spend a few minutes looking at previous travelers — who were in similar shoes — recount their experience, both good and bad. When I was searching for hostels, although many had a 9.0+ rating on Hostelworld with 300+ reviews, reading those helped me eliminate hostels that were insanely party-oriented, which wasn't my type.
Traveling Economically: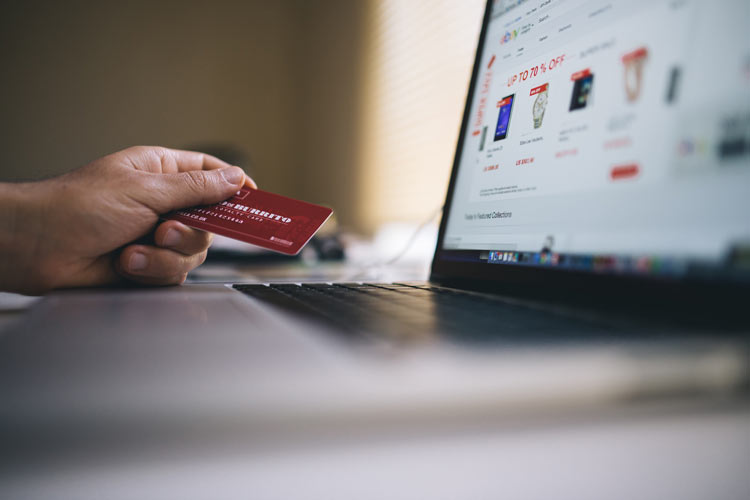 1. Use credit card points to book flights
I cannot stress this enough. If you don't own a credit card at the moment, but plan to travel often in the future, it's high time you got one (or two). My round-trip ticket to Southeast Asia (costing $850) was essentially free after I used the bonus miles from the card. There are many cards to choose from. The ones I have are Chase Sapphire Reserve, United Explorer and Citi Premier.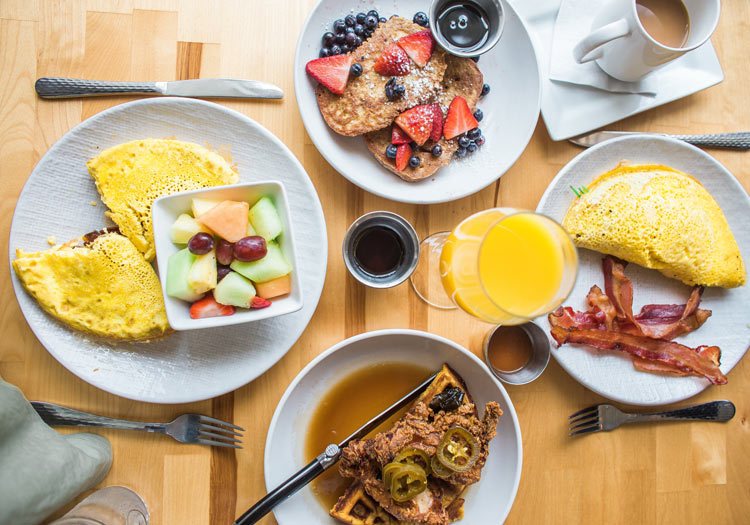 2. Stay at Hostels or Couchsurf
There are three reasons to love a good hostel: you meet diverse people who are mostly travelers, you have common spaces to host lunches and watch TV, and really good food is served for a reasonably cheap price. Most hostels also provide free breakfast. While I didn't Couchsurf in Southeast Asia, I've done it in the U.S. and had the best times.
3. Use local transportation
When I reached Phnom Penh in Cambodia, the taxi from the airport charged $15 to drop me off at the destination. By spending a few more minutes asking around, I found a bus that went in that direction and cost 70 cents. This wasn't specific to Phnom Penh. In Bangkok I only used the MRT (Mass Rapid Transit) and in other places, I rented bikes or used Grab (more on that below).
4. Rent or ride on bikes
Grab was a lifesaver for me in all these countries: no haggling with the driver, automatic payment via credit card (without getting charged a foreign transaction fee) and cheaper in all of the cases except for airport pickups. I chose a Grab bike wherever I could; sitting on a scooter gave the added experience of adventure. If you're comfortable riding one yourself, I recommend renting it for a day (costs $7-$10).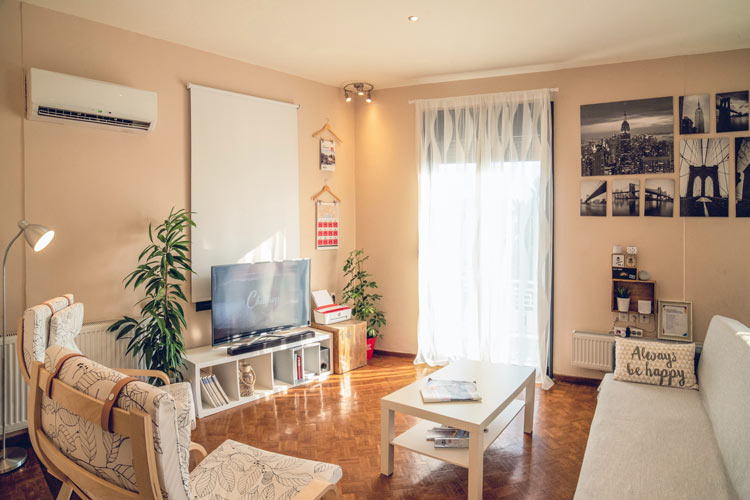 5. Check Airbnb experiences and Meetups
Apart from checking local tourism companies on things to do, also use Airbnb experiences to find events near you. I took up a traditional Thai cooking class, rode bikes in narrow alleys at night and crawled nightclubs all through Airbnb. While Meetup is not a popular app in Southeast Asia, it's worth checking out the groups once.
I know trying to go out of your way to be safe and frugal can be a buzzkill at times, but it's a lot less effort and a lot more fun than you would think. Through these ventures I met people who were backpacking across the world, teaching English to kids in China, and helping refugees in Spain. At the end of the day, what really matters is for you to step a little outside your comfort bubble and expand your perspective.
Author's Bio: Soundarya Balasubramani is a product manager at Salesforce and a graduate of Columbia University. If you would like to see some of the places she visited in cities such as Bangkok, Chiang Mai, Bali, Siem Reap, and the likes, check out her Travel highlights.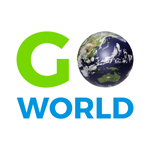 Latest posts by Go World Travel Magazine
(see all)