A passport is the most wonderful thing. It opens the door to new places, destinations and cultures.
If you don't have a passport yet, what are you waiting for? There's a whole world out there to explore. This guide will show you how to apply for a US passport, so you can begin planning your international travel.
Getting a US passport may seem like a complicated and stressful process. After all, you have to prove your citizenship and submit your documents. However, it is actually a fairly simple process as long as you follow the right steps. This guide will walk you through what you need to know about getting your first US passport or renewing your already existing passport.
Please visit the state department's website for official guidance. If you are outside the US, contact your nearest US embassy or consulate for more information. The information provided here is for standard passport applications and renewals inside the US. This does not constitute official state guidance.
Find Out If You're Eligible
You can apply for a passport if you are a US citizen and are 18 years of age. If you are under 18 years of age, your parent or guardian will have to submit additional documentation for you to get your passport.
Any criminal activity may affect your eligibility. Please consult the state department for more information about restrictions if needed.
You can also apply for a passport card with can be used for land crossings (but not for travel by flight). This can come in handy if, for example, you are crossing the land border between the US and Canada. You can apply for both at the same time if you feel you want both options.
What You Need
According to the state department's website at the time of writing this, you will need to apply in person if this is your first US passport, you are under the age of 16 or your passport was issued before you turned 16, you need to replace a lost, stolen, or damaged passport or your previous passport was issued more than 15 years ago.
You can find where you will need to go on the state department's website. This can give the best information especially if you have travel constraints.
If you apply in person you will need to submit relevant application forms, proof of citizenship and ID (with photocopies), any determinations of special circumstances, a photo (which can be obtained from your local Walgreens), and fees as well as any additional documentation required on the state department website.
Please check what type of payment method your facility location accepts beforehand. Some facilities accept limited payment forms.
Renewing can be a simpler process, can be done by mail, and requires many of the same documents (although you will need a different application form). Be sure to plan enough turnaround time or choose expedited processing if there are any time constraints.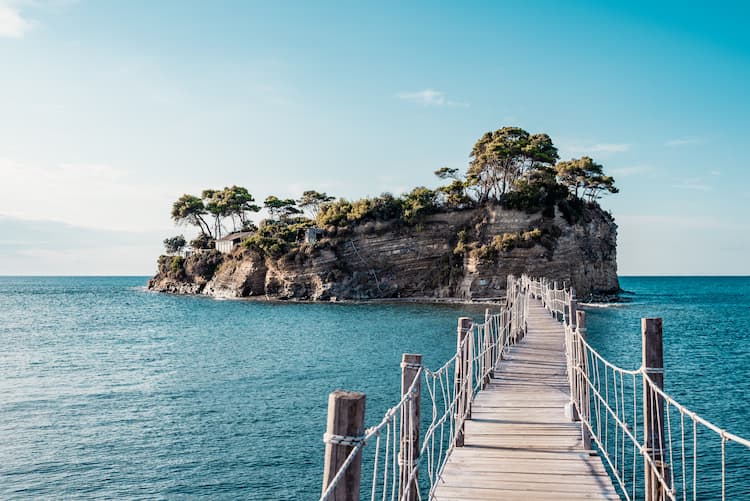 Where to Apply
The department of state website is the best place to find this information. Find your closest agency or center here for expedited requests. Find your local acceptance facility here for routine processing.
There is also such a thing as a passport courier company. These are not part of the US government. You can find more information about them here.
Passport Processing
Once you have applied, it will take about 8-11 to receive your passport with normal processing (times can vary based on volume and travel conditions). You can track the status of your application using the tracker on the state department's website.
If you are outside of the US, you should seek out your nearest embassy or consulate for passport information first.
Once your application is processed and if it is approved, your documents and new passport and/or card may be delivered to you in separate mailings to the address you specify.
Final Words
Now that you know the process overview for getting your first US passport, you can visit the department of state website and start gathering the necessary documentation and completing the application form.
Once your passport has been issued, you can start making travel plans and getting ready for your trip abroad.
Be sure to check your passport expiration date as soon as you plan your trip.
Inspire your next adventure with our articles below:
Author Bio: Sandy Page is a life-long adventurer. In her free time, she reads and consumes copious amounts of hot beverages.