If you are among the people who get visa anxiety before a trip, do not worry, you are by no means the only one. Even the most experienced travelers still find navigating visa applications tricky from time to time.
Tourism officials in South Korea have recognized the hoops that prospective vacationers must jump through, making wholesale changes to their processes to simplify the application.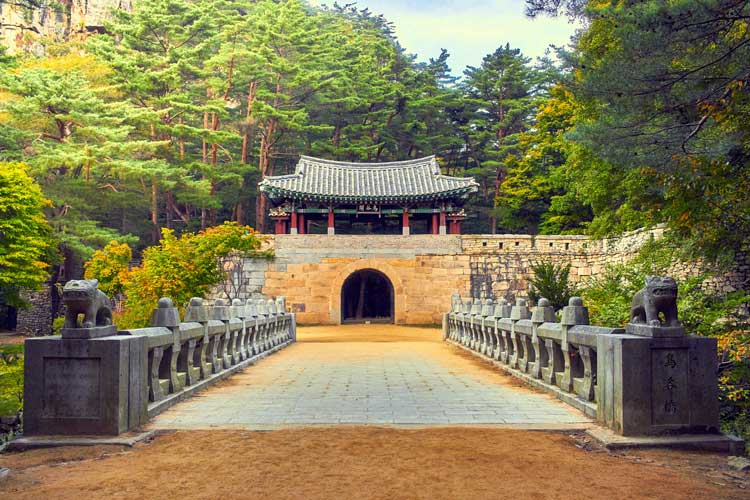 The most important thing for anyone preparing to apply for a South Korea or Seoul Visa is to remember that South Korean tourism officials want you to visit. If you take things step by step, the process is not nearly as daunting as it can seem from the outset.
For South Korea, the main reason they want to encourage tourism is it comprises nearly 5% of their national gross domestic product. This means the money that foreigners bring into their country supports many of its citizens.
So fear not, this article provides you with the answer to whether or not you need a visa to visit South Korea, and if so, how to go about applying for one.
Which Passport Holders Can Enter South Korea Without a Visa?
Often, countries attempting to entice travelers from specific nations, either for financial or geopolitical reasons, will allow citizens from those countries to cross their borders without a visa.
In many instances, the reason is that they hope that wealthier travelers will be more interested in visiting and will spend freely upon their arrival. Luckily, the rules apply to all citizens of those countries, even those traveling on a tight budget.
In other cases, the two countries have an agreement where neither requires visas for the other's passport holders, allowing for a longstanding partnership of exchange.
So, which countries have these types of arrangements with South Korea?
As of now, the nations whose citizens do not need to apply for a South Korea visa are the United States, the European Union Schengen Area members, Australia, New Zealand, Japan, Brazil, and Argentina.
However, this list is subject to change based on various factors, so be sure to double-check before you make travel arrangements. If you are eligible to enter South Korea without a visa, the duration of your stay can only be up to 90 days and you must show proof of onward travel upon arrival.
Thankfully, three months is plenty of time to explore Korea and also to get outside of the capital city and go see the rest of the country.
South Korea Visa Options for Citizens of Other Countries
Travelers from the countries listed above are not the only ones that South Korean tourism officials are prioritizing relationships with. In fact, South Korea has made a considerable effort over the past few years to streamline the visa acquisition system for people all over the world.
This is welcome news to the bare-bones travelers who like to pack light and eschew the complicated plans for the simple option.
Beginning in September 2021, those changes are going to be put into effect in the form of the South Korean electronic travel authorization or K-ETA. The K-ETA will be initially available to passport holders of 112 countries, including those who currently are not required to apply for a visa.
The K-ETA is not technically a visa, instead, it is an electronic visa waiver. Electronic visa waivers function without a visa, which traditionally people need to apply for at their local embassy or consulate.
The beauty of the K-ETA is that it can be applied for from your living room as long as you have the requisite documents and personal details at hand. This documentation is no different than as is typical in a normal visa application.
It includes things like your passport, up-to-date contact information, and a passport-style photograph, among other things.
So even though it may sound new-age, the K-ETA was designed to whittle down the process to its bare bones and make it simple and secure for both the government officials and the applicants.
All of this means that you can take a break from planning the perfect weekend jaunt from Seoul and quickly apply for your electronic visa waiver.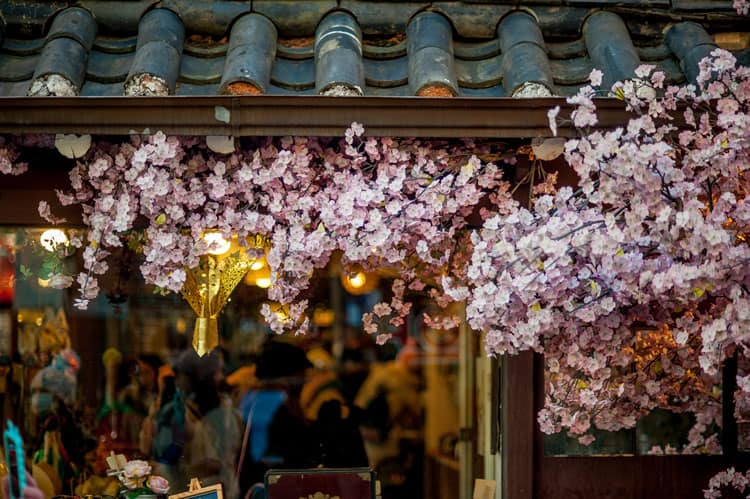 Applying For the K-ETA: Next Steps
Once you have figured out whether you need a K-ETA, you simply fill out the application form and provide the necessary information. The visa waiver will be issued straight to your email in just a few business days.
After that, it is best to print out a hard copy and keep it with your passport and other travel documents to show border officials upon your arrival in South Korea.
After that, you can drop your bags at your hotel and get ready to eat your heart out in one of the most beautiful and diverse countries in all of Asia.