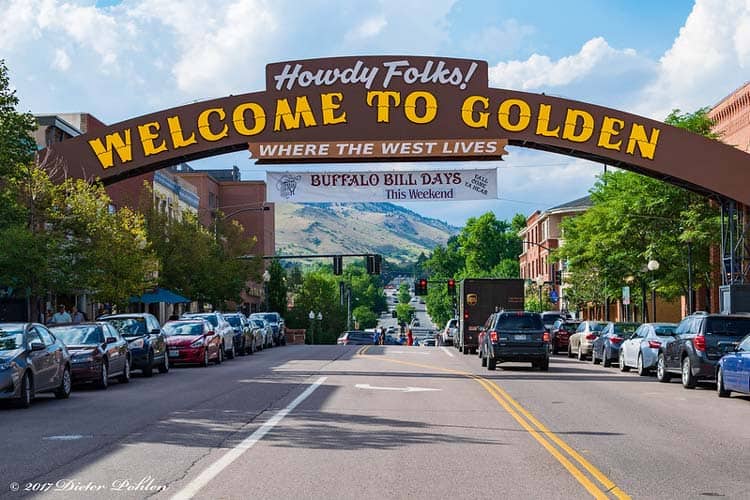 The large historic sign that stretches across Washington Avenue in Golden, Colorado reads "Where the West Lives" – and it just might be true.
Golden is famous for its Old West history, which is still evident in the town's architecture and small town atmosphere. Nestled at the base of the Rocky Mountains not far from the capital city of Denver, this town stands out in Colorado.
Visitors can hike, kayak and enjoy some fresh mountain air – all within city limits. Golden is home to the historic Coors Brewery, four craft beer breweries and Buffalo Bill's Grave. Here are some free activities that you can enjoy in Golden, Colorado.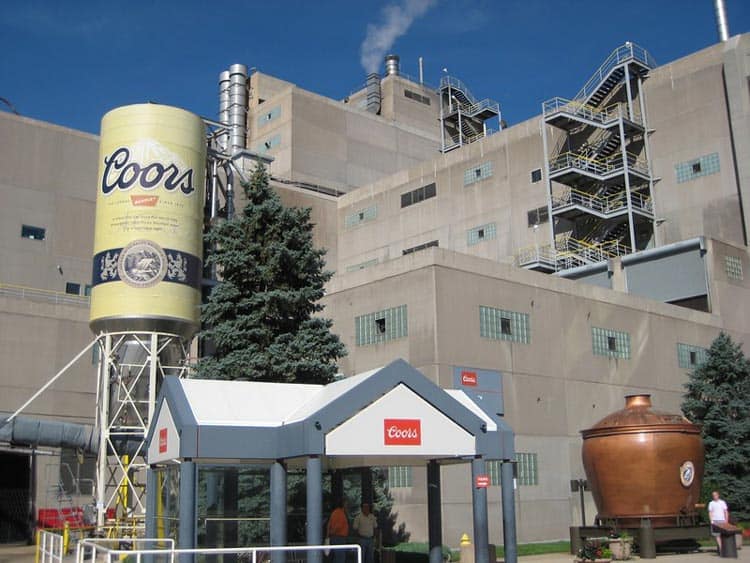 1. Coors Brewery Tour in Golden, Colorado
Colorado is known for its beer. Coors was established in 1873 and is now the second largest beer company in America. Coors offers a free self-paced brewing tour, where visitors can see what goes into making their beverage. Beer lovers will enjoy free samples of the brewery's top beers. Coors is the world's largest single-site brewery, and the tour includes free parking.
2. Lookout Mountain
If you'd like to go hiking without leaving town, head to Lookout Mountain, which has a large variety of hiking trails. Lookout Mountain is also home to the Lookout Mountain Nature Center and Preserve. There is a hands-on play room, tours of the foothills' ecosystem, wildlife viewing and an observation room. This is a fun way to get outdoors and learn something new at the same time.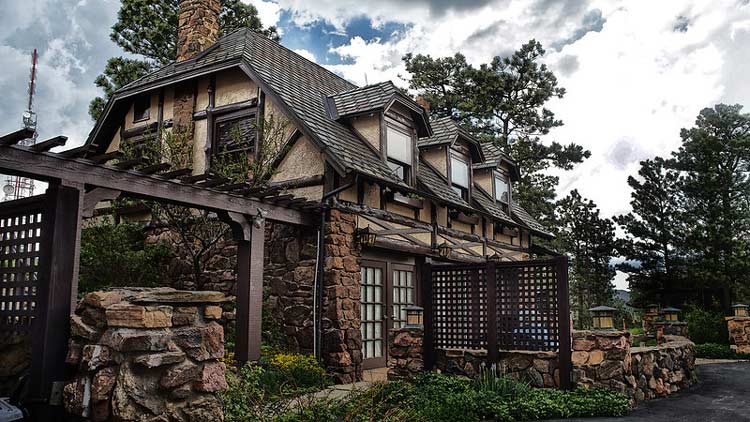 3. Boettcher Mansion in Golden, Colorado
If you're already planning on visiting the Lookout Mountain Nature Center and Preserve, be sure to stop by the historic Boettcher Mansion, which is located in the center of the preserve. The stately mansion was built in 1917 as a summer home and seasonal hunting lodge for Charles Boettcher. The former "Lorraine Lodge" was donated to Jefferson County for public use.
Popular for weddings and events, the Boettcher Mansion also offers self-guided tours to the public from 8 a.m. to 4 p.m., Monday through Friday. Be sure to call ahead for visiting availability because the mansion is heavily booked, and may not be entirely open to the public.

4. See Local Art in Golden, Colorado
Golden is pedestrian friendly, so be sure to spend some time just walking around town and along the Clear Creek River walking trail. While you explore, keep an eye out for the town's 30 bronze statues, as well as the unique murals that dot the community. Then stop by the Community Gallery at the Foothills Art Center. The Community Gallery features rotating work from mainly Colorado artists.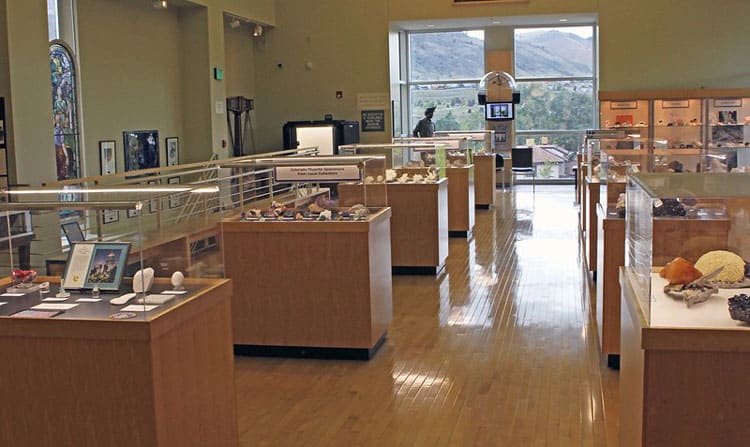 5. Colorado School of Mines Geology Museum
The Colorado School of Mines Geology Museum has an impressive geology collection in a beautiful building. The museum is also home to one of the state's two Goodwill moon rocks that were collected during the Apollo 17 mission. Entrance is free, and you can explore two levels of mineral displays, gemstone, fossils and more. Be sure to see the simulated uranium mine.
Book This Trip:
Ready to take a summer adventure to Golden, Colorado without breaking the bank? First, find the best airline deals and ground transportation options here through Kiwi. Next, you can get prepared for your trip with insider tips on the best hiking trails, VRBO and hotels, local restaurant reviews and more through Travelocity and TripAdvisor.
Be sure to check out our Colorado Travel Guide for more information on what to see and do during your trip!
Visit Golden https://visitgolden.com/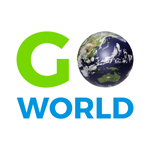 Latest posts by Go World Travel Magazine
(see all)