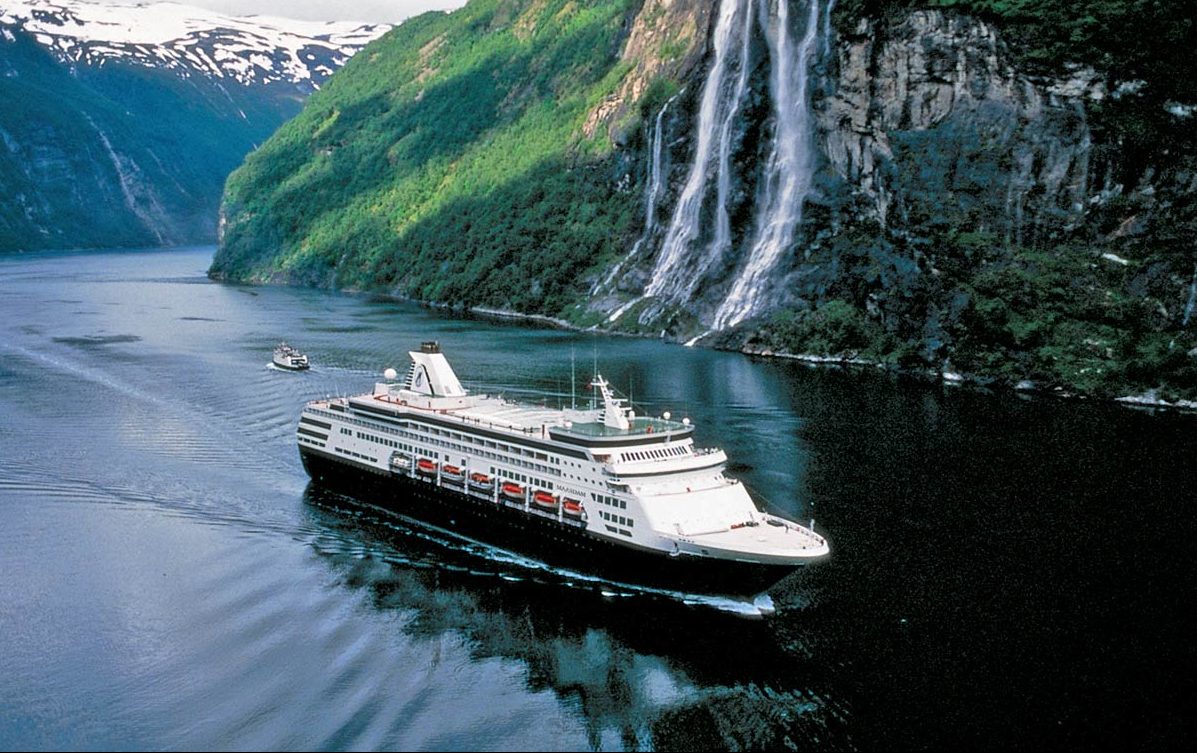 Planning a cruise? Sometimes it can be hard to know where to start. Cruising can vary by ship, by theme, by itinerary and even by type of passenger, and there are many top cruise lines to choose from.
To find the cruise that fits your style, it helps to ask yourself a few basic questions.
First, are you seeking a restful experience with a smaller ship and fewer people? Or do you like the idea of a big ship with a wealth of entertainment options?
Do you want one of the most scenic cruises or do you need kid-friendly activities the whole family can enjoy? Or are you seeking a romantic couples' getaway? Do you want all-inclusive pricing or are you on a budget?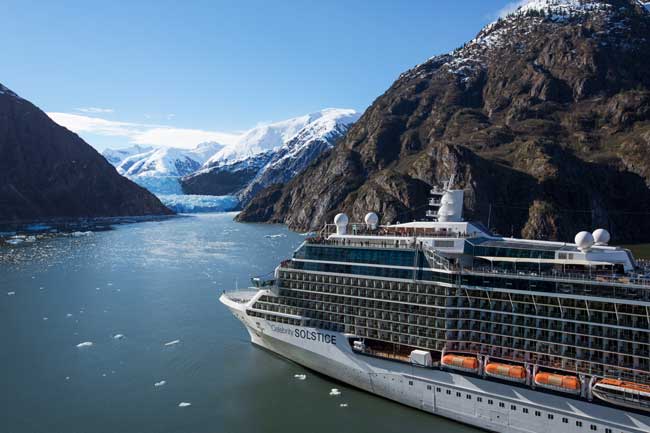 Mainstream Cruises

Large cruise ships today are small floating cities. There are numerous restaurants to choose from, and passengers are entertained with movie theaters, night clubs, gambling, children's activities, shows, spas, coffee shops, multiple pools and much more.
The Royal Caribbean Symphony of the Seas is the world's largest cruise ship. With 18 decks, the Symphony can carry 6,680 passengers and 2,200 crew. Passengers can go ziplining, rock climbing or surfing on the FlowRider – all while onboard.
The atmosphere aboard large ships like the Symphony is busy and buzzing. Most mainstream cruises charge extra for excursions, alcohol, and experiences outside of the basic inclusions. Prices run from budget-friendly to moderate.
If you have children, most mainstream cruises offer age-appropriate children's clubs. Many even offer infant care. Kids clubs provide a wide variety of fun activities under the watchful eye of trained staff, while offering mom or dad some time to relax on their own.
Top mainstream cruise lines include Norwegian Cruise Line, Disney Cruise Line, Holland America, Celebrity Cruises, Princess Cruises and many more.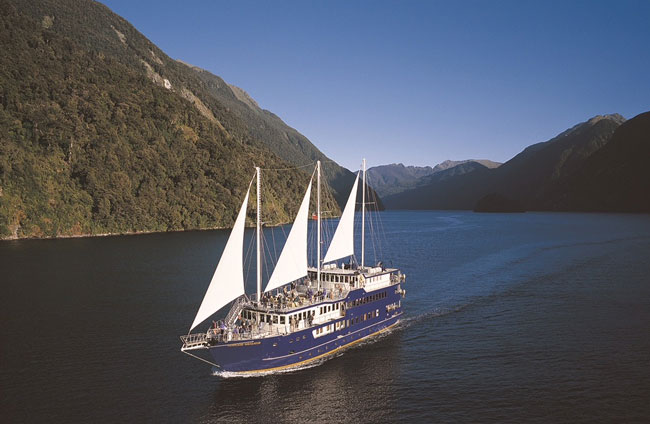 Small Ship Cruises
Crowds not your thing? Then consider cruising by small ship. These cruise ships usually carry no more than 300 passengers, which means a quieter atmosphere and more personal attention.
Some small ship cruises focus on luxury, while other emphasize exploration, with naturalists and other experts onboard. Many offer adventures like kayaking, diving or whale watching. Popular favorite small ship cruises include Windstar Cruises, UnCruise Adventures, Real Journeys and even family-run cruise companies like Alaska Sea Adventures.
A smaller size means these ships can venture into remote locations that bigger ships can't reach, making them perfect for exploring places like Antarctica, Alaska, the South Pacific or the Galapagos Islands.
River Cruises
The pace on river cruises is slower, and most passengers feel no motion from the ship's movement. Most riverboats carry fewer than 200 passengers, providing individualized attention and allowing you to get to know other passengers. Meal times are set, and offer an unhurried, luxury dining experience.
River cruises are one of the most relaxing ways to explore a destination. You simply unpack once and then explore a different region each day. Most river cruises are all-inclusive, your excursions, meals, and even alcohol are included.
Many river cruise lines include a variety of excursions at each port. Avalon Waterways and AmaWaterways, both luxury river cruise lines, are good examples. They provide a variety of excursions – each rated by activity level – at every port, from guided city tours to culinary tours to bicycle adventures.
These long, narrow vessels can cruise down rivers and through locks, allowing you to see destinations up close. It's quite an experience to sit on the top deck and watch medieval castles, lush vineyards, small villages and world-class cities roll by.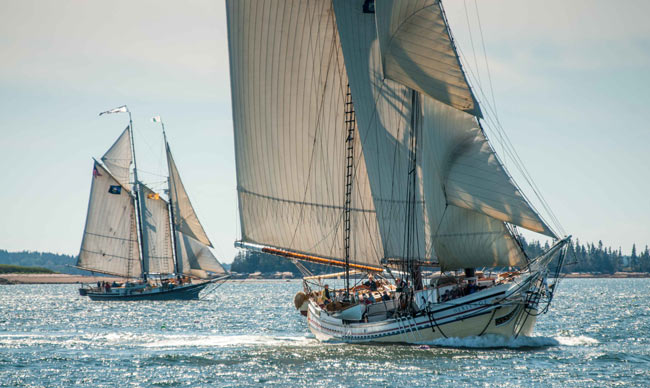 Windjammers
Windjammers are tall wooden sailing ships that were once used for transporting cargo. Today, many of these historic vessels have been restored to offer passenger cruises. There is often no set itinerary, as the captain follows the wind, so every day is a different adventure.
The Maine Windjammer Association, for example, is a group of eight beautifully-restored windjammers that offer 3 to 7-day cruises along the Maine coast. Cruises can stop to explore some of the 4,600 islands off the coast or visit towns like Boothbay Harbor or Acadia National Park. Cabins and common rooms onboard are small, but the meals are tasty and hearty. Passengers and crew get to know each other, and there is often a nice comradery onboard.
Themed Cruises
Many cruise lines offer themed cruises for those with a special interest. For example, yoga and wellness cruises, lighthouse cruises, wine-tasting and photography cruises, are some themed cruises you can do with the Maine Windjammers listed above.
Small expedition cruises also cater to a wide variety of interests, include wildlife, astronomy, photography and even Viking history.
On larger cruise ships, health improvement themes are popular, including yoga, holistic health and even marathon cruises, where you cover the equivalent of 26.2 miles walking or running on deck or during shore excursions. Other themed cruises cater to crafters who knit, quilt, paint or needlepoint. Bridge players and poker champions have cruises as well.
And if you're a music lover, there are many options for you, from multi-day music festivals at sea to genre-specific cruises that bring celebrity bands on board. Do your research, and you're sure to find a cruise that is right for you.
READ MORE: 6 Things I Wish I'd Known About Cruising
Latest posts by Janna Graber
(see all)