With lots of cruise ships to choose from and endless itineraries, it can be daunting to pick a cruise for your next vacation.
From Royal Caribbean to Disney Cruise Line, there is a myriad of options. From staterooms to shore excursions, here are our tips for the best cruise lines.
Celebrity Cruises
Celebrity is considered a premium cruise line, a step up from other mass market cruise lines. With offerings from Alaska to Asia, this is a cruise line that travels to destinations all over the world. On this cruise line amenities that might be available as a premium amenity come standard.
If you are a traveler who loves to cruise, but may want to avoid the more floating resort-type cruises, a getaway on a smaller ship on celebrity cruises may be more your style.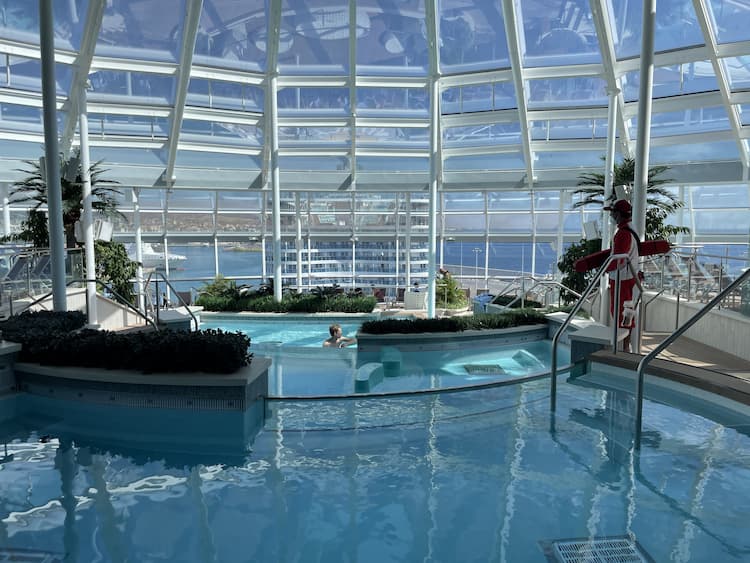 Royal Caribbean International
Royal Caribbean is known for having cruises to destinations all over the world. When it comes to the best cruise ships, Royal Caribbean has some of the most amenities on its ships. Some of their larger ships resemble floating resorts to cater to many types of tastes.
If you are on a budget but want options to be flexible, Royal Caribbean may be a good option for you.
Best Tips & Tools to Plan Your Trip
Viking Ocean Cruises
Viking is a luxury cruise line. Viking cruises are for experienced travelers who don't want to see a casino on their ship. They offer river cruises and have smaller ships for a more intimate experience. This is a world-class adults-only line.
Viking is a cruise line for the thinking traveler. Think smaller ships and more curated excursions.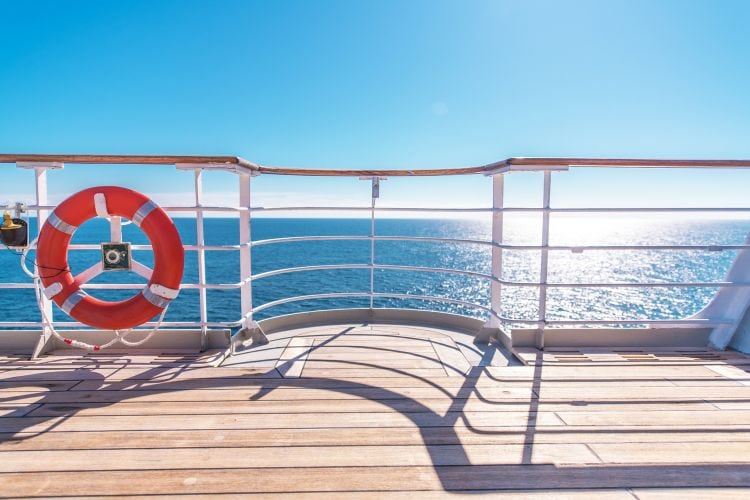 Princess Cruises
Princess Cruises is similar to Celebrity Cruises in that they are a premium mass market cruise line. With offerings from Mexico to Europe and the Mediterranean, Princess competes with the other mass market cruises.
This is another great option if you want to avoid the large casino, and theme park ships and have a more curated experience.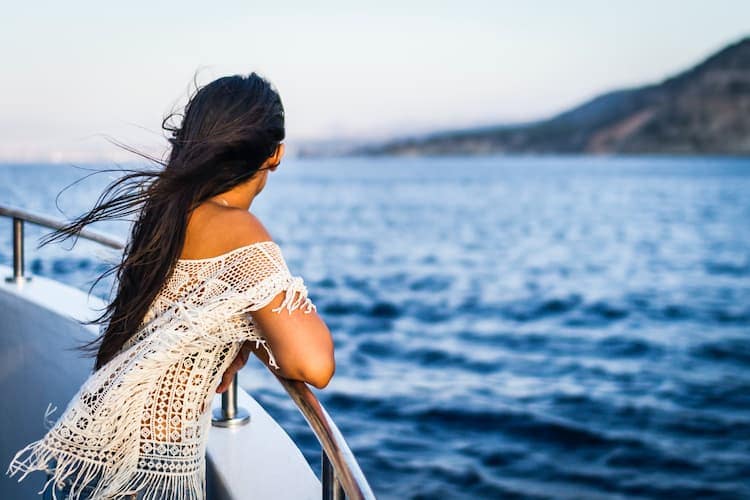 Oceania Cruises
Similar to Viking, Oceania offers a smaller upscale experience. They offer around-the-world cruise packages and are typically geared towards older and/or retired clientele. Cruise on a small ship from the south pacific to North America to littler known destinations all with an ocean view.
Then enjoy a wine tasting after gazing at the sunset on this upscale cruising experience.
Disney Cruise Line
Disney keeping with its reputation for entertaining children has water slides on deck and kids clubs to keep kids occupied while the adults relax. They really shine in this respect.
If dining options are what you are looking for Disney has recently expanded its plant-based offerings on its cruises with every restaurant on their Wish ship having a plant-based option.
Norwegian Cruise Line
This cruise line is grouped with others like Royal Caribbean and Carnival. There is an emphasis on entertainment on their ships with a resort-like atmosphere.
Take a Caribbean cruise, a Hawaii cruise, or even a transatlantic cruise and go to a show after visiting your port of call.
On Norwegian, you'll find a wide variety of entertainment from broadway type shows, casinos, and theme park-type attractions.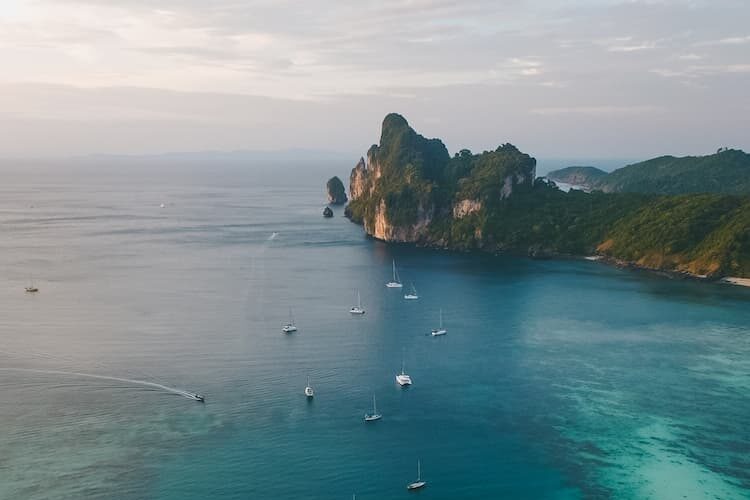 Carnival Cruise Line
Carnival is best for the budget traveler. This is a young person's cruise line (or young at heart). There are many onboard activities. Just like Norwegian and Royal Caribbean, this cruise line is packed with entertainment.
Just like other cruise lines in this class, it is customary to add gratuity to the cost of your trip. There is also wi-fi on board for those that want it.
Holland America Line
Holland America offers a premium cruise experience for the mass market. Their ships are mid-size. Its newest ship, the Rotterdam, offers a musical experience from world-class musicians.
With an offering of cruises from the Bahamas to grand voyages, if you want a cruise line with more perks, Holland America may be for you.
Plan Your Cruise
This is just an introduction to the variety of vacation lines available. There are cruises that travel to Antarctica and the arctic on expedition ships and luxury cruise lines that offer Michelin star food. There are also cruises that travel to less traveled destinations like the Galapagos.
This is just a primer to the world of cruising so you can cross a few more destinations off your bucket list.
Inspire your next adventure with our articles below:
Author Bio: Sandy Page is a life-long adventurer. In her free time, she reads and consumes copious amounts of hot beverages.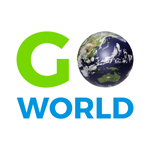 Latest posts by Go World Travel Magazine
(see all)