Summer is in full swing, and the most exciting part of it is vacation time. After a long winter and all the stresses of work, there's nothing better than being able to escape to somewhere beautiful. Luckily for us, the US has a lot of great beaches all across the country.
Whether you are looking for big waves and rustic coastal towns or crystal-clear water and history, there are plenty of options for you to check out.
Here are some must-visit beach destinations in the US this summer!
The Beach at Big Sur
The Big Sur coastline is one of the most beautiful stretches of land in the world. The beach itself is a lovely long stretch with a lot of sand where people can go for long walks and enjoy the views.
The water here is calmer, so it's perfect for swimming, surfing, and kayaking. It's also a popular spot for birdwatching and whale watching.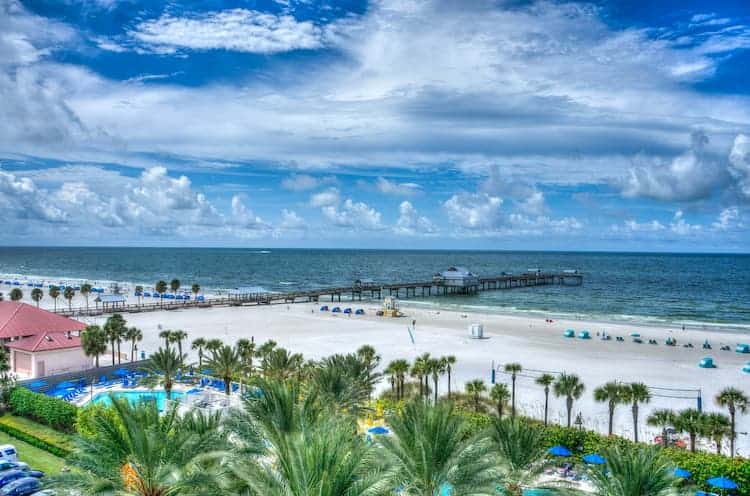 Clearwater Beach
Clearwater Beach in Florida is a place that can cater to just about anyone. It has beautiful beaches, but it also has great dining and nightlife.
This beach destination is perfect for those who want to enjoy the sun and sand all day and then have some fun under the stars at night.
Cape Cod
Cape Cod is one of the best beach destinations in the US. It's a place where you can relax and get away from it all while still having access to modern conveniences.
There are plenty of sights to see and things to do. If you want to go a little off the beaten path, then check out Provincetown.
Myrtle Beach
The Myrtle Beach area in South Carolina has something for everyone in the family to enjoy. If you are looking for a little bit of everything, this is a great spot.
If you want to stay on the beach, Myrtle Beach has plenty of options. If you want to get out and explore some history, there are many historical sites nearby.
And if you would like to enjoy some golf, Myrtle Beach has that too!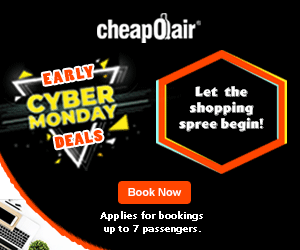 Gulf Shores
Gulf Shores is a beach town in Alabama with all the amenities you could want. There are plenty of great restaurants and shopping spots, plus it is home to some incredible hotels.
If you're looking for something a little more laid-back, this beach destination might be perfect for you.
Atlantic City
Atlantic City is a destination with lots of beaches. There are miles and miles of sand, as well as plenty of opportunities for activities.
The town itself has a lot to offer too, with casinos, restaurants, and bars that you can explore when you need a break from the beach.
Puerto Rico
Puerto Rico is a great beach destination for those looking for both history and fun. The island has beautiful natural areas, but also plenty to do in the cities too.
Old San Juan is a historic area, making it a perfect place to experience Puerto Rico's rich history.
Read our other articles about amazing destinations here:
Author Bio: Sandy Page is a life-long adventurer. In her free time, she reads and consumes copious amounts of hot beverages.