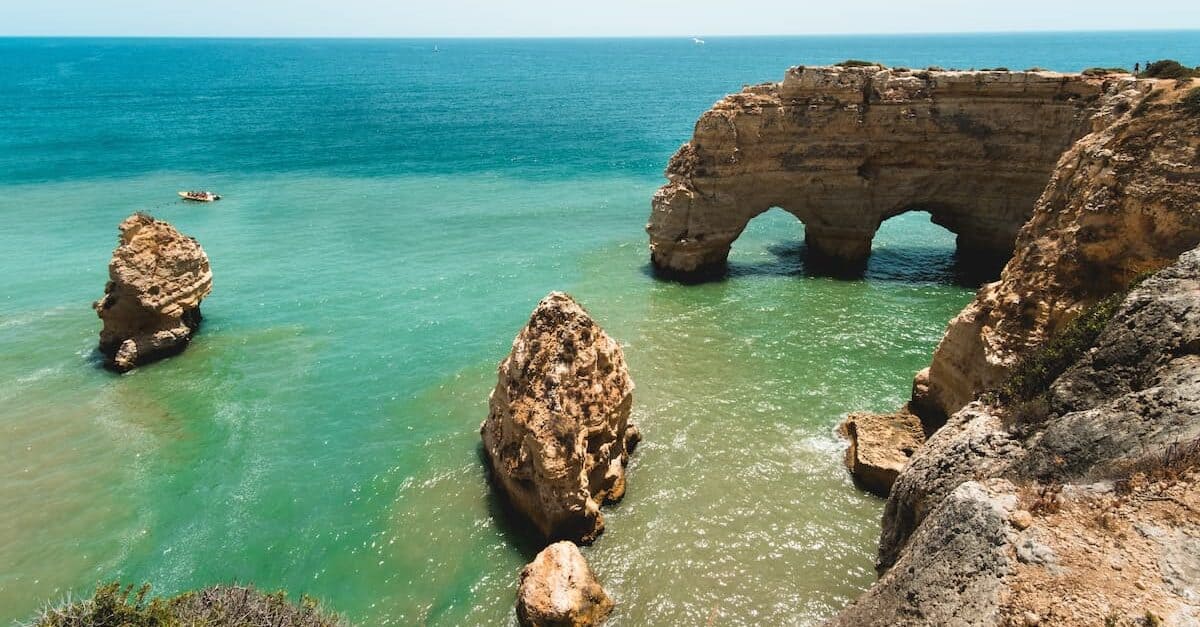 Portugal is more than a country at the western edge of Europe. It's a country with unbelievable natural beauty, rich history and culture, and welcoming people.
Whether you want to enjoy the beach on the Algarve or hike in the Serra da Estrela, Portugal offers a variety of experiences that are sure to please any traveler.
So if you're planning your next vacation or just dreaming of your next trip, here are some tips for must-see spots in this beautiful country.
The Algarve
If you're looking for a beach and relaxation, the Algarve is a great place to visit.
The area has beautiful sandy beaches, a mild climate year-round, and seaside towns like Lagos with colorful houses and picturesque cobbled streets.
If you want to get out of town for some fresh air and scenic views, head to one of the many hiking trails in this region.
Lisbon
Lisbon is a beautiful city with a unique culture. It's home to an impressive castle, Castelo de São Jorge, and offers fantastic food, historic sites, and unbeatable views.
The city is divided into different districts: Baixa (downtown), where you will find restaurants and bars; Chaido and Bairro Alto (nightlife area and alternative neighborhoods), Alfama (historical district), and Belém (home of famous landmarks).
Lisbon's Avenida da Liberdade is a main avenue of the city.
If you're looking for a destination with good weather, great nightlife, and plenty of culture, Lisbon should be your top choice!
Sintra
Sintra is a town about 30 minutes outside of Lisbon. It's the perfect place to go for a day trip or weekend getaway.
You'll want to head here if you're looking for castles, nature, and history.
The Moorish Castle of Sintra is one of the most popular castles in Portugal and it has been designated as a World Heritage Site by UNESCO.
Porto
Porto is the second-largest city in Portugal and a popular tourist destination.
The city has been around since the time of the Romans, which means you can see some incredible architecture.
It's also famous for its food and wine, with many different kinds of wine being produced in or nearby Porto.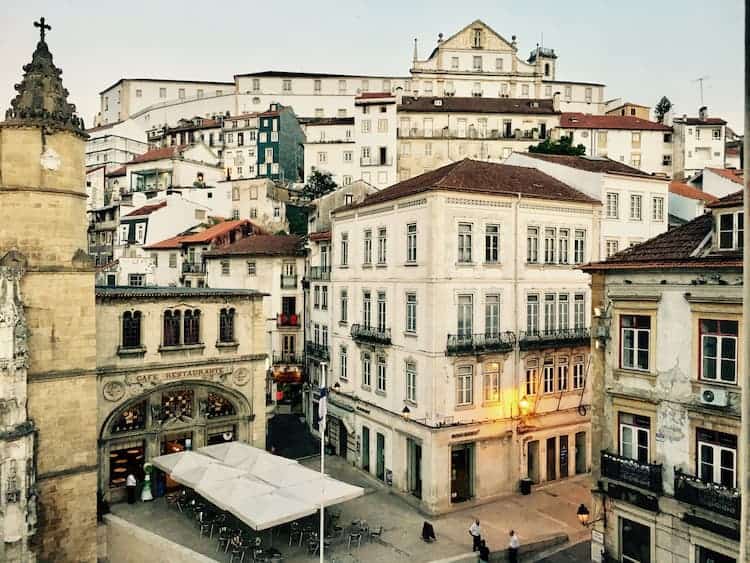 Coimbra
Coimbra is a picturesque university town in central Portugal.
It has an old town that's full of cobbled streets and medieval architecture, as well as a lively nightlife scene.
It's home to one of the oldest universities in Europe and has been named a UNESCO World Heritage Site.
There are many great hotel options in Coimbra, including the hotels which offer modern accommodations right next to the University.
Nazaré
Nazaré, a seaside town on the coast of Portugal, is known for its surfing culture and being one of the best surfing destinations in Europe. You can take a day trip to Nazaré from Lisbon and spend the day enjoying one of Portugal's most iconic beaches.
You can also take a surf lesson or two while you're there!
Book This Trip
Join us as we travel to Portugal in October. Find more information and book your spot here.
For more adventure ideas, activities in Lisbon, skip-the-line tickets and expert-led tours, check out GetYourGuide. Book your dates and browse tours here.
Read our other articles about amazing destinations here:
Author Bio: Sandy Page is a life-long adventurer. In her free time, she reads and consumes copious amounts of hot beverages.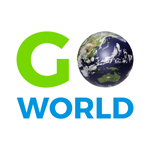 Latest posts by Go World Travel Magazine
(see all)