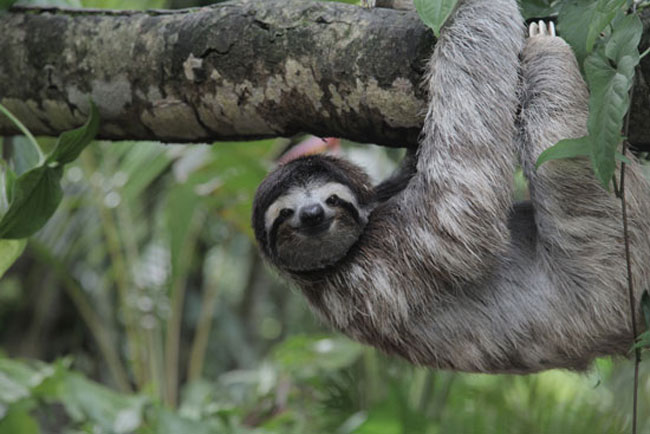 Costa Rica attracts visitors year-round because of its easy-going lifestyle and tropical beaches. Adventure travel enthusiasts go to explore the volcanoes, raft the rivers, and take part in many other forms of adventure. This small country touches both the Caribbean Sea and the Pacific Ocean, allowing visitors to sunbathe on black and white sand beaches on one side and surf on the other.
Curious about travel in Costa Rica? So was one of our readers. He sent in these five questions as part of our ongoing "5 Questions" series. We went to the experts on this popular Central American destination, and here's what they had to say.
  Q: How would you describe "pura vida" to someone who hasn't been to Costa Rica?
A:  Pura Vida, which directly translates to "Pure Life" in English, is an expression used by Costa Ricans on a daily basis and in a variety of contexts. It's most common use is during informal greetings as a response to, "how are you?" (See below). However more than just an expression, it really is a perspective on life. Costa Ricans are a warm and embracing people, with a positive and joyful outlook on life.
Person A: "Hey, Luanna, how are you?"
Luanna: "I am doing great, thanks. Pura vida!"
Q: When is the best time to view the Poás Volcano?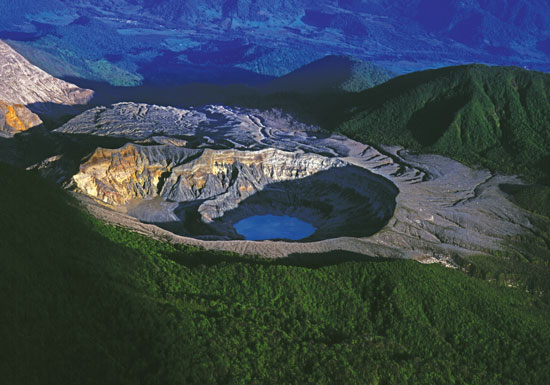 A: The best time of the day to view the Poas Volcano is in the morning. The national park opens at 8 a.m. The best months to visit for clear view of the crater are February, March and April.
Q: Are canopy tours a good way to experience the rainforest?
A: Canopy tours, also known as zip lines, are a fantastic way to experience the rainforest. The views are breathtaking, and the adrenaline rush makes for an over-the-top experience.
Q: Where can you go to hold a sloth?
A: This is actually a misconception. There aren't many zoos in Costa Rica, however there are many wildlife shelters and rescue centers that take care of ill or injured wildlife, and assist in their reintroduction to the wild. These rescue centers work with Costa Rica's Ministry of Environment and Energy, and while most of accept tourists into their establishment, the majority would not let you hold a sloth.
In fact, here's what ex-Environment Minister René Castro had to say: "We are getting rid of the cages and reinforcing the idea of interacting with biodiversity in botanical parks in a natural way. We don't want animals in captivity or enclosed in any way unless it is to rescue or save them." (FYI, the current Environment Minister is Edgar Gutiérrez.)
Because of this, wildlife rescue centers are very popular among tourists who want a closer look at sloths. Most sloth sightings will occur while on the road while traveling from one town/region to the next – you'll usually catch them sleepily hanging on a tree, in their natural environment.
Q: What are two things that most first-time visitors might not know about Costa Rica?
A:  English is widely spoken throughout Costa Rica. With a system designed to offer free education to all kids, English is taught in all schools and kids grow up having a great understanding of the English language. Though they may not be completely bilingual, most have a strong understanding of the language. Moreover, the Costa Rican government also offers a variety of foreign language programs.
Last but not least, Costa Rica offers some of the best food in Latin America. Local, organic and sustainably maintained crops are abundant in Costa Rica, making the farm-to-table movement a staple of Costa Rican gastronomy.
If You Go to Costa Rica
Costa Rica Tourism
visitcostarica.com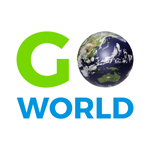 Latest posts by Go World Travel Magazine
(see all)