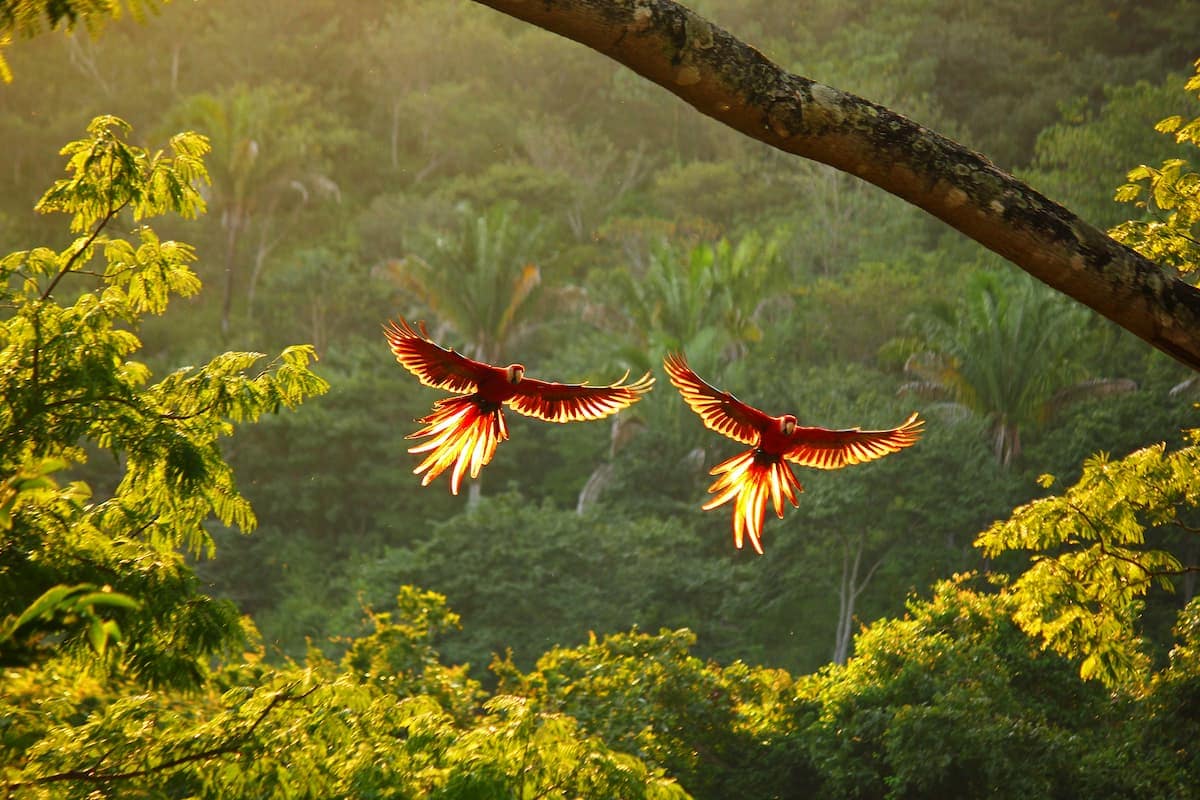 Visiting Costa Rica is an excellent idea for a vacation, honeymoon, or a working holiday if you're a digital nomad.
If you're planning a trip to this beautiful country that has shorelines on both the Caribbean Coast and the Pacific Coast, you should know the best time to visit so you can plan your trip accordingly.
Planning a last-minute trip to Costa Rica?
Top Experiences and Tours in Costa Rica:
Where to stay in Costa Rica: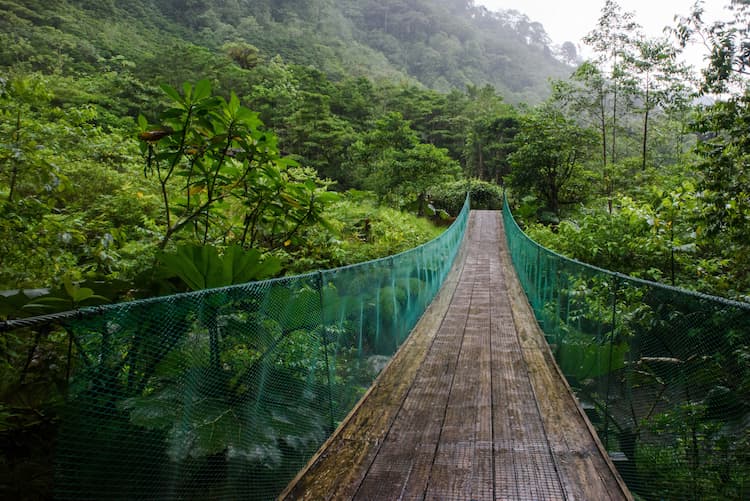 Here's our travel guide with helpful travel tips on the best time of the year to visit Costa Rica by month.
What You Need to Know About Seasons in Costa Rica
Simply put, Costa Rica has two seasons, the dry season, and the wet season.
Summer season is the dry season, and it lasts from January through April, which is the most popular and at the same time most expensive time of year to visit Costa Rica.
During the high season, you can count on visiting any national park in the country without a problem. Costa Rican sunny days are a popular time for beachgoers too, when they can enjoy swimming, sunbathing, snorkeling, and other water sports.
When it comes to the wet season, also referred to as the rainy season, you will still find many travelers in Costa Rica. It lasts from May through December, and it can also get expensive around holidays like New Year and Christmas.
The difference between hot summer days and slightly cooler low-season times is that during the rainy season you must plan your activities according to the weather. Mornings can be dry and sunny with less rain than expected, while the afternoon can have many rain showers or stormy weather.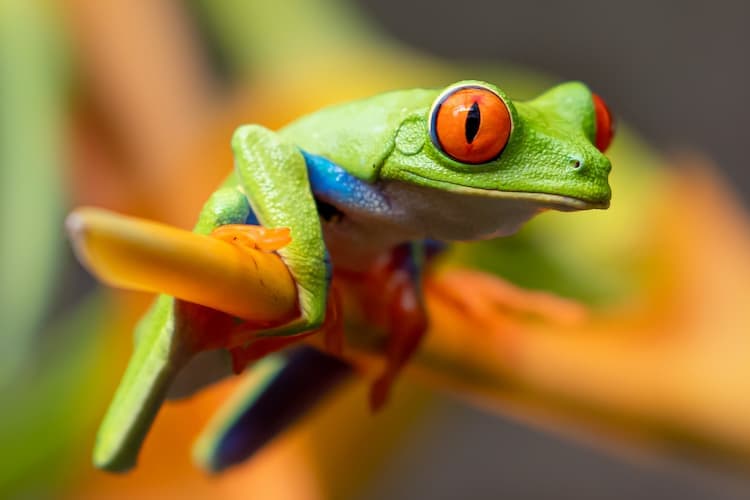 A Month-by-Month Guide for Costa Rica Travel
A Costa Rica vacation is popular with many types of travelers. This is a beautiful country for making memories with your kids or your loved ones, and that is why you should know what it is like to travel to Costa Rica from month to month.
January in Costa Rica
Although traveling to Costa Rica at this time of the year can be pricey because it is right after the holidays and many people take vacations at this time, January is one of the best months to visit Costa Rica. It is the peak season with little rain and perfect for outdoor activities.
January is also a transition month when the rainy season has just stopped and there are still strong winds on the Pacific Coast. Also, Costa Rica's weather is different on each coast, and while the Pacific gets little to no rain, there is still rain on the Caribbean side, caused by humidity in the Mexico Gulf.
February in Costa Rica
February has the best weather because the dry season is already going strong. It is also the time of the year for humpback whales and bird migrations that lasts until April. The Southern Pacific is the ideal getaway for any nature lovers at this time of the year.
March in Costa Rica
This is the beginning of the tourist season for many because it is close to Easter and hotels are filling up with vacationers. At the same time, it is the dry season when nature lovers storm the national parks and beaches for wildlife watching, nature photography, and other outdoor activities.
April in Costa Rica
One of the driest months is also one of the most popular months of the year to visit Costa Rica. April is the month of Easter and spring break when different crowds come to this amazing country in Central America.
If you are here before Easter you will get to experience what it is like in Costa Rica during Semana Santa, which is the country's most important religious holiday week. There are many fiestas you can enjoy together with locals in the week leading to Easter.
May in Costa Rica
May is known as the green season when the weather is cooler than during the hot dry season months.
When is the shoulder season in Costa Rica? May is considered the shoulder season in Costa Rica, along with June and November.
May is a transition month when you can enjoy exploring nature and the ocean. You can look for sea turtles at turtle nesting locations. On the Pacific Coast, you will find hawksbill, green, or olive ridley sea turtles, while on the Caribbean side you can find hawksbill and leatherback sea turtles.
June in Costa Rica
June is also part of the shoulder season in Costa Rica. It's another green season month when the rainy season slowly starts, and nature is blooming. It is another beginning of the travel season when families with kids start arriving for beach holidays. June is still drier than the following months, so you won't have much trouble with rain showers. June is a great time to visit Costa Rica.
July in Costa Rica
July is a good time to enjoy different parts of the country and activities like rafting or exploring waterfalls. July has lower prices and amazing weather in the first part of the day which you can take advantage of.
During the green season through December, travelers who come for longer stays, including digital nomads, enjoy Costa Rica. Destinations that are popular with digital nomads in Costa Rica include Santa Teresa, Playas del Coco, San Jose, Tamarindo, Puerto Rico Viejo, and Limon.
August in Costa Rica
August is another family month in the country when you can discover hiking trails, cloud forests, waterfalls, and places like Tortuguero National Park, Rincon de la Vieja National Park, Corcovado National Park, or Manuel Antonio National Park. If you are a beginner surfer, you can take surfing lessons at the Nicoya Peninsula or the Osa Peninsula.
September in Costa Rica
This is also the best time to take a tour of Arenal Volcano, Poas Volcano, Monteverde, and other fascinating locations throughout the country. While exploring the inner part of the country check out small towns in the Central Valley for more traditional and authentic cultural experiences.
October in Costa Rica
October is the peak of the green season when despite the rain you can enjoy nature, wildlife watching, and the ocean. Check out Guanacaste Province for the best combination of rainforest and seaside, where you can stay in amazing eco-friendly hotels and feel a connection to nature.
November in Costa Rica
This is the month that connects two seasons in Costa Rica. There is less rain, and more tourists are arriving. There is still a lot of wildlife to see on both coasts, and the weather is cooler, so it is more comfortable for hiking than in the dry season.
December in Costa Rica
Up until mid-December, the country is full of tourists. The prices are going up, and the hotels are booked in advance. If your vacation is short, and you can't lose a lot of time on rainy days, coming to Costa Rica during the dry season is the best option, starting with December.
If You Go to Costa Rica
Even though Costa Rica is gorgeous year-round, it's good to know the best time for you to visit Costa Rica. It all depends on your preferences, your budget, and your time.
For those who like slow travel, don't shy away from the rainy season, and for those who like sun and sand, the dry season in Costa Rica is the best.
Inspire your next adventure with our articles below:
Author bio: Danijela Horvat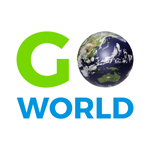 Latest posts by Go World Travel Magazine
(see all)