Read about the strange happenings, macabre mysteries, and outlandish oddities that lurk in every corner of the Keystone State.
There's much more to Gettysburg than its historic past.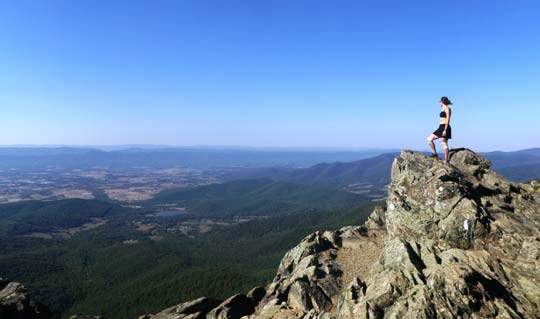 One woman's journey from confused city slicker to experienced outdoors enthusiast.
Want to experience the past? Stay at one of these eight unique historic properties.