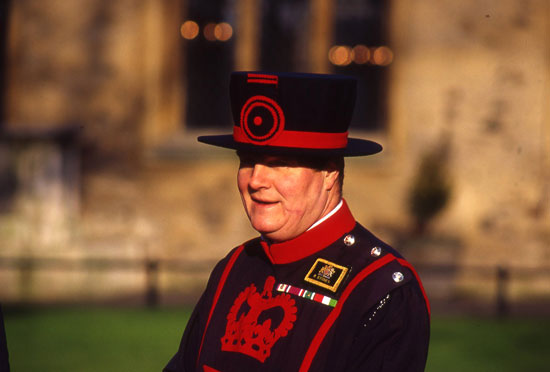 A London winter story of meeting new friends in unlikely places.
There are strings attached to this workshop in England, where students learn how to make violins, violas, guitars and bows.
Some say that the Tower of London is the most haunted place in England.
When a traveler stumbles upon the Nellie Dean, a classic corner pub in London's Soho, he enters as a stranger, but quickly finds himself among friends.
Dinner and theatre go together like fish and chips — and in London, the combination makes for a great night out.