You don't need to join a tour. Grab a guidebook and explore the wonders of Vietnam.
In Vietnam, 5 million bikers turn wide boulevards into chasms of fear. They drive on the sidewalks and straight into shops. Here, chickens become breakfast.
A traveler reflects on her visit to the Ho Chi Minh Mausoleum, ranked the sixth ugliest building in the world by CNN.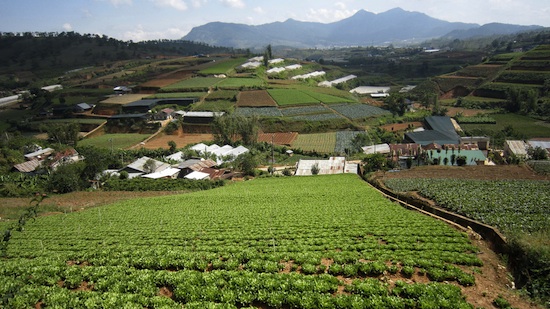 Known for its cooler climate and coffee plantations, Dalat is a must-see in Vietnam.