Landmine Survivors Network founders Ken Rutherford and Jerry White have gained worldwide attention for the victims of landmines.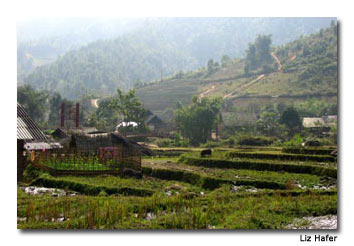 In this immense Vietnamese valley, curious children practice newly-learned English and red-dressed women entice buyers with hand-crafted wares.
In Vietnam, 5 million bikers turn wide boulevards into chasms of fear. They drive on the sidewalks and straight into shops. Here, chickens become breakfast.
Want to live and work as a digital nomad? Here are the best countries (and cheapest places) for digital nomads, with fast Wi-Fi and affordable housing.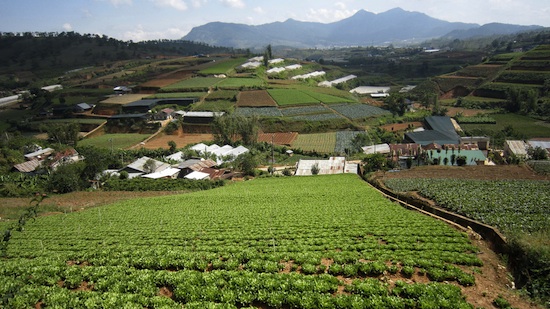 Known for its cooler climate and coffee plantations, Dalat is a must-see in Vietnam.