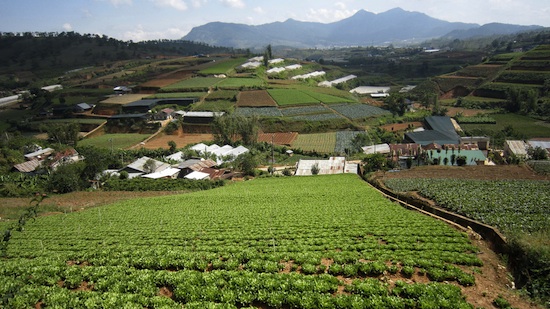 Known for its cooler climate and coffee plantations, Dalat is a must-see in Vietnam.
One of the best ways to explore Vietnam's tranquil Tam Coc region is by rowboat.
You don't need to join a tour. Grab a guidebook and explore the wonders of Vietnam.
Living in Vietnam: Welcome to the Jungle www.goworldtravel.com/ living-in-vietnam Moving to Vietnam to teach English opened my eyes to a whole new world. This rapidly-changing country is rich in culture and tradition.