When I was a kid, my parents would load up the family van and we'd head to Rocky Mountain National Park. We never knew exactly what the day would hold, but we knew it would be a fun adventure.
In the summer, we'd hike, and my dad would point out different birds and plants. Later, we'd stop for a picnic and drive through the park to view wildlife. In winter, the park took on a whole different look. We'd don our snow boots and trek the icy trail around Bear Lake. Other times, we'd go sledding and tubing down snow-covered hills.
Best Tips & Tools to Plan Your Trip
When I became a parent, I wanted to pass along those kinds of memories to my own kids. I know I'm not alone. National parks are a top destination for families.
There are 63 national parks to choose from, but here are some of our favorites.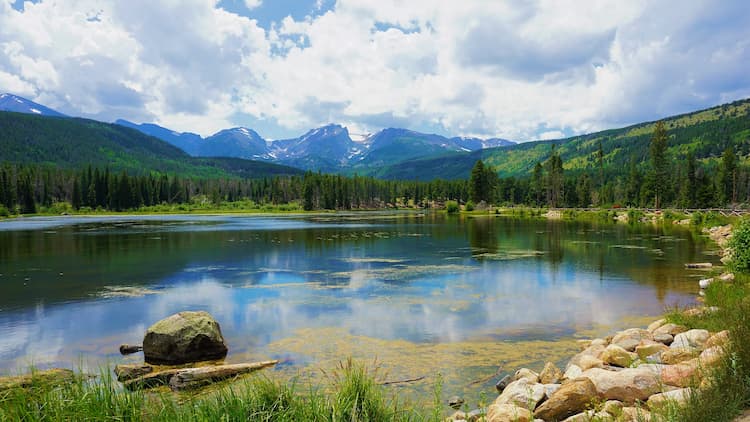 Rocky Mountain National Park
Nestled in the Rocky Mountains near Estes Park, Colorado, this national park has been drawing visitors since it was officially established by President Woodrow Wilson in 1915.
There are stunning views in all directions. Explore kid-friendly hiking trails like Lilly Lake, Sprague Lake and Bear Lake. The park has an excellent Junior Ranger program. Just stop at any of the visitor contact stations to pick up a Junior Ranger activity book, available for different age levels. The Junior Ranger Headquarters is located in the Hidden Valley area of the park, and offers ranger-led programs and more.
In the winter, you can go sledding or tubing at the Hidden Valley area of Rocky Mountain National Park. This former ski area has the perfect hills for sliding down the snow. (You'll need to bring your own sleds and tubes.)
Planning a last-minute trip to Colorado?
Top Experiences and Tours in Colorado:
Where to stay and transportation in Colorado: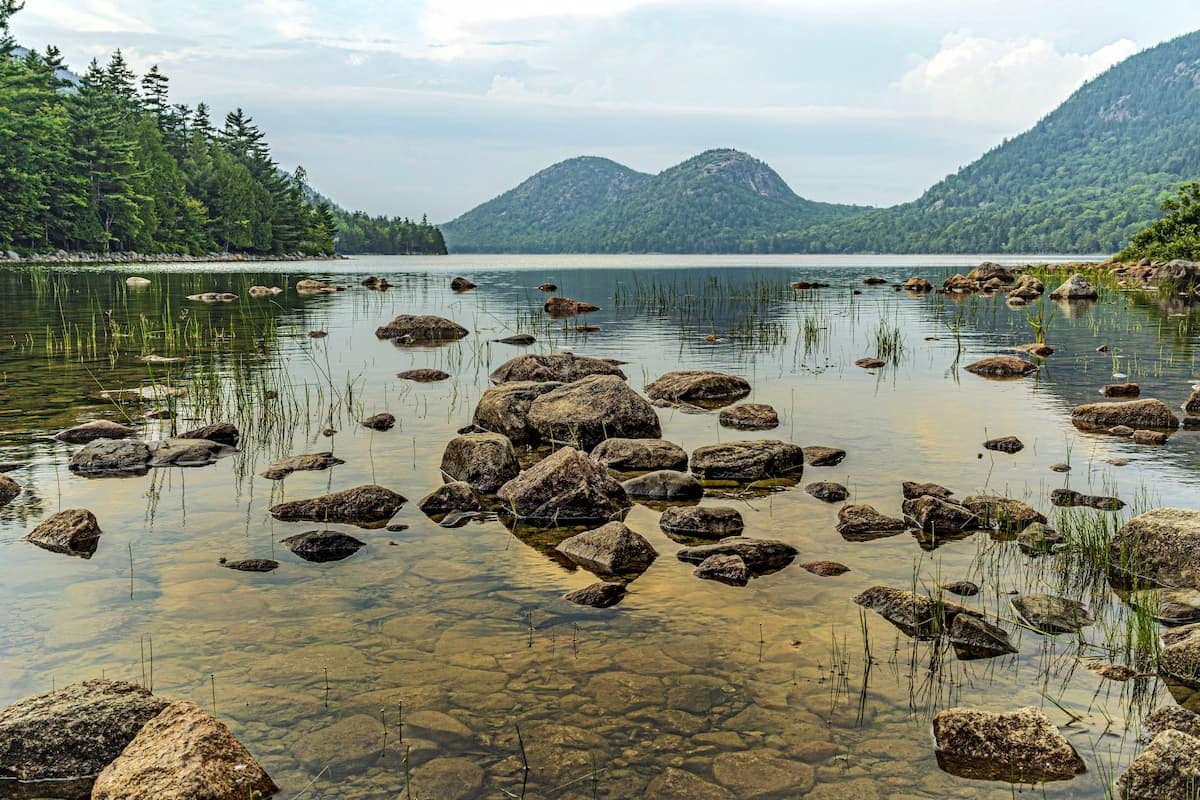 Acadia National Park
Located in Maine, Acadia National Park is a unique blend of forest, mountain and sea. The beaches are a top draw for families, especially Sand Beach. The water is cool, but that never seems to stop little ones from splashing in the waves.
The Junior Ranger program, available at visitor centers throughout the park, is specially designed for kids. Park rangers offer guided hikes, campfire talks, and tide pool explorations. Little ones can earn a Junior Ranger badge if they complete the program.
With more than 150 miles of hiking trails, there are plenty of ways to spend time outdoors. Popular trails for families include Ocean Path, Jordan Pond Path, and the Wonderland Trail.
If you like biking, the park has 45 miles of historic carriage roads. Since the carriage roads are wide, smooth, and free of cars, they're perfect for biking with children.
Shenandoah National Park
Located in Virginia's Blue Ridge Mountains, Shenandoah National Park is a hidden gem. Since 1935, the park has drawn generations of families to its 500 miles of trails, waterfalls, and scenic views.
Skyline Drive is a popular 105-mile drive that runs through the heart of the park, winding through forests, valleys and mountains. Along the way, you can stop at overlooks, enjoy a meal at one of the picnic areas or stop at the visitor centers to learn about the ecology of the park. Be sure to ask the park's ranger-led programs, including hikes and wildlife viewing experiences.
Many come to the park for camping. You can choose from five campgrounds for RV and tent camping or numerous back-country camping locations for a more remote experience.
There are picnic areas with tables throughout the park.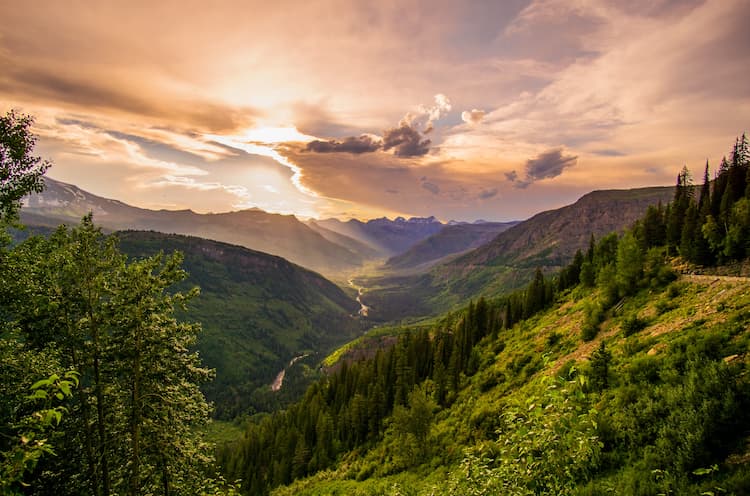 Glacier National Park
Glacier National Park in Montana is a pristine wilderness spanning 1 million acres. It has more than 130 named lakes and is famous for its 26 remaining glaciers. With their bright blue and white colors, the glaciers are a memorable sight.
With 700 miles of hiking trails, families have plenty to choose from. The park is home to bears, moose, mountain goats, elk and bighorn sheep, which can be safely observed from the road, hiking trails and on ranger-led programs. (Always keep your distance for safe viewing.) The park has several scenic drives, including the ever popular Going-to-the-Sun Road.
Activities for families include camping, fishing, boating, kayaking, and horseback riding. Don't miss the visitor's centers, which offer excellent background on the park, as well as ranger-led programs.
Inspire your next adventure with our articles below: