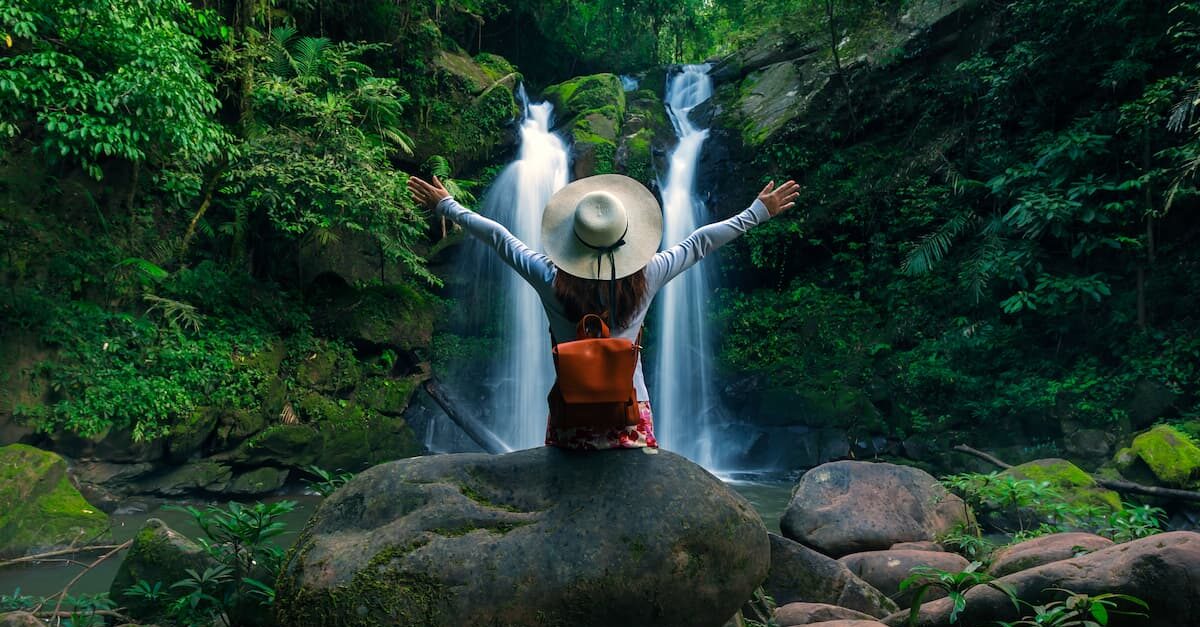 When dreaming of an exotic getaway, it can be easy to overlook potential risks. But without insurance, a minor mishap like getting sick or your flight being delayed could cost you everything.
The consequences of not being insured can be significant. That's why you need to buy travel insurance before you book that vacation!
Here are 5 important reasons you should buy travel insurance.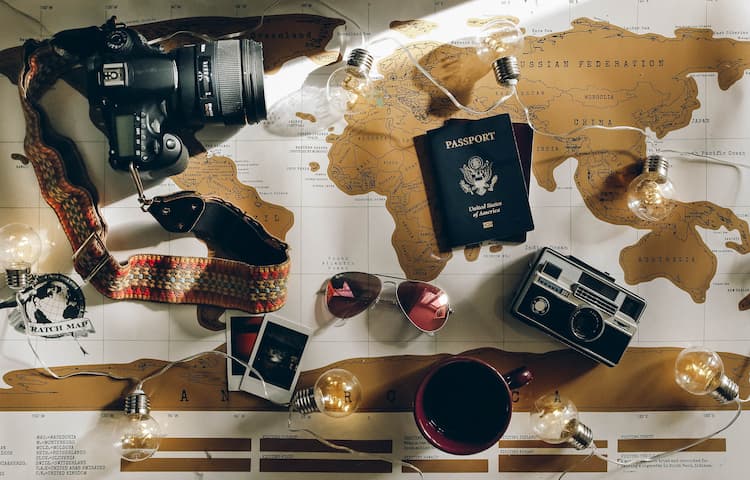 1. Cancel for Any Reason
Cancel for any reason policies (CfAR) let you cancel your trip for any reason, even if you have been planning it for a long time. If you have to cancel, you will get 100% of your money back.
Many policies also offer potential coverage for trip interruption, which means you can get partial reimbursement for the cost of continuing your trip if you're forced to cut it short due to a covered reason.
A CfAR policy is especially important if you're traveling to a popular destination that could be prone to a pandemic or political unrest. If your trip gets cancelled, you can be reimbursed 100% of the cost of your trip.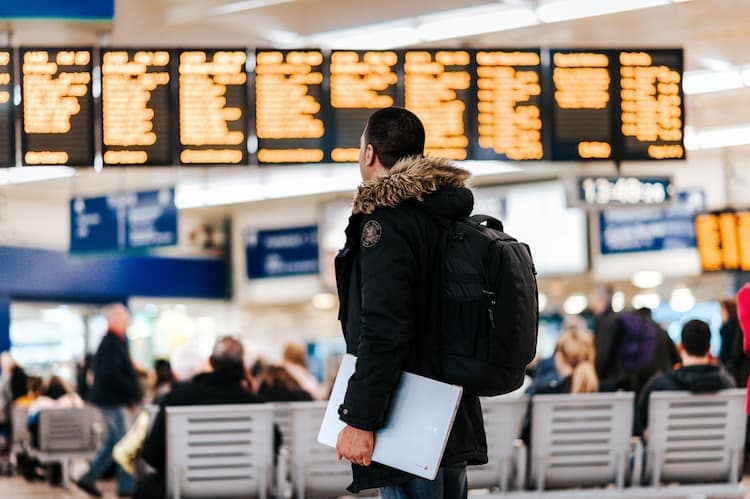 2. Loss of Belongings
If your belongings are lost or stolen while you're traveling, a loss of baggage coverage can help you replace your things. This coverage is often included as part of a comprehensive travel insurance policy.
You will typically receive a replacement value of up to around $1,500 per item (check your policy for specific coverages). If you need to replace your items immediately, you can also purchase travel insurance that provides an advance payment for your lost items.
In the event that your flight is delayed and you miss your connecting flight, a missed connection coverage can help you get reimbursed. This coverage is typically included with the loss of baggage coverage.
3. Medical Emergencies
Travel medical insurance will help you cover the cost of medical treatment if you get sick or are injured while traveling. This is not something you want to skip. Often you may not be covered under your home insurance policy for travel coverage.
If an accident happens abroad, travel medical insurance can help with the cost of being flown home for treatment or treatment in the country you are visiting.
You can find policies that are optimized to cover only exceptional circumstances or you can find policies to help address routine care that are directed towards digital nomads.
Long story short, your really don't want to be left without travel medical insurance while you are in a foreign country.
4. Travel Delay and Missed Flights
Travel delay insurance can help you cover expenses if your flight is delayed, canceled, or you miss your flight.
A travel delay policy typically covers the cost of meals, lodging, transportation, and other incidentals incurred as a result of the delay. If you have a missed flight or missed connection and don't have travel delay insurance, you may be out the money you spent to book your flights.
If your flight is canceled and you don't have travel delay insurance, you'll be responsible for finding another flight. If you're flying on a budget airline, this could cost you $100+ per person.
5. COVID-19 Coverage
We are living in a new era where having pandemic coverage is not only smart, it is essential. Health guidance changes and could result in trip interruptions.
Many countries now will require you to have COVID-19 coverage to take care of any expenses that may arise from having to stay in the country longer than expected. It's best to educate yourself beforehand on what is needed to travel, and then have a backup plan if needed.
Traveling can be exciting, but you need to be prepared for potential problems. A travel insurance policy can help you avoid unexpected expenses and make your journey more enjoyable.
The best travel insurance policies will cover everything from lost baggage to medical emergencies. Make sure to comparison shop and read the fine print before purchasing a policy.
For the best prices on reliable travel insurance check out Squaremouth and for the ultimate nomad travel insurance check out Safetywing.
Inspire your next adventure with our articles below:
Author Bio: Sandy Page is a life-long adventurer. In her free time, she reads and consumes copious amounts of hot beverages.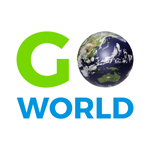 Latest posts by Go World Travel Magazine
(see all)